About ESM Inbound
ESM Inbound is a highly capable marketing consultancy that helps companies get website traffic, leads and sales.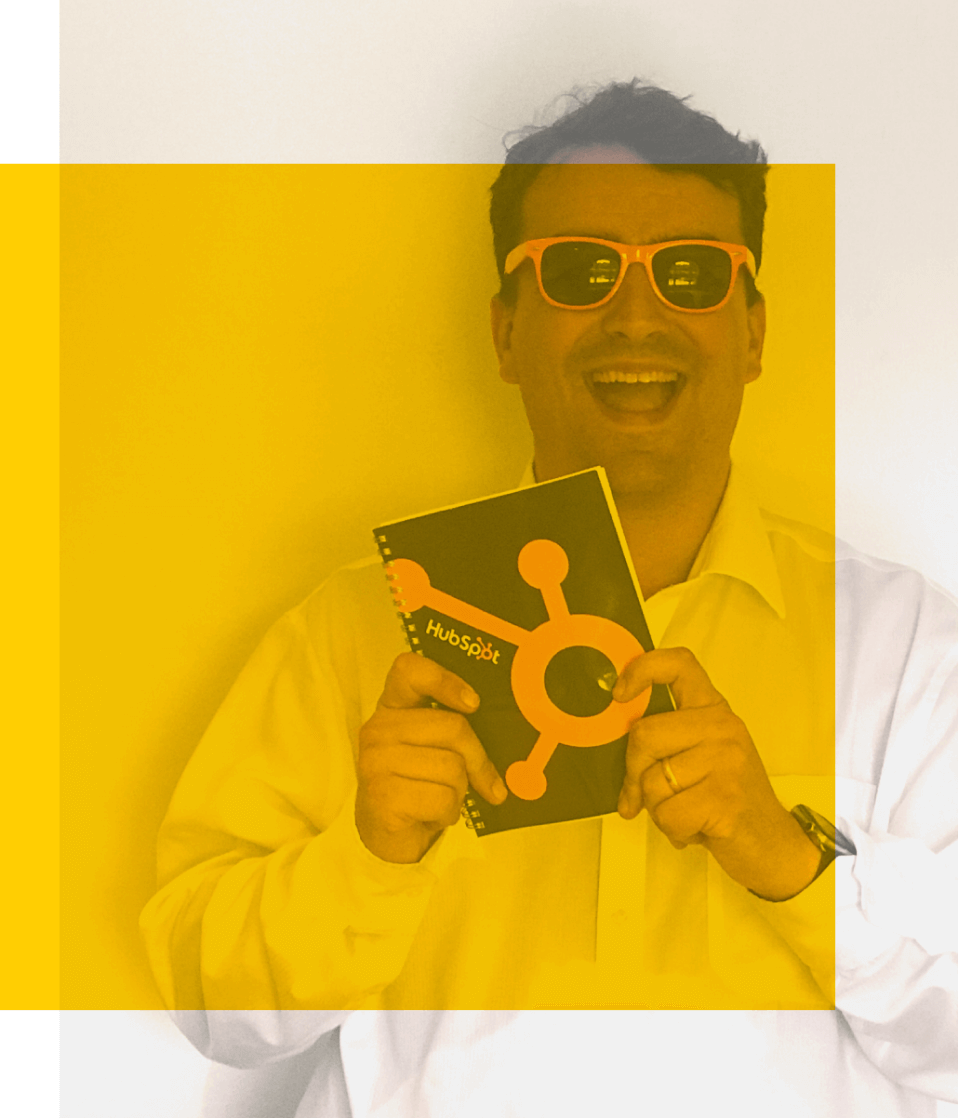 'ESM' stands for

Everybody Smile More
Everybody Smile More is our three word mission.
We know that it sounds simple and maybe even a little twee but we love that it simplifies the hardest balancing act in business.
We view every decision we make through our Everybody Smile More lens. How can we find the right balance between what will make your business, our business and our people smile more?
It might be easy to say but it's a lot harder to do!
A consultancy,
not an agency
You don't need an agency that says 'yes' to every request you send. You need a consultancy who will guide you to the most effective solutions that meet your business needs.
If you have a list of tasks that need to be done by the end of the week, then we're not for you.
But if you are looking for an expert to diagnose and solve your biggest problems, then you'll want to choose ESM Inbound.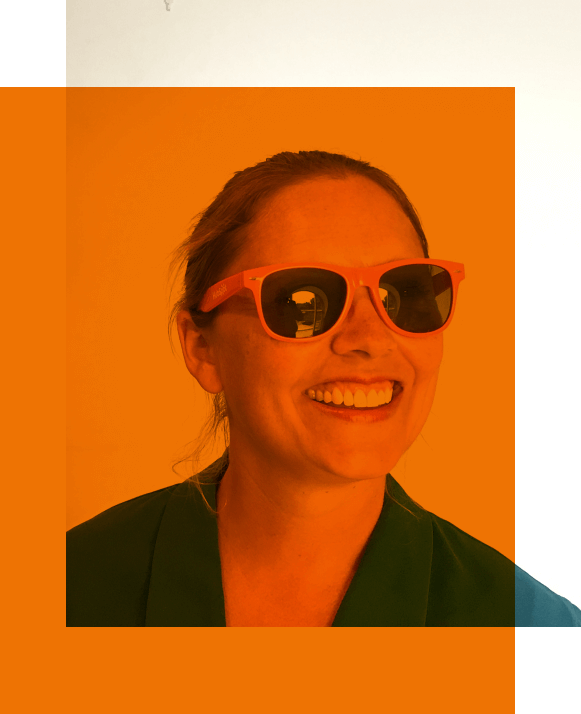 Values that matter...
to you.
Our mission to make 'Everybody Smile More' isn't easy, so we have values that reflect that level of ambition.
Our five values are:
Dependability:

We do what we say we'll do, when we say we'll do it.

Ownership

We own projects problems and solutions from start to finish

Accuracy

Our clients know that we'll get it right

Clarity

We communicate clearly and concisely

Joy

We find the joy in what we do.
Pricing that you control
When working with a services company, pricing can feel like a smoke and mirrors exercise - you have no idea how they got to their number.
Working with ESM Inbound, we'll be open and honest about our pricing calculations and we'll even give you control of variables to adjust the price to your needs.
Do you need a lower price? Agree to shorter payment terms.
Does an hourly agreement make you nervous? Pay slightly more for a fixed price agreement.
Is the business outcome more important than the deliverable? Speak to us about a value-based pricing option.
While you'll never find us offering the lowest price solution to a project, you'll always know why we charge what we do.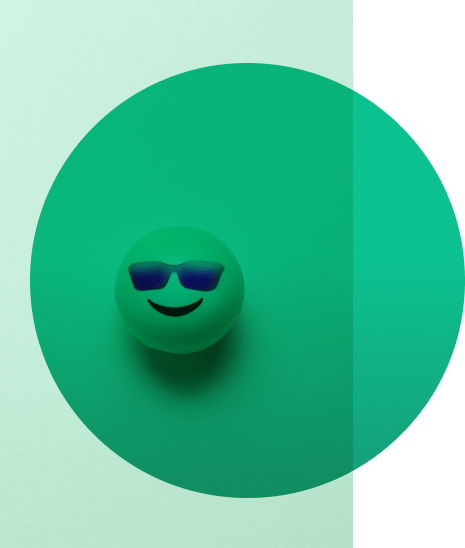 "ESM Inbound helped transform the overall profile of our company."
"The team always goes above and beyond. It's so great knowing that they are always on call."
"I am very happy to recommend ESM Inbound for web and email (plus everything else Hubspot related.)"
Get in touch
Ready to talk to us about generating more traffic, converting more leads and closing more sales?