We'll make you smile more :)
Yes, this is the 'About Us' page... but at ESM Inbound we're about you.
Even our name puts your interests first...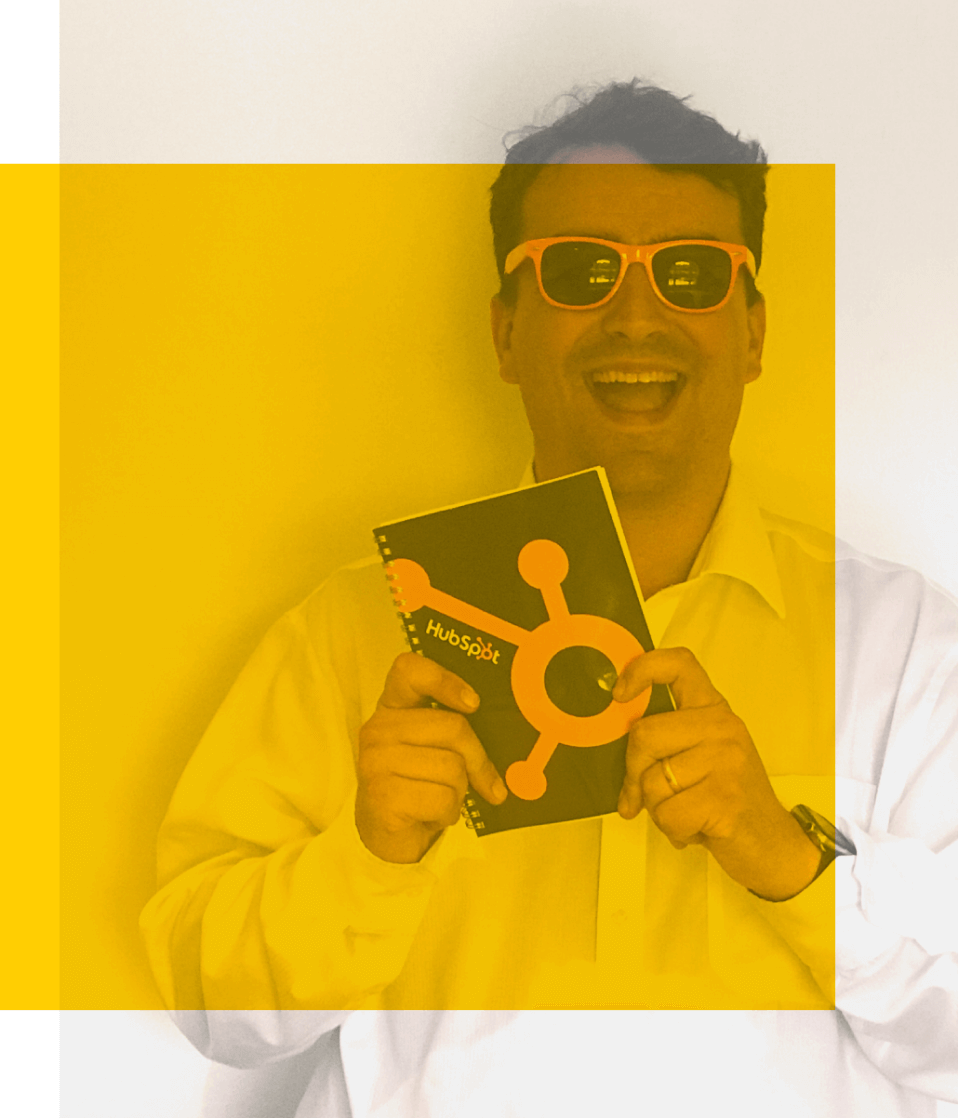 What does 'ESM' stand for?
ESM is more than just the first part of our name. It's the very mission of our business.
'ESM' stands for 'Everybody Smile More'. It's our goal to make you, your clients and your prospects smile. If we achieve that, then we're happy too.
Why 'inbound'?
Inbound is more than just the opposite of outbound. It's a business philosophy that puts customers first.
For us, inbound means 'adding value before you extract value'.
We'll help you design business strategies that add value to customers and prospects so that they choose to buy from you again and again.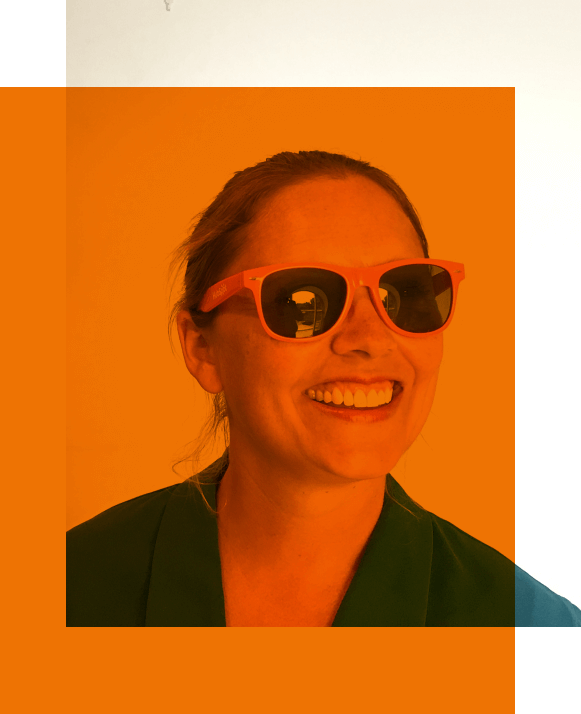 Values that matter...
to you.
Our mission to make 'Everybody Smile More' isn't easy, so we have values that reflect that level of ambition.
Our five values are:
Dependability
Ownership
Accuracy
Clarity
Joy
What does ESM Inbound do?
ESM Inbound delivers revenue-generating and cost-saving digital projects for scaling companies.
Our services include:
CRM implementation and optimisation
custom API integrations
marketing strategy and implementation
website design and development.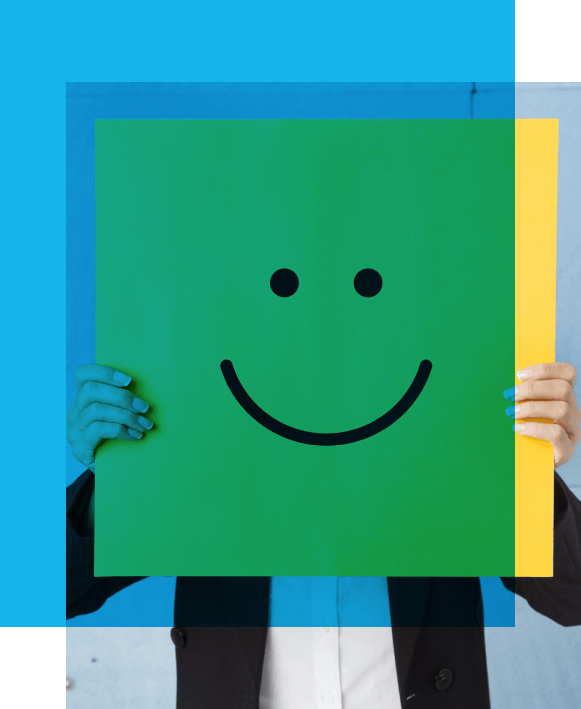 Strategy and implementation
Scale-up and enterprise-level businesses need more than just order takers. Sure, you need someone who can get a campaign out of the gates but you want to work with people who can make sure it's the right campaign.
ESM Inbound takes strategy seriously. We'll work with you to develop a clear plan for business growth and give you the tools to monitor that progress in real time.
"ESM Inbound helped transform the overall profile of our company."
"The team always goes above and beyond. It's so great knowing that they are always on call."
"I am very happy to recommend ESM Inbound for web and email (plus everything else Hubspot related.)"
Get in touch
Ready to talk to us about generating more traffic, converting more leads and closing more sales?