Grow your business by delighting customers with your blog
Is your blog underperforming when it comes to converting visitors into customers? Far from just a 'should have', your blog could be behaving as a lead-conversion tool. In this guide, we show you how.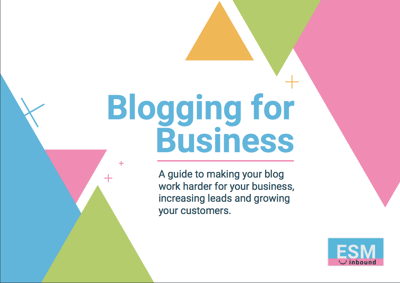 This ebook offers you a comprehensive guide to making better use of your blog, including:
What you'll need to get started
Choosing your template and style
How to choose what to write about
How to manage and optimise your blog
Planning a long-term strategy.