Marketing campaigns


delivered by
the UK's expert team.
Impactful campaigns that get your business the results it needs.
Marketing campaigns are a critical element to the overall strategy of any business.
Whether in short bursts, or a longer-term campaign, they can drive your marketing in the direction it needs, sustainably achieving your goals.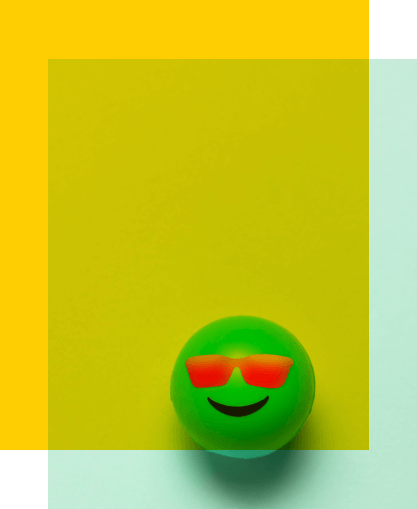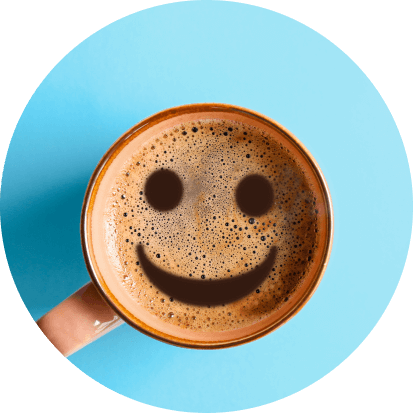 Brand awareness campaigns
Many of our clients come to us already knowing they have a traffic issue when it comes to their business. Not enough people are visiting their website or finding them on search engines, and there just isn't enough awareness about their brand. Whether it's you or us diagnosing and resolving this issue, we can then move forward with a brand awareness campaign.
The campaign encompasses a range of tactics to broaden your digital reach and get your business in front of more prospective customers (and ones who will be genuinely interested in you). Before starting our work with you, we may request to complete an SEO & content audit to see what your current online visibility is and give us a benchmark to boost your brand awareness.
A fully managed brand awareness campaign that incorporates both organic and paid tactics to attract, engage and delight your prospects and clients.
Direction on what types of content and which channels are likely to be most impactful and cost effective for your business.
Organic content creation - blog posts, pillar pages, webpage content
Search Engine Optimisation (SEO)
Organic and paid social media marketing
Paid ads design, optimisation and management (PPC).
Lead generation campaigns
To generate leads, you need to accurately identify and attract customer personas while carefully qualifying each lead. ESM Inbound's lead generation campaigns focus on driving the right people to your business to ensure that you're achieving maximum ROI.
Lead generation campaigns include several tactics that help you reach more prospective customers (particularly those who are genuinely interested in what you have to offer).
A fully managed campaign that incorporates both organic and paid measures to ensure a consistent, reliable stream of high-quality leads.
A long-term vision of how you can continue building your lead generation machine into the future, ensuring everything you publish is crafted with your persona in mind and really resonates.
Customer journey mapping
Organic content creation - blog posts, pillar pages, webpage content
Lead magnet creation - Whitepapers, webinars, eBooks, surveys, quizzes, cheat sheets, guides
Conversion sequence building and optimisation
A/B and split testing
Paid ads design, optimisation and management (PPC)
Search Engine Optimisation (SEO)
Organic and paid social media marketing.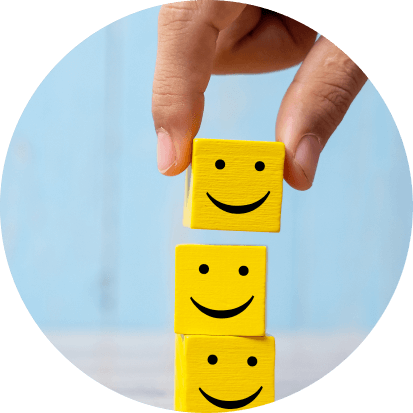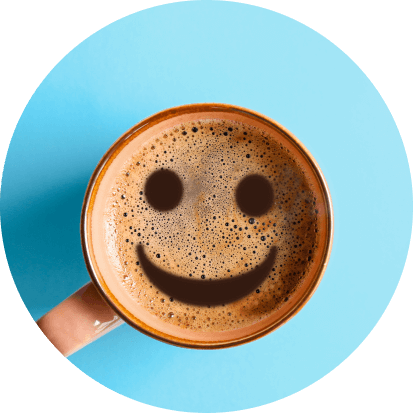 Lead nurturing campaigns
Lead nurturing, simply, is the process of turning leads into customers. It's a frustrating fact that the majority of B2B leads that your marketing or sales tactics generate are not ready to buy your product or services immediately.
Therefore, it is key that a lead nurturing campaign forms part of your overall marketing strategy. To provide useful and relevant content that builds trust, answers questions, assuages objections and nudges leads into making a purchase decision over the duration of a customers' typical buying cycle.
A streamlined and automated lead nurturing campaign that consistently turns more leads into sales
Maximising your marketing automation software investment so that it does the heavy lifting
More time for you and your team to analyse reports, which will allow you to create better campaigns, more engaging content that will lead to more marketing success.
Data segmentation
Lead scoring strategy
Customer journey mapping
Email nurturing strategy
Best practice email copy and design (made to increase open and click through rates)
Email marketing automation.
Ready to discuss your campaigns?
Fill in the form below and a member of our team will reach out to you today (or, if out of hours, the next working day).