Digital Marketer
Job description.
Division: Marketing
Contract: Permanent
Hours: Full-time
Location: UK-based
Remote or office-based: Remote
Salary range: £40,000 to £40,000
Closing date: 10 June 2022
Summary
This role is successful when: Clients' marketing campaigns are delivering on the goals that you agreed.
Headline responsibilities
Content marketing campaigns: creating gated content, landing pages, thank you pages, follow-up emails.
Email marketing campaigns: a series of nurturing emails that warm up a prospect over time, sending them relevant and educational content.
Building topic clusters: how can you build multiple pieces of content around a particular topic and link them all together for Google to love?
Looking at a client's existing marketing efforts and make recommendations about how to improve or use assets better to attract leads.
Experience & characteristics
Flawless, attention-to-detail, SEO-driven copywriting skills.
Content strategy experience – starting with goals, you've planned long- and short-term marketing campaigns with many moving parts, from email marketing to organic social posts.
Experience working with buyer personas (or very detailed audience profiles).
Account management experience. If not in a marketing agency, then you've been responsible for multiple stakeholders and relationships in an in-house marketing team. Either way, you're comfortable working client-side and enjoy taking ownership of a whole account, meeting over Zoom with clients regularly and confidently.
The ability to build content on a CMS, this would ideally be HubSpot but it may be Wordpress or another similar platform.
Data analysis and reporting – you love data and how it informs your next marking moves. Not only are you confident looking at a dashboard and working out how a campaign is performing, but you can pull recommendations together based on what the data tells you and explain it to clients.
Leadership abilities and the skills to work as part of a tight team.
Ready to be our next Digital Marketer?
Fill in the form below to begin the application process.
Front-End Developer
Salary range: 45000 to 55000 Closing date: August 10, 2022
Digital Marketer
Salary range: 40000 to 40000 Closing date: August 10, 2022
Send your CV and covering letter to recruitment@esminbound.com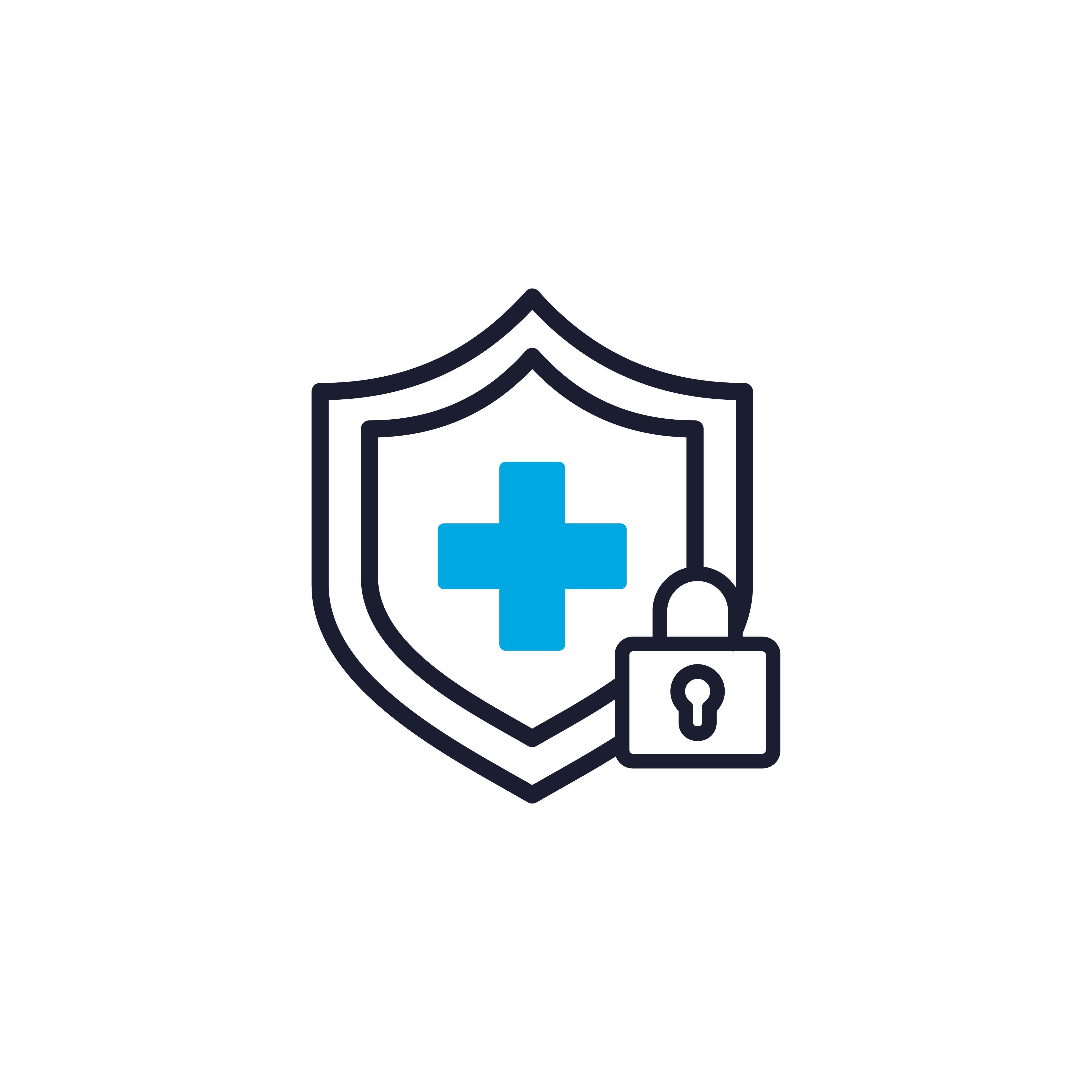 Private medical insurance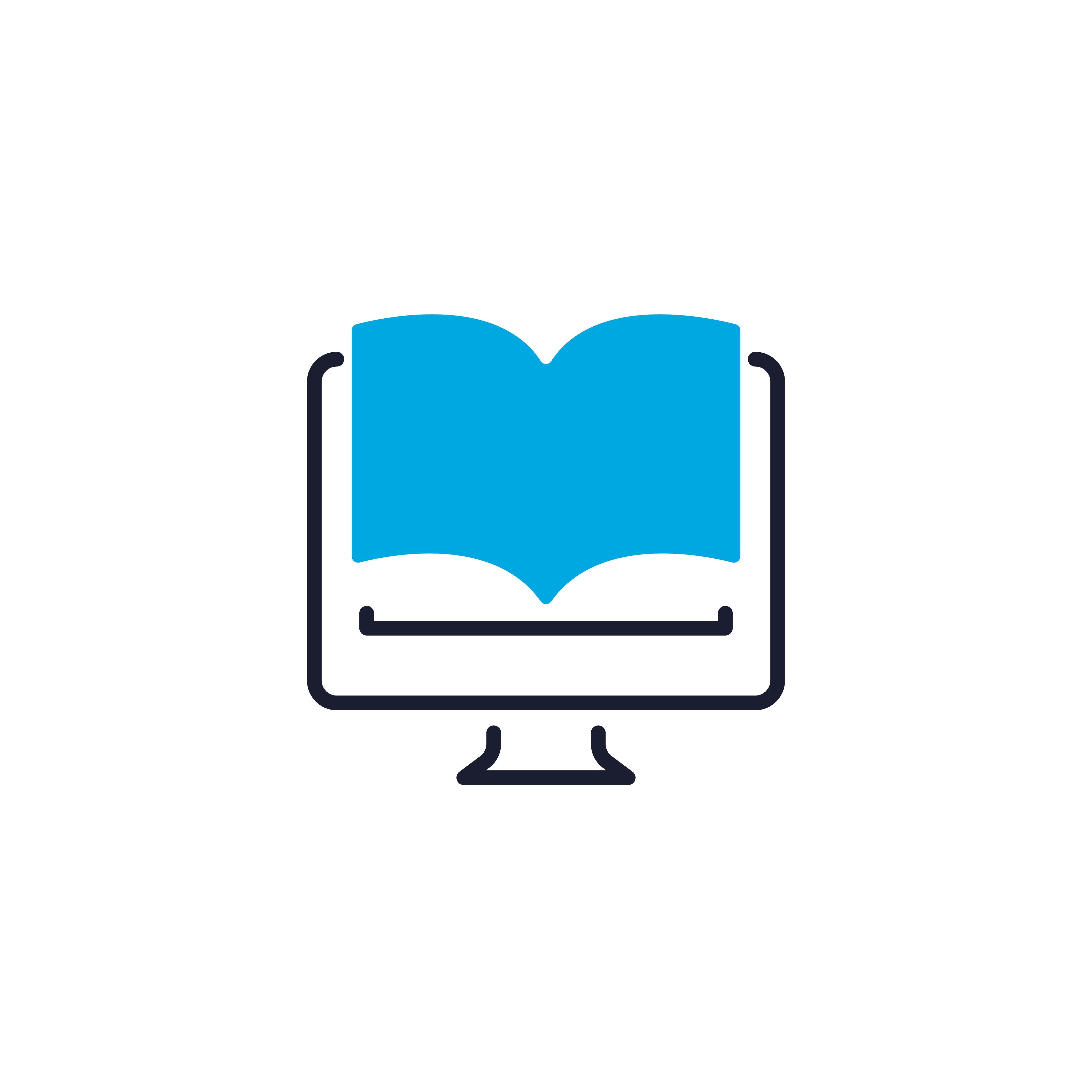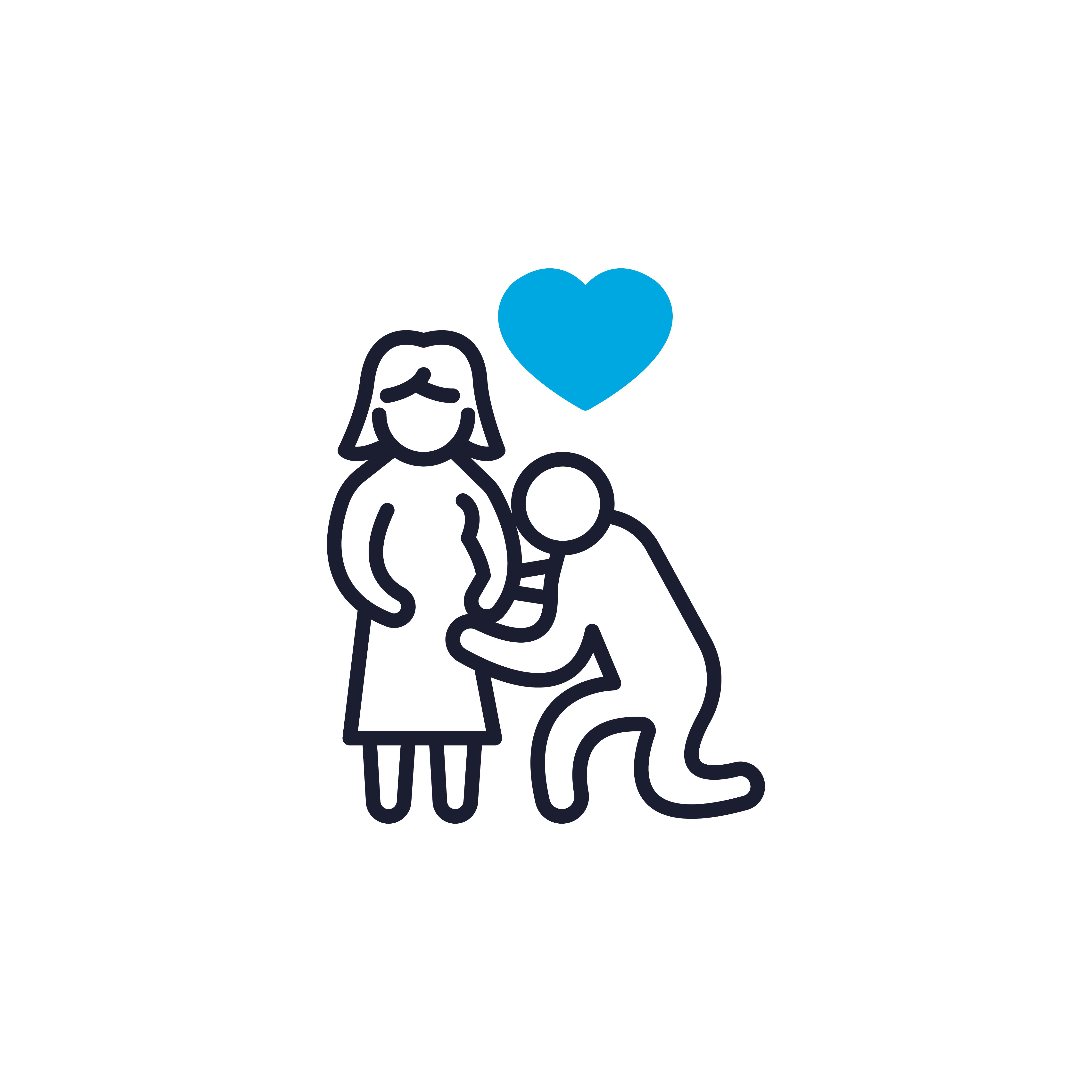 Exceptional maternity & paternity package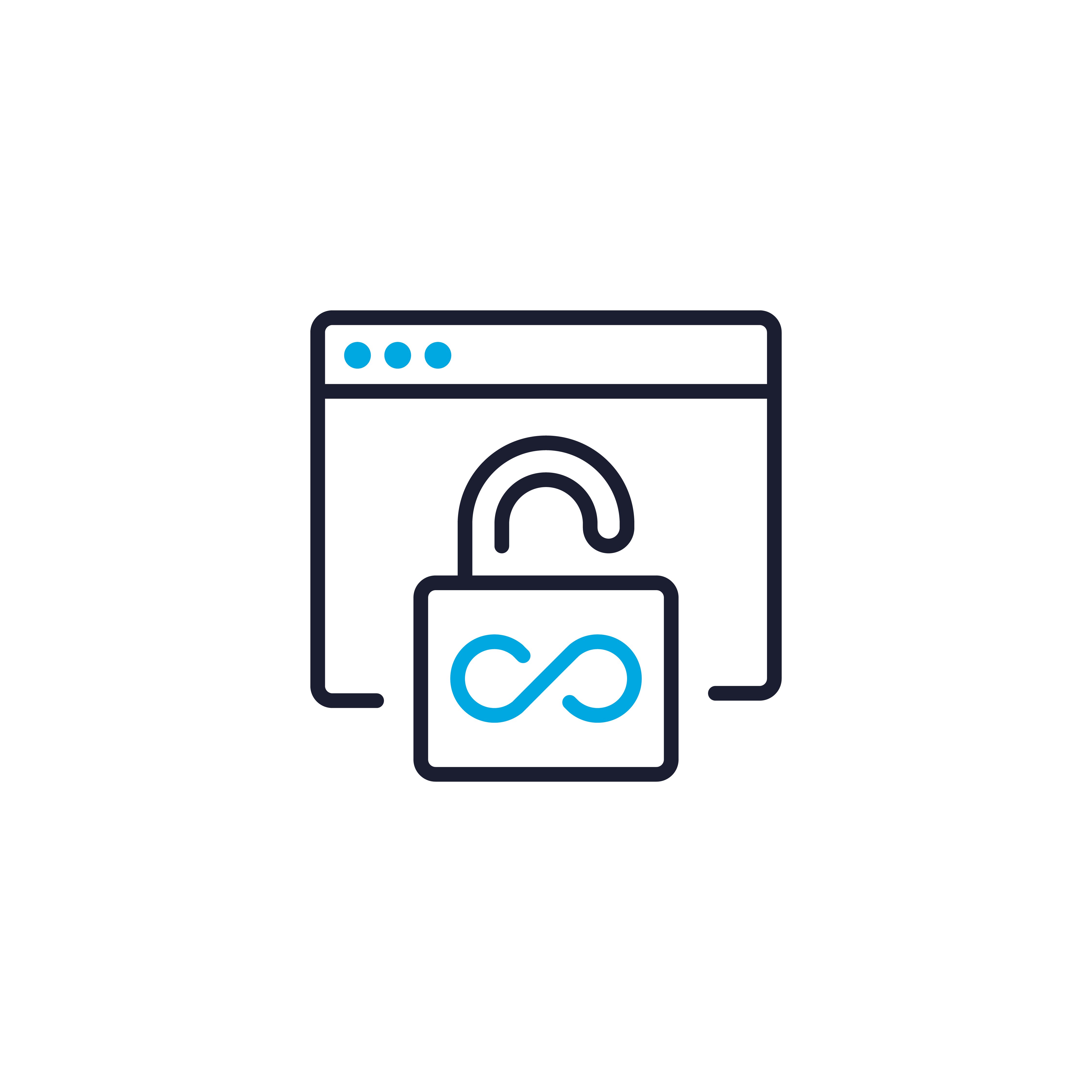 Unlimited access to Udemy for Business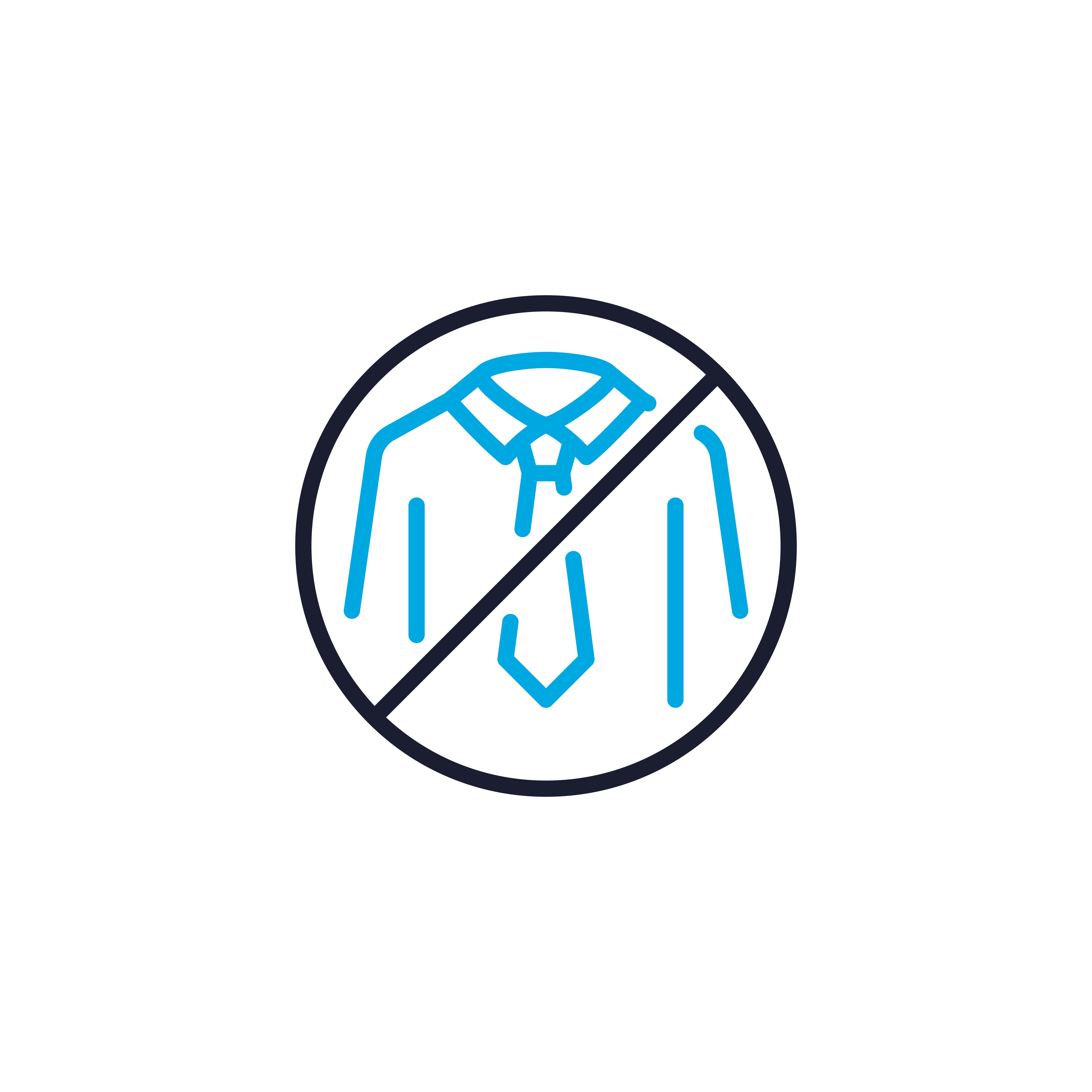 Never work between Christmas & New Year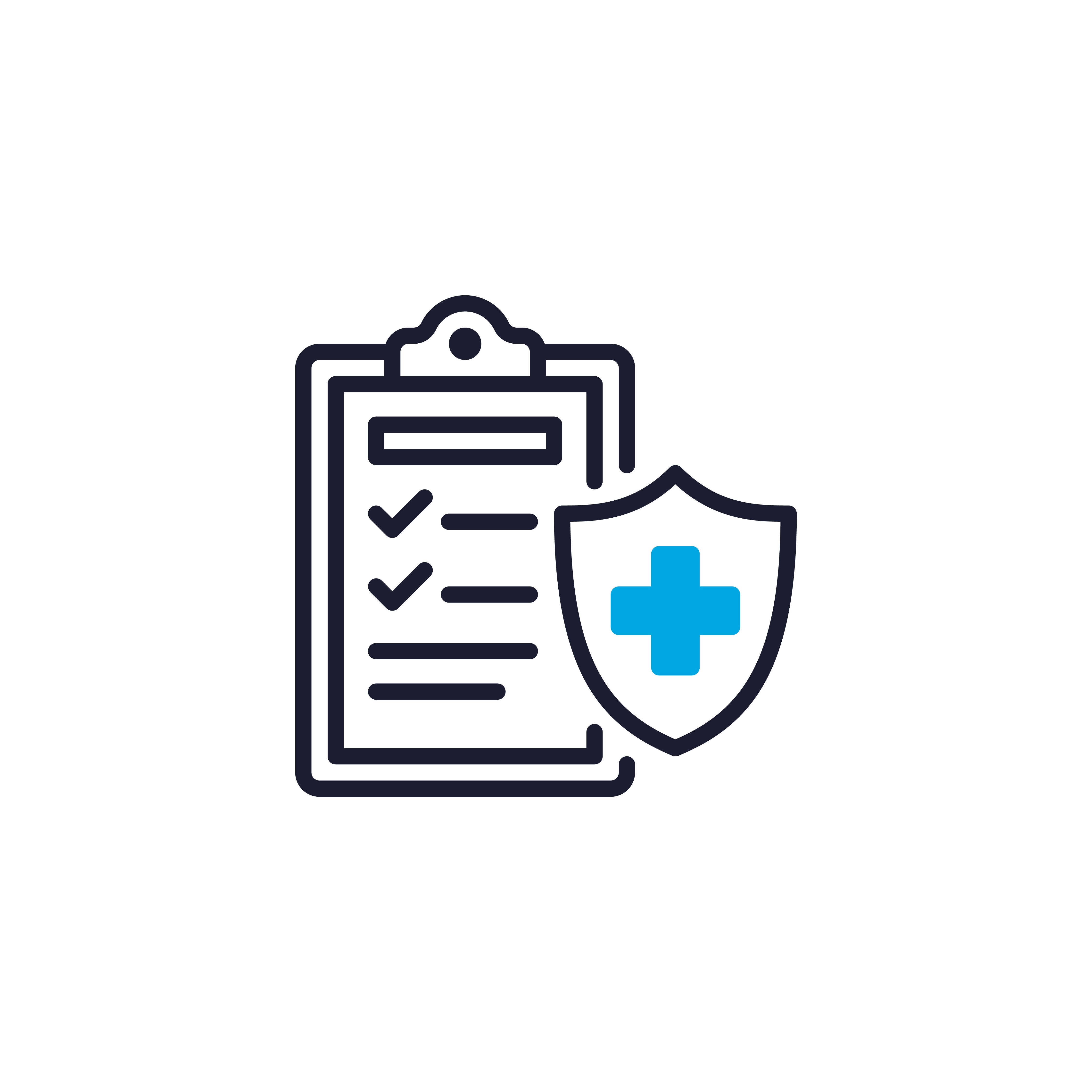 Competitive sick pay policy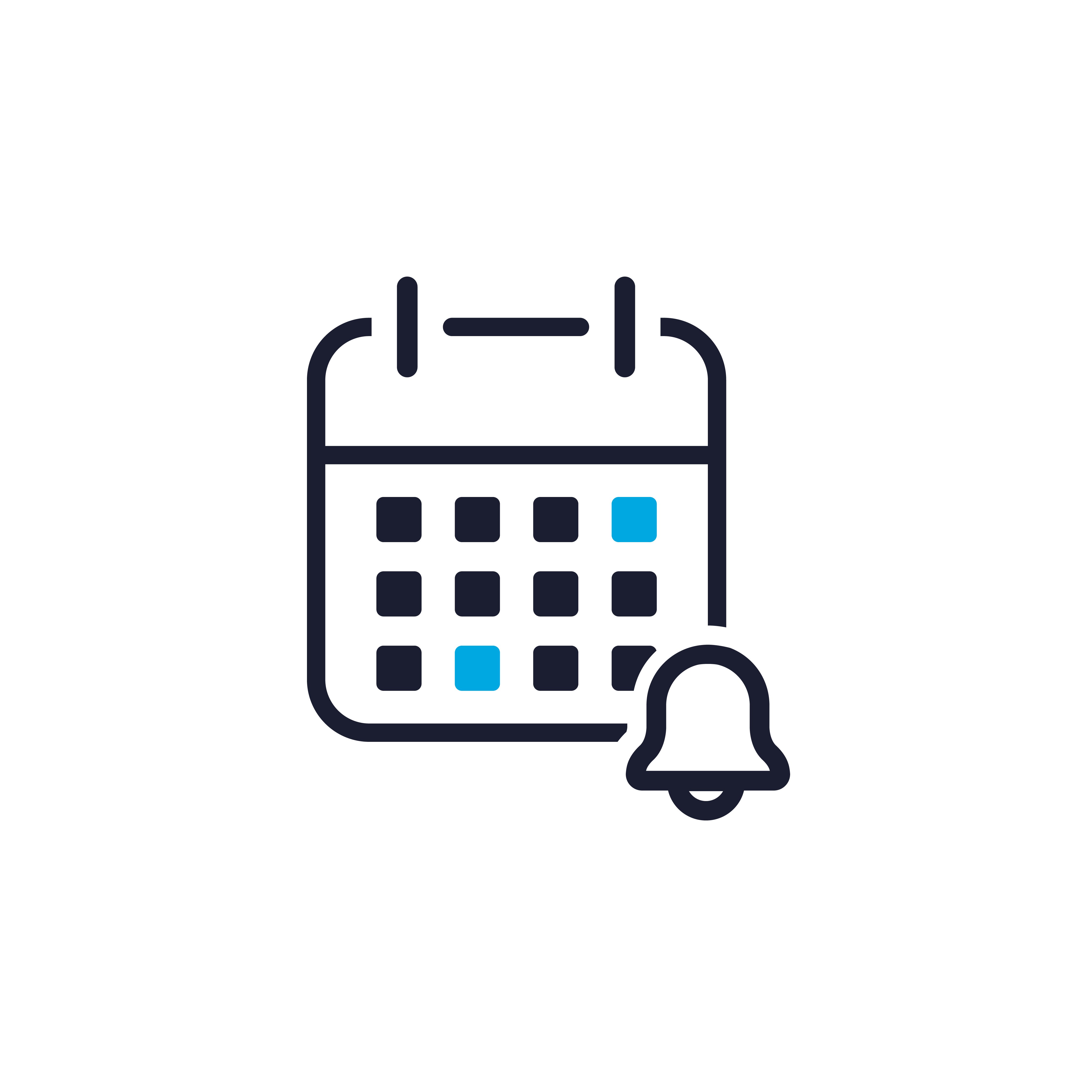 Active & varied social calendar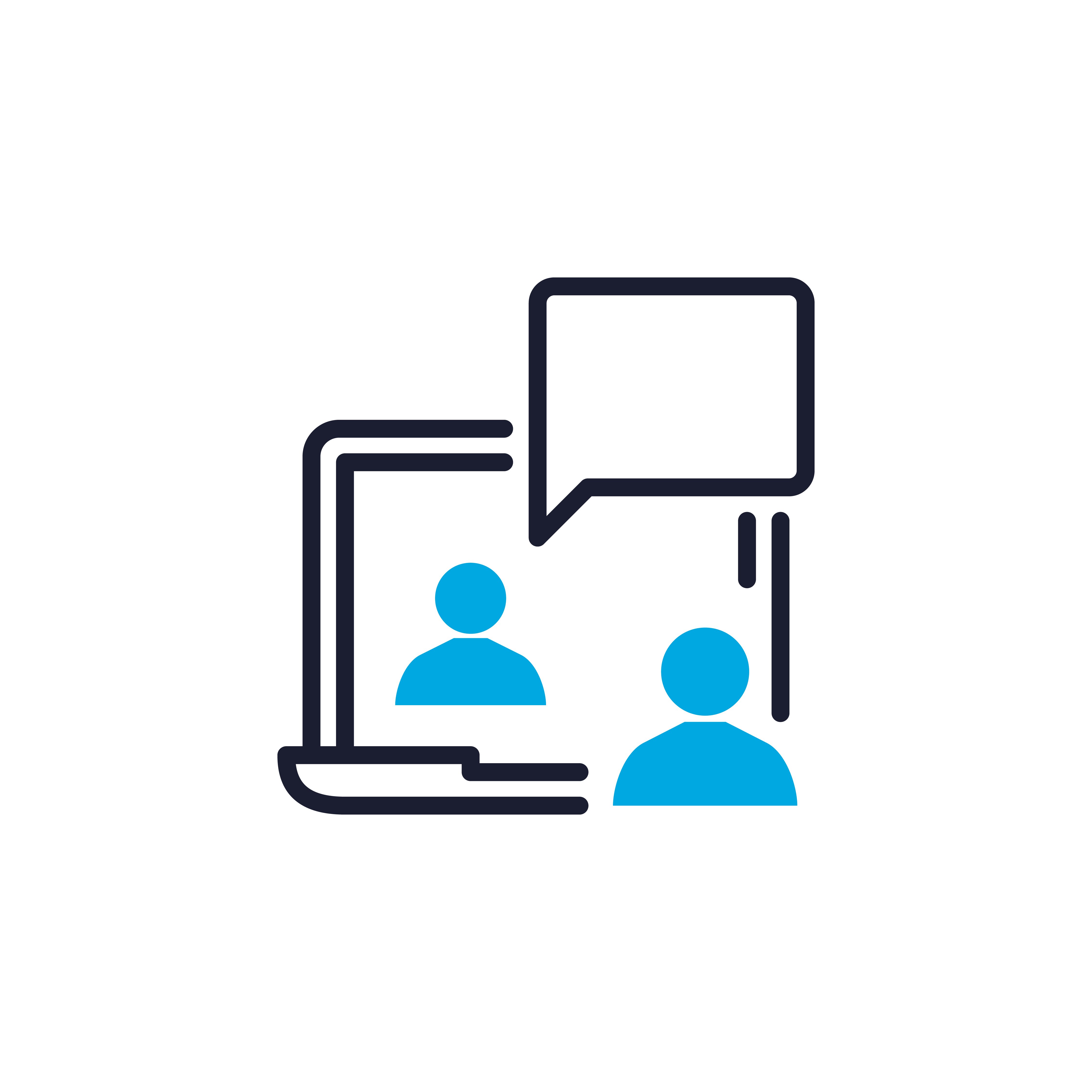 100% remote work forever for client-facing roles
Following our Clarity value we have added a video explainer with our Interview process.

This will answer any questions you have around next steps.
What do our employees say about working at ESM Inbound?
We run a regular survey to check how our team members feel about working at ESM Inbound. The survey is completely anonymous so that people can feel free to let us know exactly how they're feeling.
Here's a selection of some recent responses:
The work is fun, engaging and I'm given independence but also the support I need.
Great people, supportive management, ample opportunity.
Grateful to have a job where the boss really cares.
We have got a fantastic team full of fun, talented people.
I love the team's can do attitude.
Glad to work with a great team.
This is the best agency that I have ever worked for.
Amazing team, amazing boss.
I love working at ESM Inbound. The team is top notch and it's great to work with such a talented group of professionals.
I get to work on a variety of projects.
Working with wonderful, supportive people that create such a happy environment to work in.
It's great to see so many happy customers thanks to our talented team.
I love what I do and I love the people I work with.