Digital Marketing Services
Attract, Convert, Close & Delight more customers with ongoing content support. Blog posts, pillar pages, video, social media, email and more... every month.
Increase your traffic with on-brand content
Creating remarkable, engaging content that your audience really wants to read is a big ask. You may find you don't have the time and resources to do it in-house. As a HubSpot Diamond agency partner with our own experienced content team, we're confident we can provide you with the high-quality content your business needs to increase leads.
Through our content packages, we will work with you to ensure you get:
campaign consultation with an inbound content expert
a consistent, repeatable process which will be the same every time
a defined consultation period ahead of content creation
the ability to request specific features, functions and links
an in-depth planning process
built-in time for you to review and request changes to content
ongoing support from a friendly, professional content-team member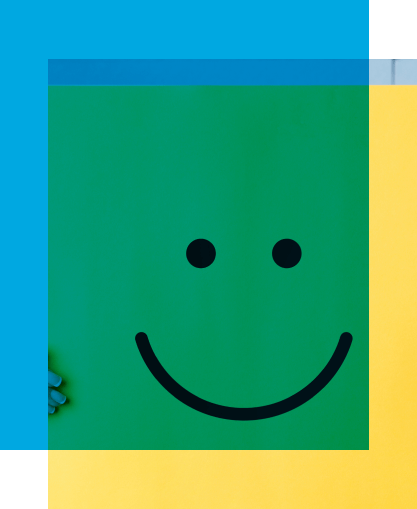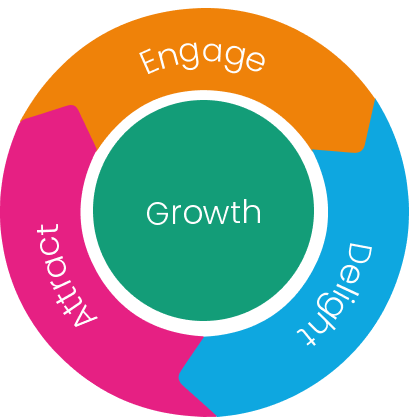 Content creation with ESM Inbound: a tried-and-tested process that works for you
Content is the backbone of any successful business. We take our own content seriously, and apply the same attention to detail in our customers' campaigns. To get to this high standard, we've worked tirelessly to develop our processes, ensuring content is rigorously researched, educational and right first time.
Whether you know exactly what you want, or need to talk things through with an expert to get a better idea, our processes build in plenty of discussion, planning and review time so you're completely happy with the outcome.
So whether it's familiar webpages, blog posts and e-books you're after, or something more cutting edge, such as pillar pages and chatbots, we'll deliver content that's going to engage and convert your audience.
Speak to us about your content marketing
Talk to one of our specialists about your content marketing needs.
Frequently Asked Questions
To get started with content marketing services, you will need the following documentation:
Customer persona(s)
Product messaging
If you don't already have this documentation in place, then you might want to start with our Strategy Development services.
You will work with our in-house content creation team. Our writers are highly-experienced at writing effective marketing content that helps you to generate traffic and leads for your business.
This will depend on what's right for your business. During your initial consultation call, we will look at your business needs, your buyer personas and the questions that are asked during the sales process. From here, we'll plan out your campaigns and specific content pieces. This could include blog posts, pillar pages, ebooks, interactive resources (e.g. quizzes). By working with ESM Inbound, you don't just get access to writers — our team includes designers, developers and marketing strategists. If you can imagine a content format, then our team can make it a reality.
The time it takes to see results from content marketing depends on a number of factors. The amount of content you publish each month, the format of the content and the effort invested into promoting it. In most circumstances, you should start to see growth in organic traffic within the first three months. Content marketing is a cumulative process so the rate of growth increases over time. If you promote your content through social media, email marketing and paid traffic then you will see results much faster.
SEO shouldn't be an afterthought when it comes to content creation but nor should you be 'writing for Google' instead of humans. Good SEO for content creation combines thinking about content topic clusters, long-tail keywords and internal/external linking. Above all else, the content should be valuable and well written. You can learn about a few SEO considerations for content creation in this blog post.