Lead generation
Turn your website visitors into qualified leads with clear conversion paths.
Stop buying lists...
Get lead generation right.
Your website gets traffic but where are your leads?
A typical website converts visitors into leads at a rate below 1%. Even then, those contacts might be not qualified leads.
Just reaching a 2% conversion rate for your website can have a measurable impact on your business growth. Or, if you're already lucky to be at or above that value, imagine if you push that number even further.
You just need a really clear conversion path.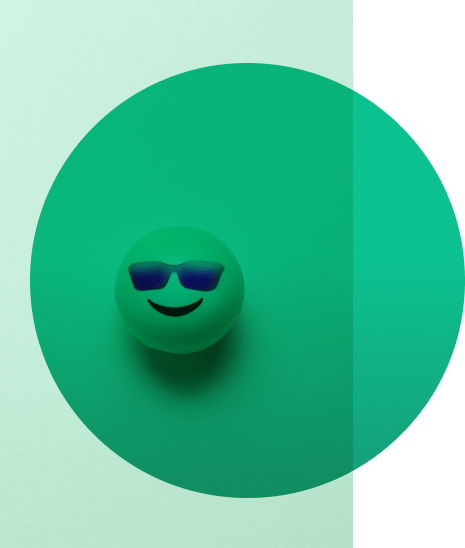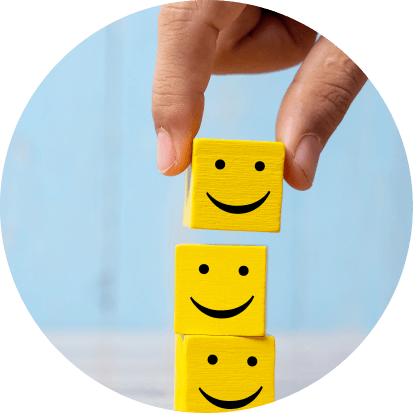 What is a lead conversion path?
There are five vital elements to a high-quality conversion path:
Traffic source: where are your leads coming from?
Call to action: how will you inspire people to move to the next stage?
The offer: what valuable asset or interactive resource you can offer in exchange for contact details?
Conversion point: the mechanism you use for capturing those details (usually a landing page, pop-up form or chatbot).
'Thank you' page: a place where you deliver the offer and invite your new lead to the next step of your customer journey.
Frequently Asked Questions
To create a content upgrade, we will need access to:
HubSpot Marketing Starter, Professional or Enterprise
your website analytics
your brand guidelines documentation (including logo files)
If you don't have a HubSpot portal, then our team can help you to get started.
To get started with gated content, we will need access to:
HubSpot Marketing Professional or Enterprise
Templates for landing pages & thank you pages (and pillar pages if choosing the pillar page option)
Customer persona & product messaging
Customer journey documentation
If you don't have any of these resources, then our team can help you get started.
To get started with an interactive resource, you will need access to:
HubSpot Marketing Professional/Enterprise or CMS Hub Professional/Enterprise
Customer persona & product messaging
Customer journey documentation
A member of your team who can help us plan the logic-flow
Your branding documentation (including logo files)