Lead nurturing
Once you've generated your leads, you need a plan for moving them through your customer journey.
Stop sending spam...
Get lead nuturing right.
Email is dead, you say? We beg to differ...
Email has been declared dead so many times. But the data always disagrees.
Email remains one of the most consistently high-performing channels for both marketing & sales. Now is not the time to write it off.
If you're seeing a decline in email open and click rates, then it's time to shift from a 'blast' mindset to a nurturing one.
Sending helpful emails at the right time continues to be highly effective. A lead visits your pricing page, send an email asking if they found what they need. A customer clicks on their old proposal link? Send them a customer satisfaction survey.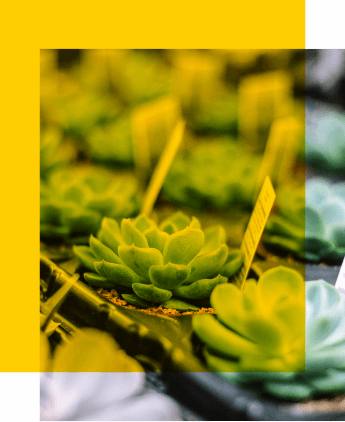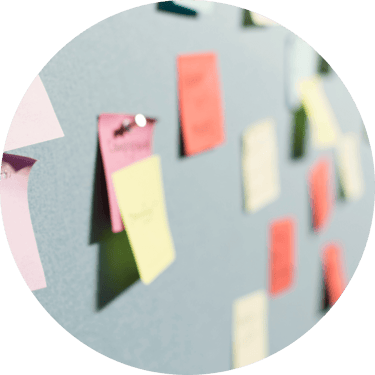 How can you get the most from lead nurturing?
ESM Inbound has a catalogue of tried-and-tested lead nurturing strategies that will help you to achieve a variety of goals.
We can help you to nuture leads, re-engage your subscribers, improve upsells or reduce churn.
Combining expert copywriting with beautiful templates and powerful automation, you'll soon build a revenue generating machine using HubSpot's Workflows tool.