Paid Search & Social
Generate traffic, leads and sales with paid placements on Google, Facebook, LinkedIn and Instagram.
Stop guessing.
Get paid search and social right.
Does running ads feel like burning money?
Google, Facebook & LinkedIn have made it easy for anyone to get started with placing ads in search engine results or in social media feeds. In many cases, you can have an ad campaign live in just a few clicks.
It's easy to get started but much harder to get results.
Working with ESM Inbound can help you to see a genuine return on investment with your ad spend.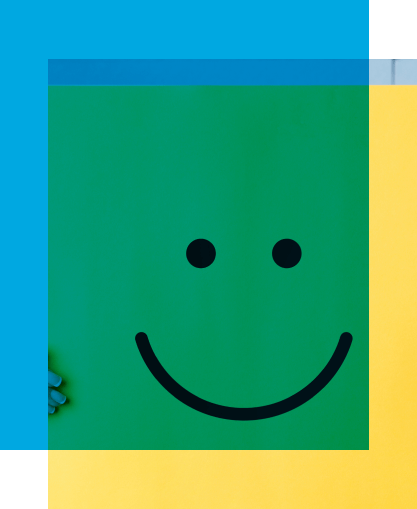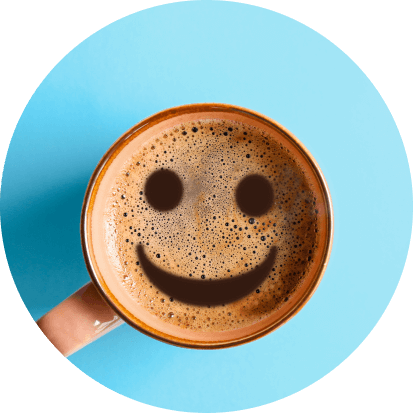 What you get with ad management services?
If you're running ads through Google Ads, LinkedIn Ads or Facebook Ads, then we can:
Design your ad creatives (including images & copy)
Configure your campaigns and get them live
Review the performance of your ads and optimise targeting and other settings
Optimise your landing pages to improve conversion rates
Provide automated real-time reporting and a monthly catch-up call to discuss performance
What's included in Paid Search & Social services with ESM Inbound?
Landing page optimisation