Business & marketing strategy
Map your customer journey, document your product messaging, identify your customer persona and analyse the market.
Stop chopping & changing tactics...
Get business strategy right.









What's your strategy for growth?
Ask most companies what their growth strategy is and they'll either talk in broad brushstrokes about a general approach or they'll hand you an insanely detailed document that no one ever reads.
Most business strategies either lack substance or are too verbose to be actionable.
That leads to different departments doing their own thing, trying out all manner of tactics without really knowing what success should look like.
The result is wasted money, lost opportunities and never seeing predictable results.
Prices start at £5,000
The typical price of a business or marketing strategy ranges from £5,000 to £20,000 depending on the complexity of your needs and the number of audits we need to conduct.
Our team can guide you to find the right budget for your strategy.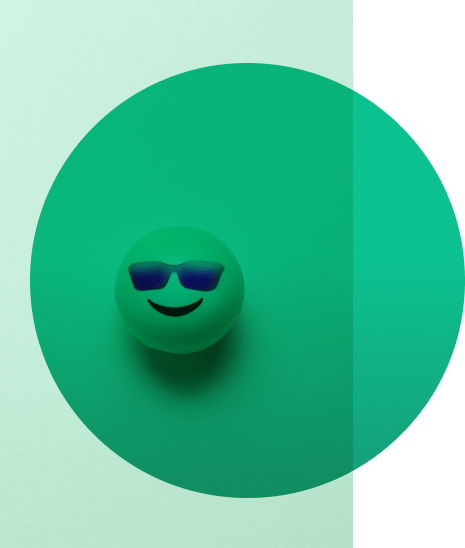 What if your strategy was rigorous and actionable?
A well-researched, comprehensive business strategy should be your company's go-to resource for each initiative you launch. But that only happens if it's documented in easily understood, reference-friendly formats.
Each element of your strategy should be fully-documented on a single page with an easy-to-read format.
Of course, you'll want that strategy to be based on proven, predictable approaches to business growth. It shouldn't just be your marketing or sales team's desire to follow a new trend.
You want to know that your plans will make a measurable difference to your business growth.
What's involved in your strategy development service?
ESM Inbound's strategy development programme is a 'done with you' service where we walk you through a series of activities designed to uncover details about your business. Together, we'll explore your business, your product or service, your customers and your market positioning.
At the end of the process, you'll have the following strategy documentation :
Customer persona: a clear overview of your ideal customer, their demographics, key purchase drivers, pain points, goals and how your product/service can make a difference to their lives.
Product messaging: a reference document covering the core messaging that should be used in your promotional material. Outlining your value statement, 'jobs to be done' descriptors and metaphors.
Customer journey: an outline of how you will turn strangers into customers and then promoters for your brand. This document highlights each step of the journey and how you can move people from one step to the next.
Competitor analysis: an overview of how your competitors are promoting and pricing their product/service.
Online presence & keyword research: an analysis of your brand's presence online, keyword performance, and organic/paid search opportunities.
Metrics selection: analysis of how your customer journey can be measured through leading/lagging indicators and key performance indicators.
The specific documentation included in your strategy will depend on the strategy package you select.
What's included in your strategy documentation?