Customer Experience with Video
Learn how to delight and humanise the customer experience with video.

Watch the recording of this live workshop
Watch the recording of this virtual event (from 5th November 2020) where our team showcases the benefits of using video, and how it influences and enhances the overall customer experience.
Agenda
1. The Customer Experience in 2020
2. Why use Video for a better Customer Experience?
3. Impact of Video on NPS
4. Getting started with Video in 3 easy clicks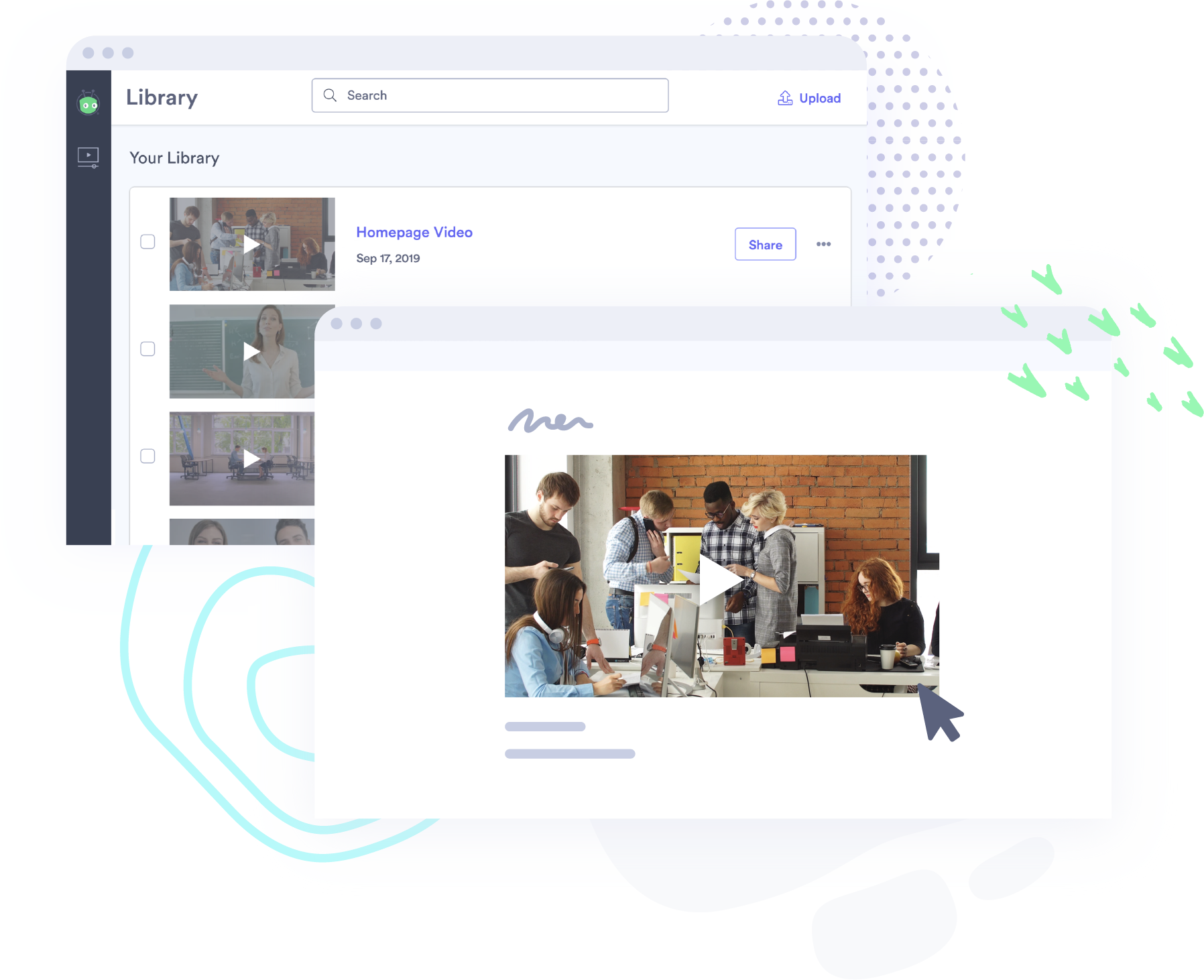 Details:
Fill in the form on this page to watch the recording of this session.
When: 5 November 2020
Where: Zoom Webinar
Time: 11am GMT+1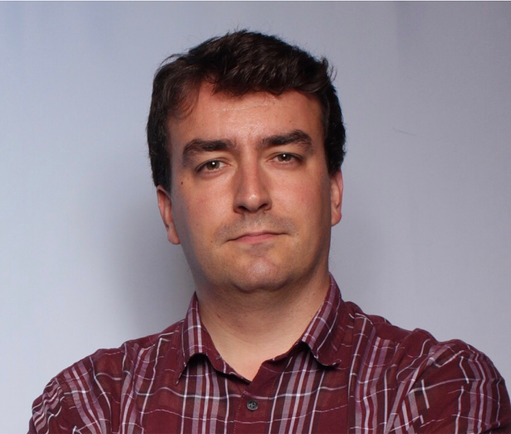 John Kelleher

ESM Inbound