Build your website
Host your website on HubSpot's powerful & fast CMS.
Design and build a new website with ESM Inbound or simply migrate.
Is your website your best salesperson?
What is the purpose of your website? What actions do you want visitors to take when they land on your homepage? How many leads does it generate each month?
Your company's website should be your best salesperson. When a prospect arrives on your homepage, they should be able to learn about the problems you solve, how you help them meet their goals, and how they can start working with you. Along every step of the way, you need the right content, presented in the right format, to ensure a visitor becomes your next customer.
At ESM Inbound, we build websites on the HubSpot CMS that take advantage of the immense power of the platform, ensuring your website delivers genuine results for your business.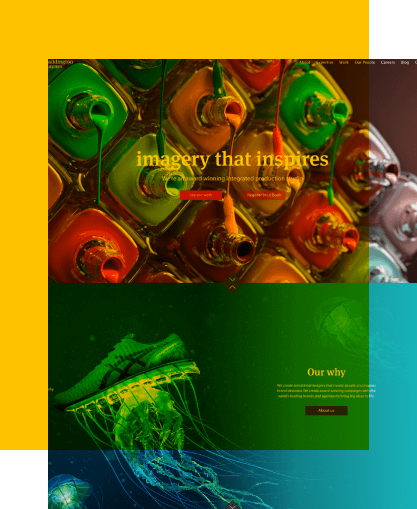 Website design & development with ESM Inbound
Easily edited by
your team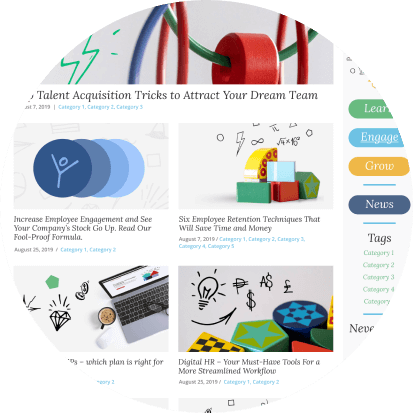 Our proven process for website design
Our six-step website design and development process ensures that your website will engage prospects through:
Step 1: Analytics review and content audit
Step 2: Sitemap creation
Step 3: Copywriting
Step 4: Wireframes
Step 5: High-fidelity mockups
Step 6: Development

Smart Content
One of the most powerful features of the HubSpot CMS is that the content can change based on your knowledge of the visitor. Imagine being able to:
show different text to prospects and existing customers
change images based on a visitor's location
show a different page to mobile visitors
create forms that only ask questions you don't know the answers to
Planning for smart content can be daunting but is a standard part of our website copywriting service. Work with our team of experts to create a website that changes to suit your audience's needs.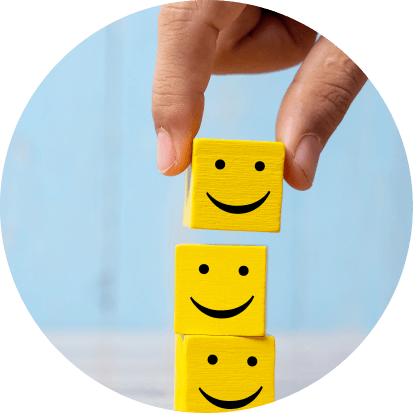 How much does a new website cost?
Most of the websites that ESM Inbound works on cost between £20,000 and £30,000. This includes costs for:
user interface and user experience design

development of the theme and templates

content import.
Interactive resources and API integrations will probably increase the cost of the project, whereas having your team import the content will likely reduce the costs.