Diagnostic Engagements
Be certain about the scope of your project.
Uncover your roadblocks to growth.
Identify and mitigate risks.










Don't let a vague project plan
derail your business.
You've identified a critical business need. It might be a marketing campaign, a new website or a new software purchase.
But now you need a plan. And you need to be confident that it's the right one.
With a Diagnostic Engagement from ESM Inbound, you can be confident that you have a clearly defined plan that covers the detail of how each component of your project needs to work.
Stop worrying that you're doing the right thing. Reduce risk and maximise returns with a Diagnostic Engagement.
Prices start at £2,500
Diagnostic Engagements typically cost between £2,500 and £10,000.
Large companies or those with complex needs may find they need a larger budget to accommodate additional audits or a longer period of due diligence around the impact of our recommendations on your other systems.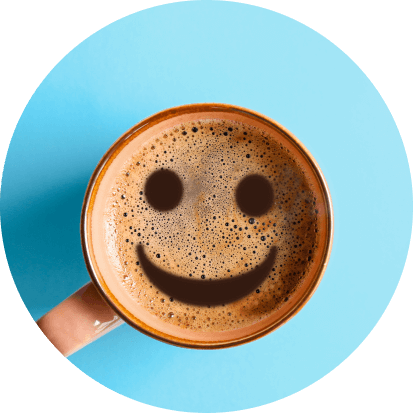 What is the outcome from a Diagnostic Engagement?
Once your Diagnostic Engagement is complete, you will receive:
A written and illustrated report in either Notion or PDF format
Each business requirement documented as a user story, use case and acceptance criteria
A recommended solution for each requirement, including clear process diagrams and workload estimates
A presentation of the findings, including a video recording of the session
An outline of estimated time required to complete the project and pricing options, should you choose to work with ESM Inbound.
What happens during a Diagnostic Engagement?
When you commission a Diagnostic Engagement from ESM Inbound, you'll be allocated a strategist who will take responsibility for identifying your business needs and translating them into action. Over the course of 30 days, your strategist will: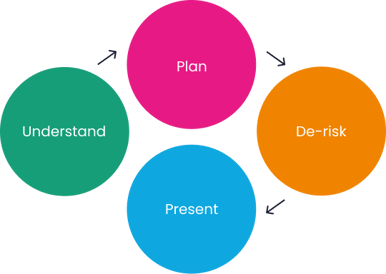 Interview stakeholders: a series of video calls will allow your strategist to understand the details of the project and clearly define what each stakeholder needs from the project for it to be a success.
Document requirements: using Notion or a PDF document, your strategist will present the business needs of this project as clear user stories, use cases and acceptance criteria.
Solution planning: with the requirements agreed, your strategist will now identify the most effective way to deliver on your business needs. Each solution will be documented in plain English, supported by diagrams to clarify processes.
Risk mitigation: no plan comes without risks. Your strategist will evaluate the solutions we recommend, identify the risks and document the control measures that will eliminate or reduce those risks.
Presentation: you'll be involved every step of the way. At the end of the process, your strategist will present the diagnostic report so that your team can identify the next steps.
If your diagnostic report identifies that ESM Inbound is not the best organisation to put your plans into action, then we will identify firms that we trust to do a great job of the implementation work. Regardless, your report will be sufficiently comprehensive that a capable team will be able to put the plans into action.
What's included in a Diagnostic Engagement with ESM Inbound?
Acceptance criteria documentation
Risk identification & mitigation
Ready to discuss your Diagnostic Engagement?
Fill in the form below to start discussing your Diagnostic Engagement.