Generate leads
To grow your business, you need a database of high-quality leads.
Stop buying lists...
Get lead generation right.
Generate the right leads by helping the right people.
You're generating website traffic but they're just not turing into leads. You're not booking calls for sales reps, nobody's downloading your ebook and your newsletter list is tiny.
If this sounds familiar, then you're not offering enough value to your website visitors. It's time to help them solve their problems in a way that moves them to the next stage of the buyer's journey.
You can add conversion points to your online content or a membership area for self-help. Maybe you need to make it easier for visitors to ask questions, so a sales-focused chatbot could help. Or perhaps your ads are sending people to under-optimised landing pages.
Whatever the challenge, ESM Inbound's team of experts can turn your website traffic into qualified leads.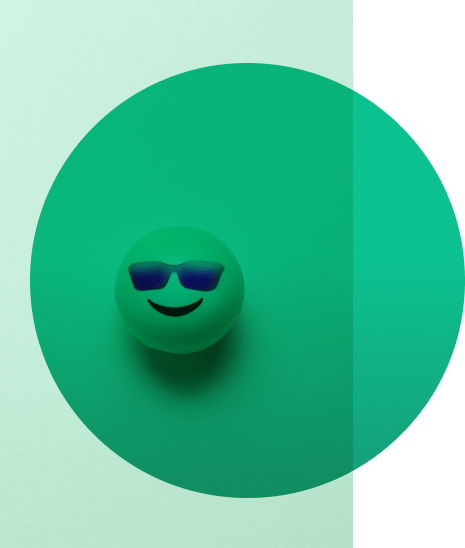 Three ways to generate leads
Lead Generation
Turn website visitors into lead by offering valuable resources in exchange for contact details.
Paid Social
Fast-track lead generation with ad campaigns that generate leads before they even reach your website.
Conversational Marketing
Turn more website visitors into leads by making it easy for them to find what they want.
What are your lead generation challenges?
Tell us about your current lead generation process so that we can help you identify the next step to turning visitors into leads.
How we make our clients smile more :)
"ESM Inbound is fantastic! I'm very happy to recommend ESM Inbound for web and email (plus everything else HubSpot related.)"
"Pro-active, practical, pragmatic, professional, praiseworthy - as a HubSpot partner, I couldn't have asked for more!"
"Your team are definitely living up to and exceeding your company name - I'm certainly Smiling More!"
"I will not hesitate to recommend ESM Inbound!"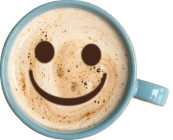 Get started with lead generation
Arrange a call with one of our specialists to find out how we ESM Inbound can generate more leads for your business.