Generate website traffic
Stop wasting money.
Get traffic generation right.
Your first step to generating leads online?
Get people to visit your website.
Traffic, leads and sales. Traffic is the first step to a successful online presence. There are three ways to start bringing traffic to your website: paid search and social ads, content marketing and email.
The fastest method is to pay for traffic. With Google Ads, Facebook Ads and LinkedIn Ads, you can quickly bring highly-targeted individuals to your website.
In the long-run, however, you'll want to generate traffic with your own assets. Content Marketing and Search Engine Optimisation (SEO) will allow you to be seen in organic search results without needing to pay for every visitor.
And don't believe the hype...email marketing is far from dead. Your existing database of contacts and customers is still a hugely valuable method of creating website traffic.
Our team can help you identify the right approach based on your specific needs.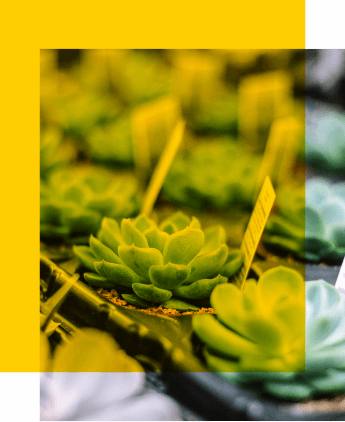 Assess your current level of website traffic
How much traffic is enough? How much fuel do you need in your car? You need enough traffic to generate enough leads to close enough sales.
Arrange a call with one of our specialists to find out if you're generating enough traffic and, if not, how you can get more.
How we make our clients smile more :)
"ESM Inbound is fantastic! I'm very happy to recommend ESM Inbound for web and email (plus everything else HubSpot related.)"
"Pro-active, practical, pragmatic, professional, praiseworthy - as a HubSpot partner, I couldn't have asked for more!"
"Your team are definitely living up to and exceeding your company name - I'm certainly Smiling More!"
"I will not hesitate to recommend ESM Inbound!"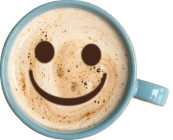 Get started with traffic generation
Fill in the form below to arrange a call with a member of our team. We'll discuss your specific needs and identify the right form of traffic generation for your business.