If you want more leads, prospects and customers, this is the guide for you...
Maybe you feel you need to re-align your inbound goals; perhaps you only recently started getting to grips with the inbound methodology; or you might be brand new to the concept? We've created this ebook with you in mind: learn how to make your next marketing campaign an inbound success.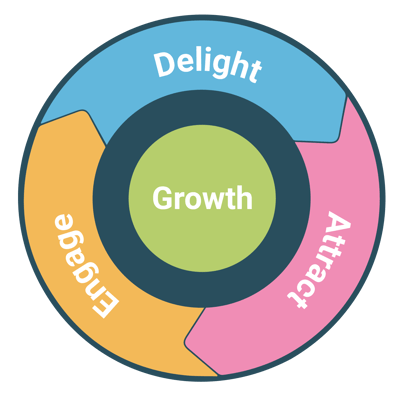 This guide is a useful document you can return to time after time, giving you:
Advice for setting realistic goals
Buyer persona top tips
Ideas for your content offer
Conversion tactics to try.