The Library
Welcome to the ESM Inbound resource library.
A free source of guides and templates that will help you to improve your marketing, sales and customer experience.
Log In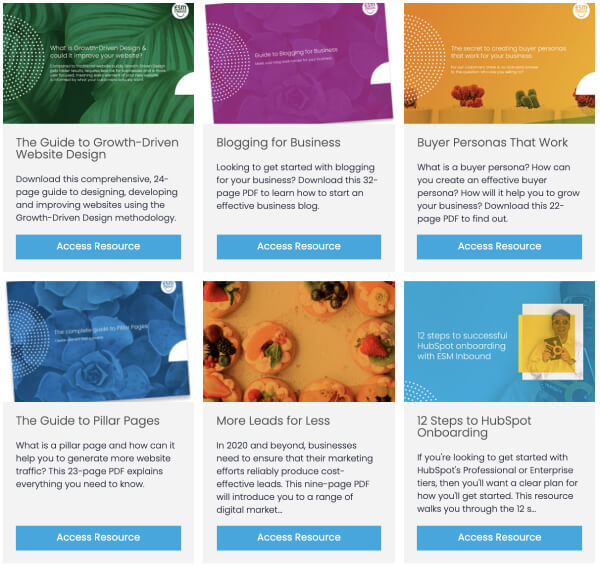 Not a member yet?
Register to access The Library
Fill in the form below to register for access to The Library. Once you fill in the form, you'll receive and email to verify your identity and create your username & password.