Welcome to The Library
The Library is a collection of free guides and templates that will help you to improve your marketing, sales and customer experience.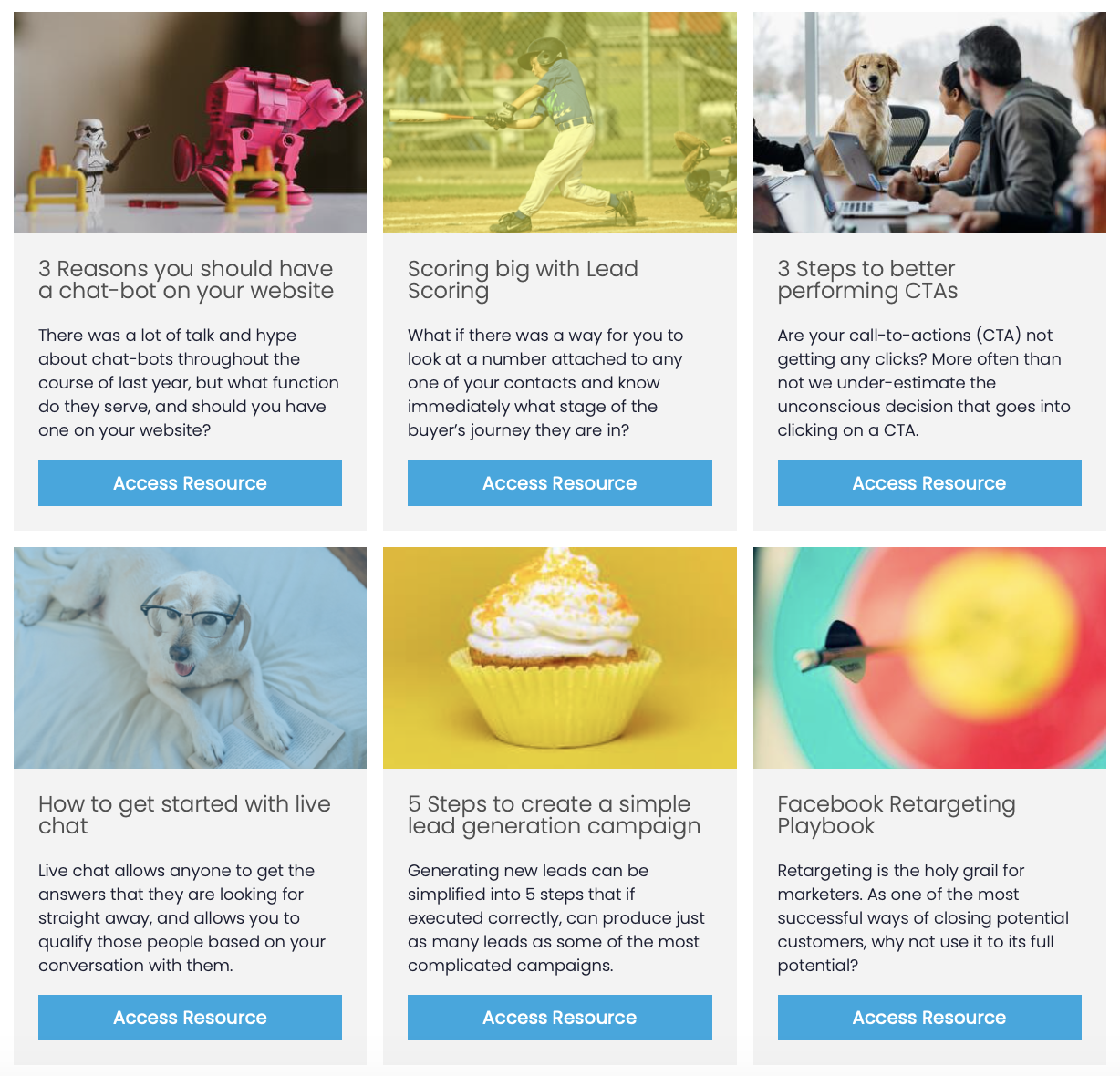 The Library Includes:
- 8 new resources added every month

- 2 new premium resources added every month
- Unlimited access to all free resources forever into leads.

Frequently Asked Questions
When you register you will be taken to a new page with a simple registration form. Here you will need to enter your name, company name (optional), and email address.
Once complete you will receive a Thank You message that will instruct you to check your provided email address for a link to create your unique password to the Library, where you can then login.
We update the Library with two new free resources every week on a Friday.
We will also be publishing two premium resources every month that will only be available to paid subscribers.
Currently all free Library subscribers will have access to the premium resources for a limited time only.
The ESM Inbound Resource Library is free to anybody who registers.
There will be a paid premium section of the Library in the future, but for now, all subscribers have full access to all free and premium resources.