Uploading videos to HubSpot Video
(Marketing Hub)
The following process outlines how to add a video to a HubSpot-hosted page using HubSpot Video. This process applies to:

HubSpot Marketing Hub Professional
HubSpot Marketing Hub Enterprise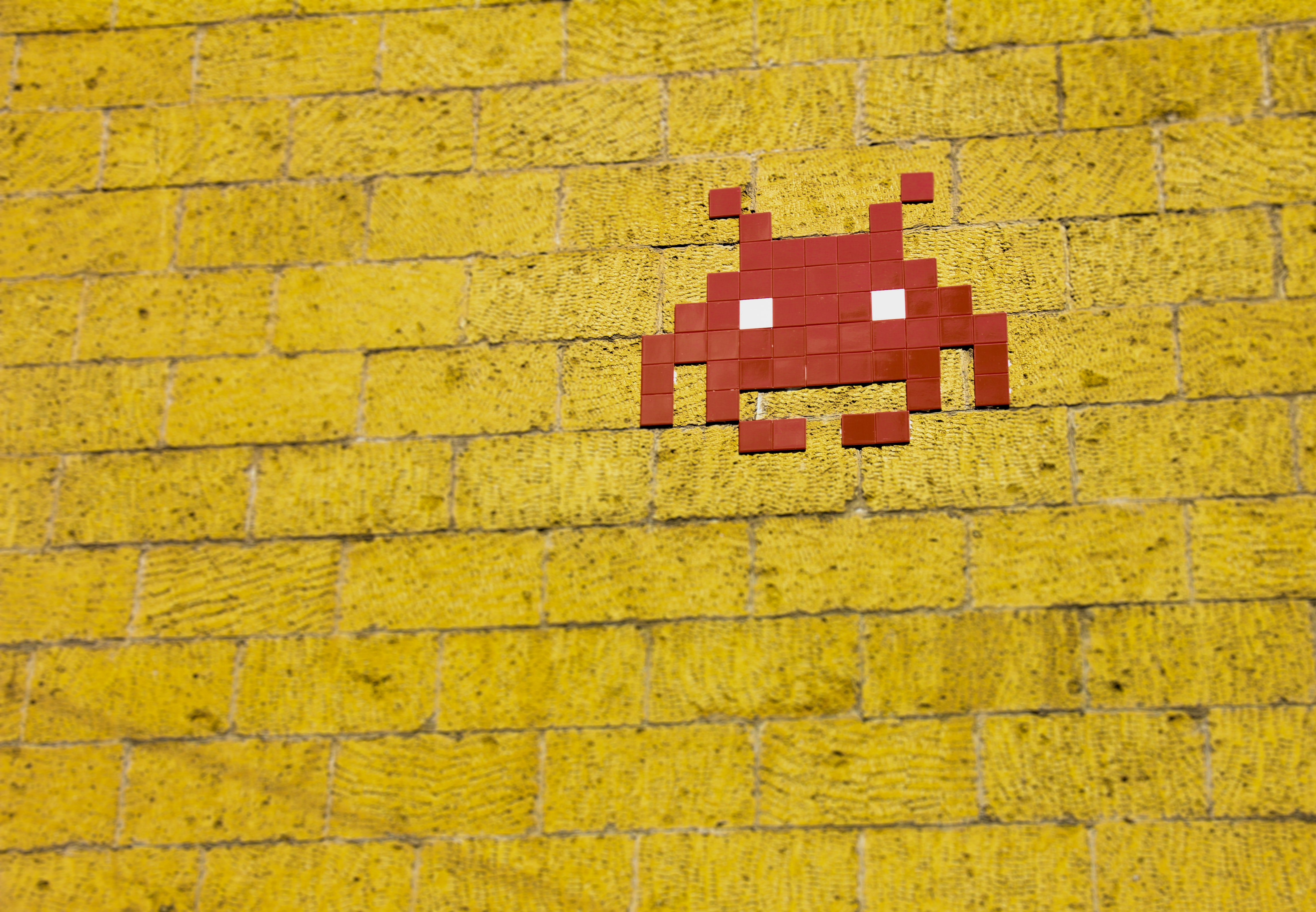 Process
In the content editor, click the Insert dropdown menu, then select Video > HubSpot video.

In the right panel, click the video you want to add. Or click Upload videos to add a new video file.
Video Features
If you haven't enabled your video features, you'll be prompted to enable them and accept the terms of service. In the dialog box, click Turn on new features.
In the Insert video panel, click a video to add it to your page.

To optimize this video for search engines, hover over the video in your content and click Edit.

In the Video options panel that appears, click Edit video details.
Meta Data
In the right panel, edit the meta data as appropriate:
Thumbnail image: this image may appear in a preview for your video in search engine results. You can upload a JPG, PNG, or GIF file.
File name: enter a file name for your video.
Title: write a short, descriptive title for your video.
Description: write a short description of your video to helps search engines understand what your video's content is about.
Meta tags: this term helps search engines understand what your video is about. You can use your topic or subtopic keywords for your meta tag.