Using HubSpot's predictive scoring to identify high-priority leads
Did you know that you can determine the likelihood of a contact in your CRM closing by harnessing the power of HubSpot's very own machine-learning algorithm?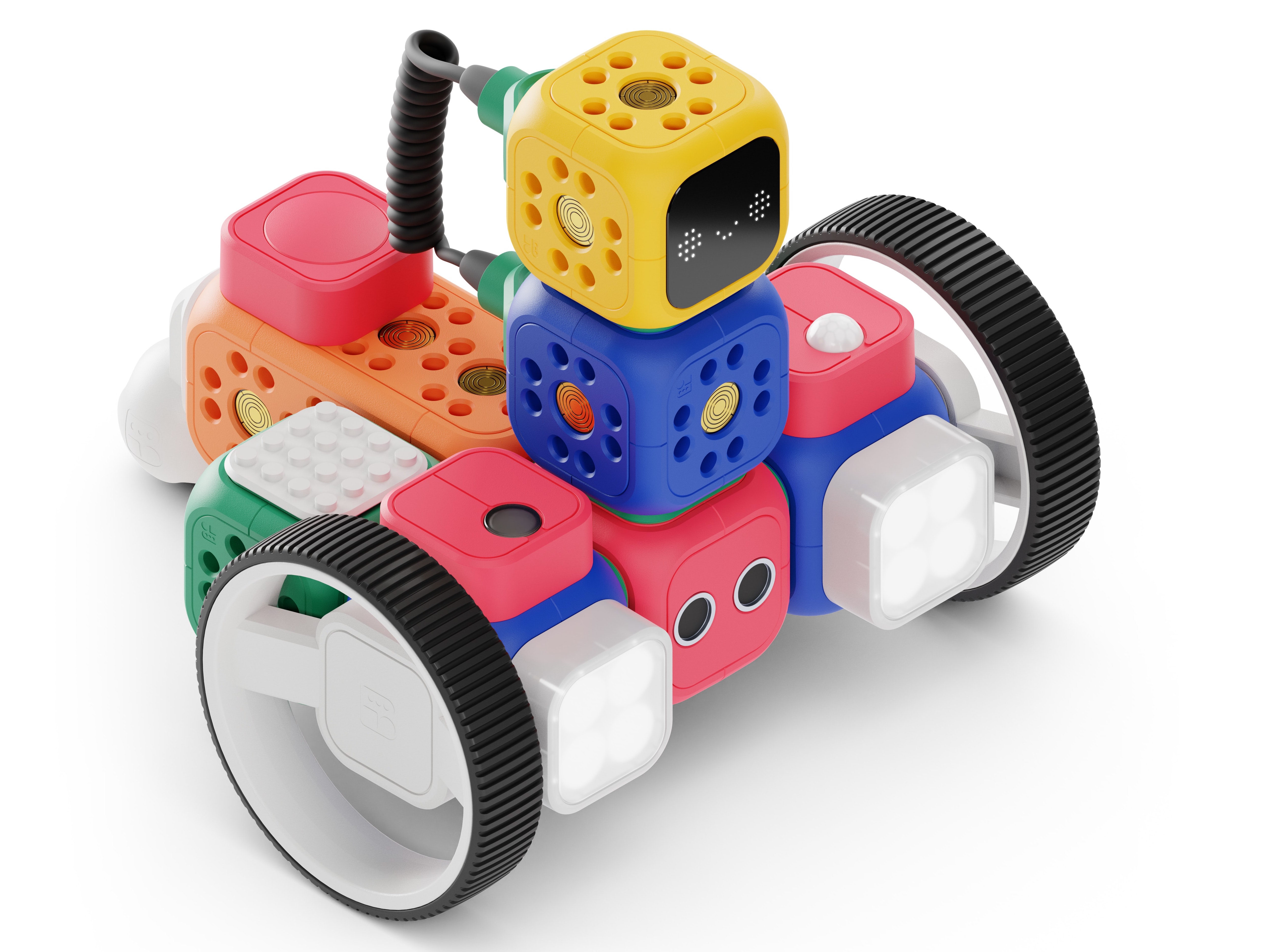 Predictive lead scoring
If you have a HubSpot Enterprise account, you are able to make use of HubSpot's predictive machine-learning algorithms. These can determine whether or not a contact in your CRM has a chance to become a customer within 90 days of their creation.
By utilising black-box machine learning, HubSpot can accurately predict a contact's 'Likelihood to close' score and thus segment your leads into four priority categories.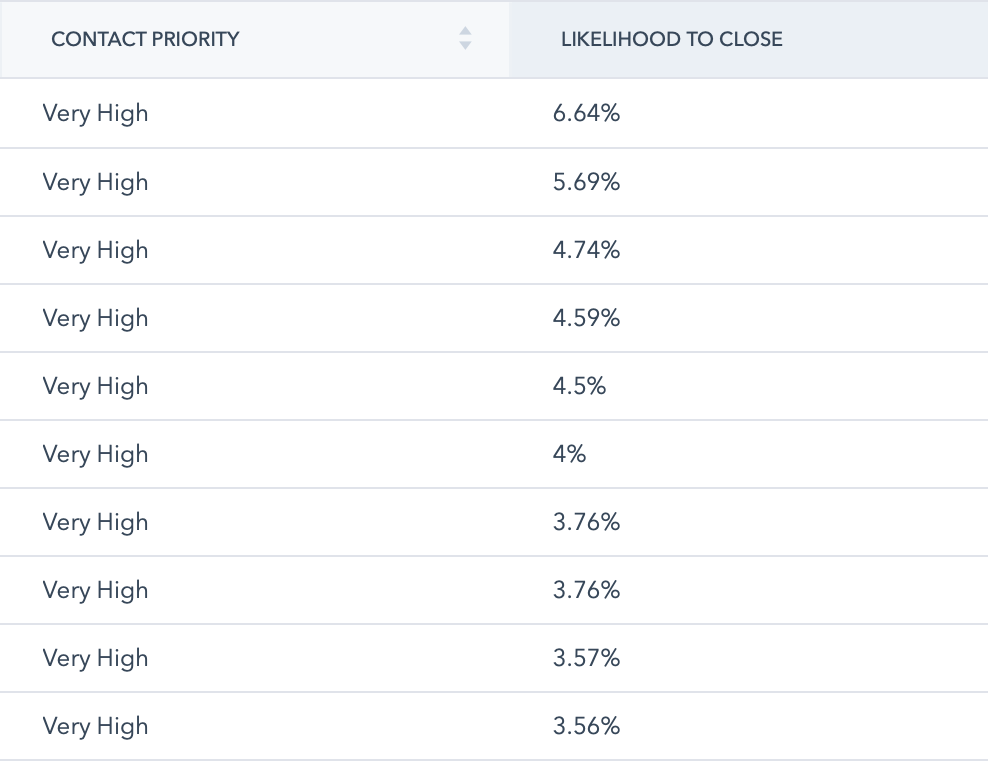 Likelihood to close
To determine this score, HubSpot will look at the contact's engagement and behaviour to determine how likely they are to become a future customer.
The HubSpot algorithm looks at the contact's interaction with you as a business, but also your interactions with the contact.
All website analytics are also considered, looking at metrics such as:
Number of page visits
Time of last visit
Mail clicks, opens and replies
Form submissions
Meetings booked.
The 'Likelihood to close' score is also determined through HubSpot's database of company information - HubSpot Insights.
HubSpot Insights
By combining crowdsourcing, web crawling and third party data, HubSpot is able to build an extensive company database which allows the system to populate the company information properties in HubSpot for any new company domain name added to your portal.
HubSpot Insights attempts to populate the following default company properties:
Annual revenue
City
Country
Description
Industry
Is public
Name
Number of employees
Phone number
Postal code
State/Region
Street address
Time zone
Total money raised
Website URL
Year founded
Facebook company page
LinkedIn bio
LinkedIn company page
Twitter handle
Contact priority
The 'Contact priority' property segments your leads into four priority categories:
Very High
High
Medium
Low
This priority category is determined by that contact's 'Likelihood to close' score, HubSpot Insights, and firmographic information about your business and HubSpot account.
"The Very High, High, Medium and Low categories will each contain 25% of your contacts based on the Likelihood to close score, with the Very High category applying to the top 25% of scores." - HubSpot
Using the new HubSpot predictive scoring will take the guesswork out of your sales process, and help you to prioritise your outreach efforts. This allows your sales team to focus their attention on the leads with the highest potential of becoming your next customer.