A Successful Webinar Promotion Strategy
Running a successful webinar in the current professional climate has become increasingly difficult with the huge influx of remote working in the past year. If you are on LinkedIn or Facebook, it seems that every second company is promoting their webinar. So how can you make sure that you stand out from all the rest, and that your number of new leads and registrations justifies your ad and promotional spend?
After recently running a full pre- and post- webinar strategy for one of our clients, ESM Inbound was able to get our client over 100 registrations for their webinar.
This is how we did it.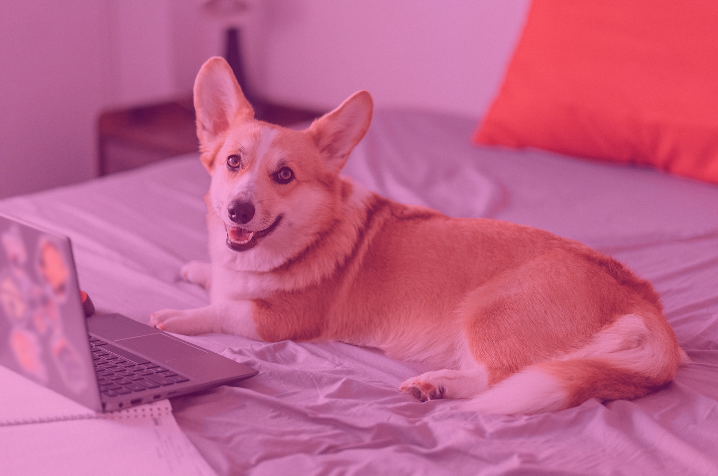 The formula for success
Emphasis on "free" - nobody wants to pay for something so readily available on almost every professional network.
Feature your speakers in your ads and promotions. Who are they, how will they add value?
Ensure ad copy is short and to the point.
Share data-driven insights
Use short video previews. This creates a more personalised invitation
A/B Test, and test some more. Make a few variations of your registration landing page using both long form content and short bullet points.
Hashtag and share on social platforms.
Pre-webinar strategy
Make sure your ads are targeting people based on their professional demographics suited to the theme of your webinar
Build excitement with promotional videos from your speakers
Your sponsored content should have a clear CTA (call-to-action) to register and should begin promotion for your webinar 6 weeks prior to the event.
Personalised messages and email invites to your database should go out 4 weeks prior to the event.
Continuously monitor which channel is getting the most registrations and make the necessary changes based on your data to improve those numbers.
Webinar Recording
Make sure you record your webinar! This is essential for post webinar promotion.
We will be using this recording for the post-webinar promotion. The post-webinar strategy is just as important as the webinar itself as it creates an opportunity for people to still convert on your website if they were unable to attend your webinar on the day.
Post-webinar strategy
Create a post-webinar pack with a summary of the key points discussed as well as a recording of the webinar
Create small "chapters" of your webinar by editing the overall recording into individual chapters and using those chapters to advertise and promote.
Create some gated content from your webinar such as an infographic that can be used to capture leads for those contacts who are more visual.