How to build a landing page that converts (5 useful tips)
Spending hours upon hours on building a beautiful looking landing page that doesn't convert has to be one of the most frustrating processes a digital marketer can face.
Your visuals are beautiful, there's tons of information, and the form couldn't be easier to fill out. So why are contacts who are landing on your page not converting?
Let's take a look at a few ways to improve your view-to-submission rate.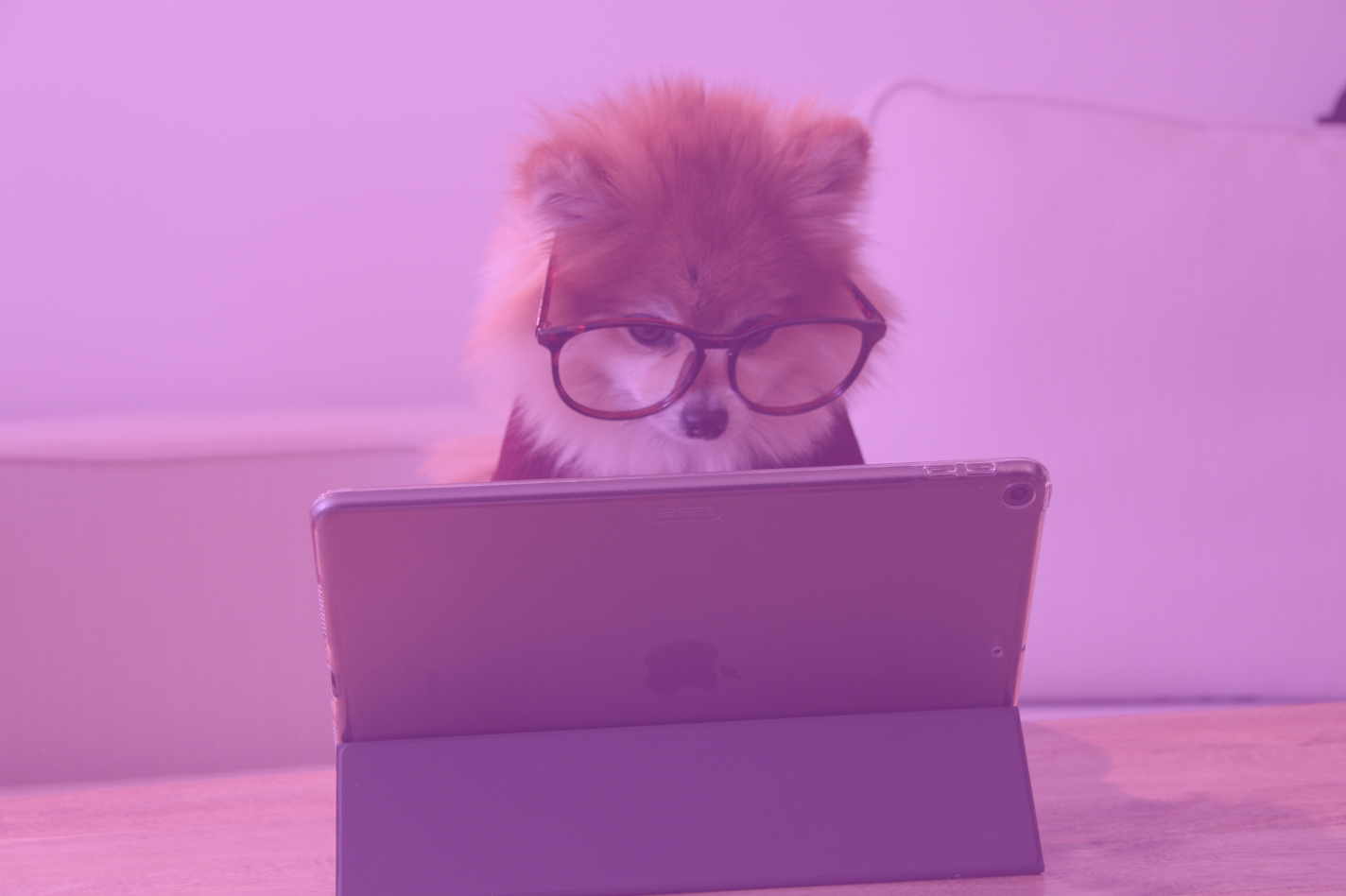 Simplify and be clear
Make sure that you use of your headings correctly and formally so that they clearly state what the function of your landing page is, and what exactly they will be getting. Use bullet points and short sentences to clearly communicate the key benefits of your offering.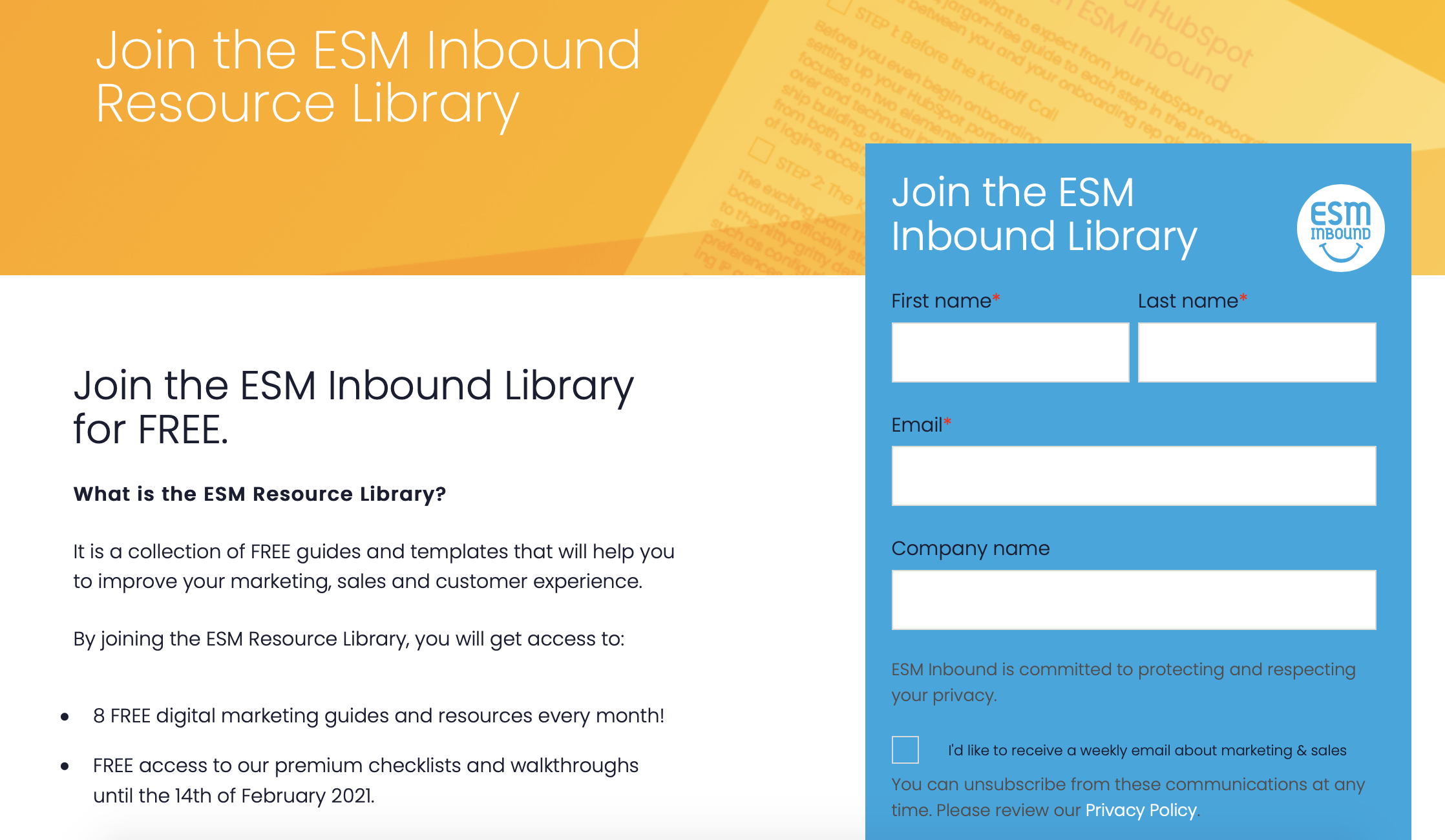 Explain what happens next
Now this may seem obvious to you if there is a form on your landing page with a button that says "Register". But more often than not, a contact will want a little more information as to exactly what is about to happen when they fill out your form. Include a short sentence or a diagram of exactly what happens when your form is filled out. Make sure your overall call-to-action is as clear and as actionable as possible.
An example would be:
To access a PDF version of our latest guide, follow these steps:
Fill out our quick form
Click "Download"
Check your email inbox
Click the big pink button in the email that says "Download Guide"
Enjoy!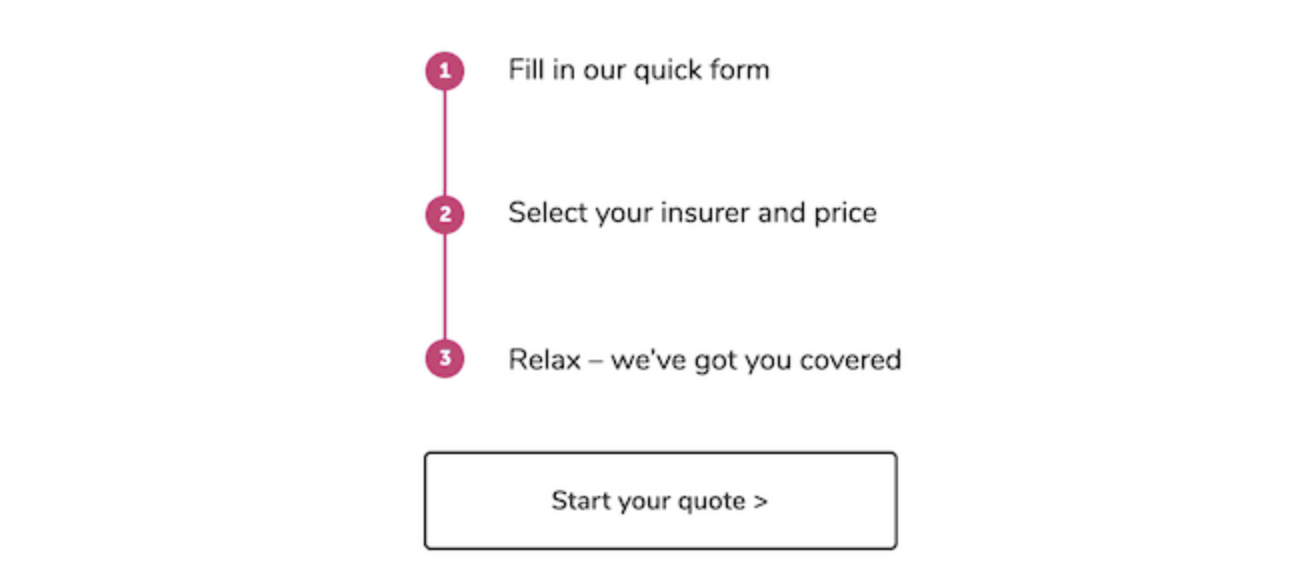 Create urgency where possible
When it comes to trying to convince a stranger to give you their personal information, sometimes a little "push" can help get them over the line. Try and create a sense of scarcity of the resource or of urgency for the immediate offer.
Examples include:
Don't miss out!
*Free download for the next 14 days only
Never before seen industry tips and tricks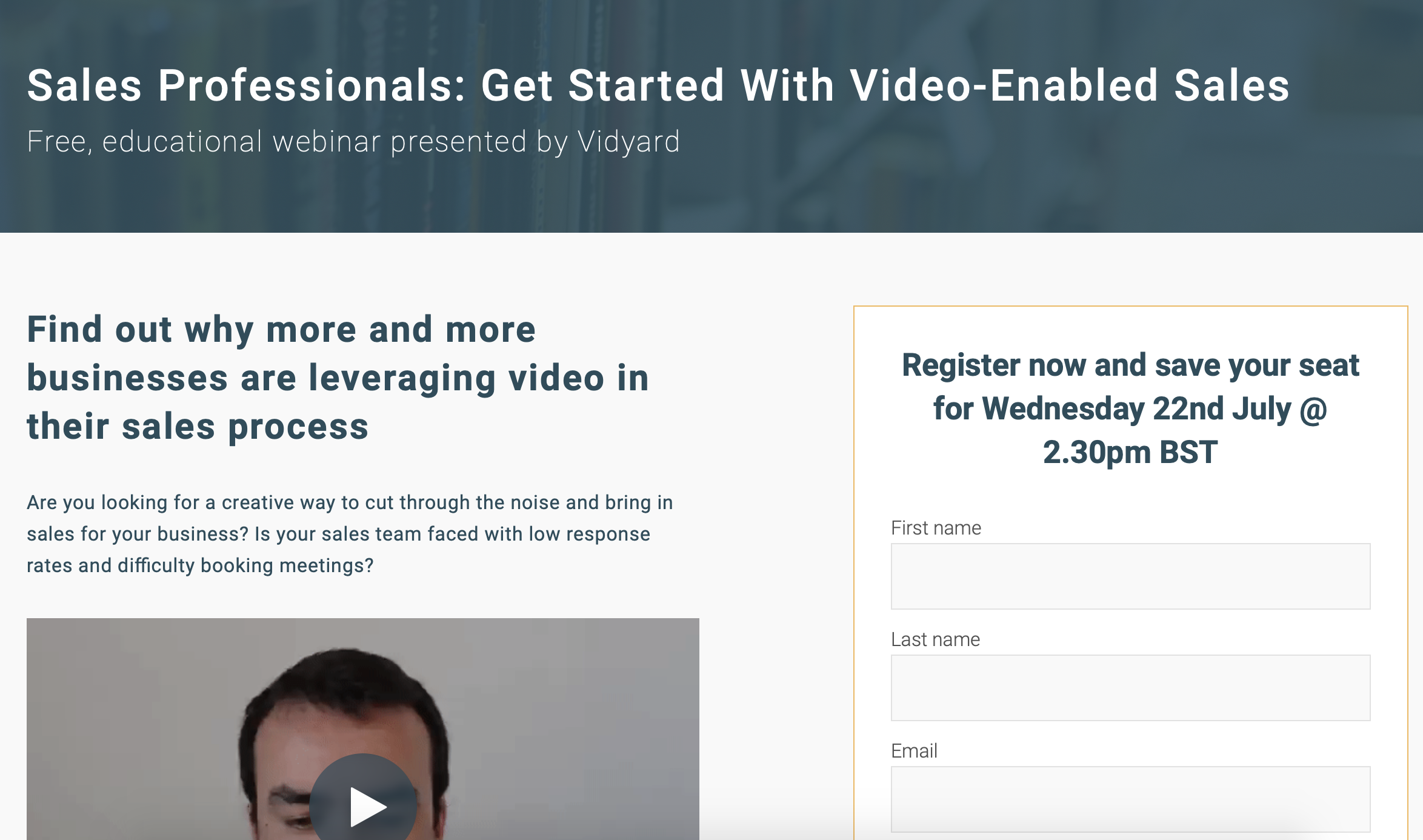 Optimised for mobile
More and more people are accessing the internet from their mobile phones. People will be scouring various social media sites via mobile applications and will see your ad and click on it. This means that they will be directed to a mobile version of your landing page.
This makes it essential that your page is correctly optimised for mobile. A few things to check when optimising your landing pages are:
Is the layout mobile friendly? Remember, people don't have a computer mouse or a big monitor to view your landing page on their mobile phone. Make sure that it is easy to scroll and navigate via a mobile phone.
Not everyone will be connected to high-speed wifi when accessing the mobile version of your landing page. Some might be accessing your page through data via their mobile network and so make sure that any media on your landing page is compact and optimised for quick loading speeds.
Make sure that your page loads and displays correctly on all mobile devices and operating systems.
A/B Test
Finally, test, test, and test some more. Create different variants of your landing page with long and short content, different types of forms, videos, diagrams and call-to-actions. Understand that not everybody thinks the same, and that sometimes what you think is informative and easy to navigate is actually crowded and complicated for somebody else.
Send contacts to different versions of your landing page and see which one is performing the best. Some metrics that you will want to be looking at are:
View-to-submission Rate
Bounce Rate
Average Time Spent on Page
CTA views VS CTA clicks