How to create a UTM tag
Looking to track the performance of your campaigns and content? A UTM (Urchin Traffic Monitor) code added to the end of the URL will help you identify which links are driving traffic to your website.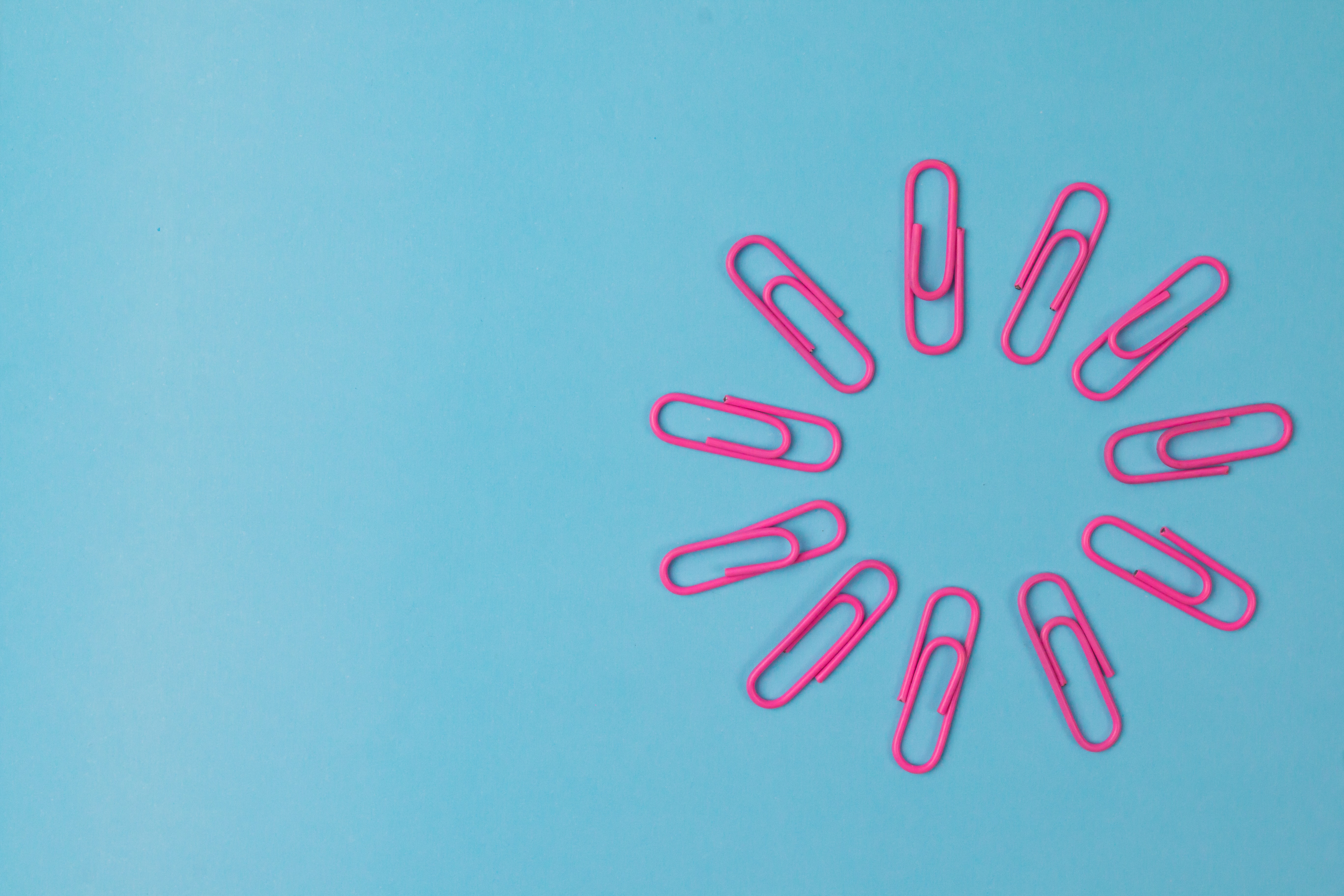 What does a UTM tag look like?
www.esminbound.com/inbound-marketing/?utm_source=facebook
As you can see, the UTM code is just a small piece of simple code that is added to the end of a URL. This means that when you look at your traffic source website data, you can find out exactly how many sessions were generated via the Facebook link.
A UTM code is made up of a parameter that can track source, campaign and content. A unique variable is then included to identify what is being tracked according to the parameter chosen.
For example:
utm_medium=paid
utm_source=facebook
utm_campaign=inbound-campaign-2021
utm_content=short-video-version


You can also have multiple UTM parameters on one URL, which would look like this:
www.esminbound.com/inbound-marketing/?utm_source=facebook&utm_medium=paid&utm_campaign=inbound-campaign-2021
How to create UTM tags
Creating UTM tags is very easy to do and can even be added manually to the end of your URL, using the parameters shown in the previous section.

Alternatively you can use Google's free

Campaign URL Builder

which allows you to easily add campaign parameters to URLs so that you can track custom campaigns in Google Analytics.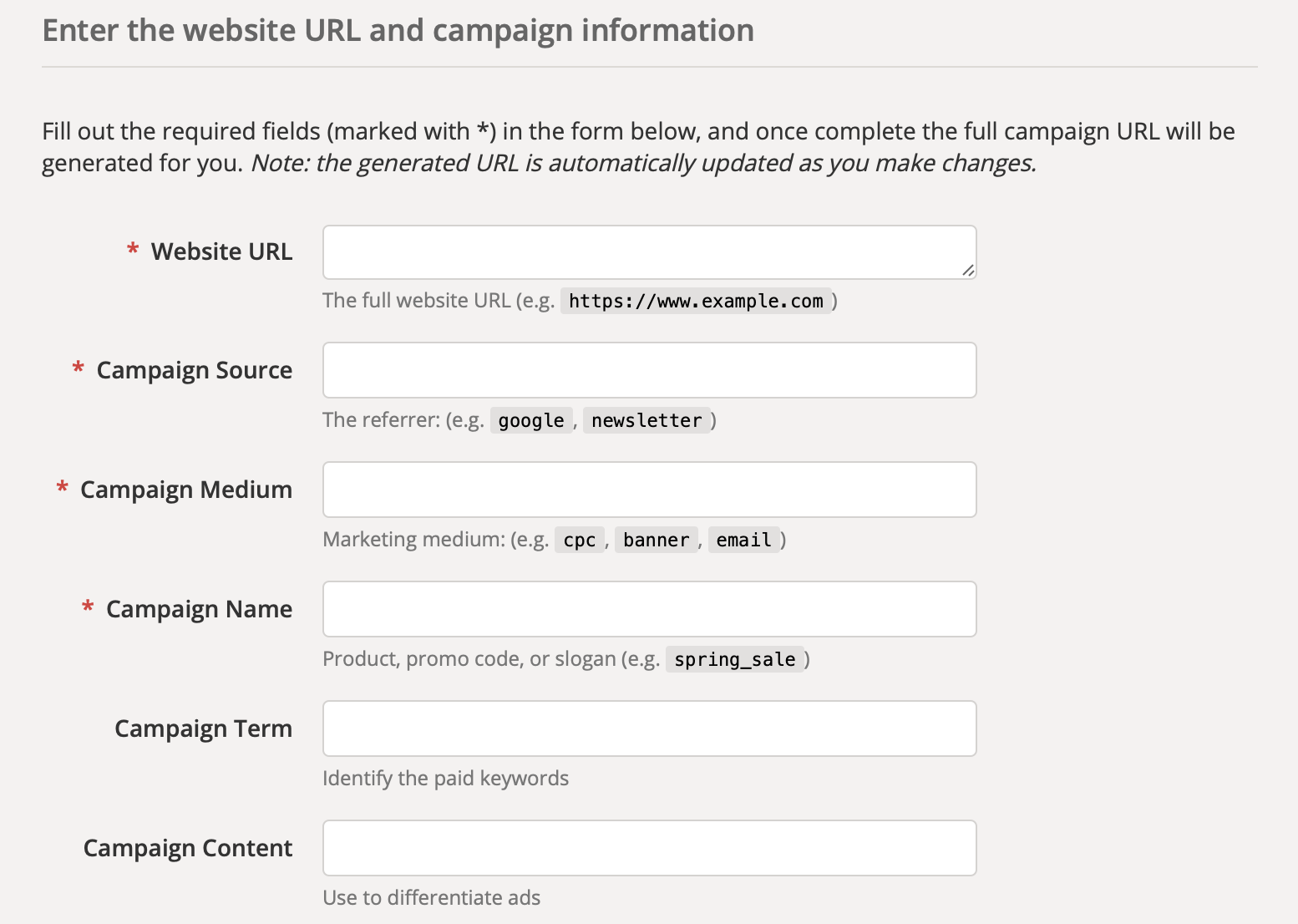 They have also provided further information and examples for each parameter: