How to conduct an SEO audit
Search Engine Optimisation (SEO) is an important part of any digital marketing strategy. Making sure that your website is correctly optimised for search engine indexing will be the difference between showing up on the first page of Google and being out ranked by your competitors.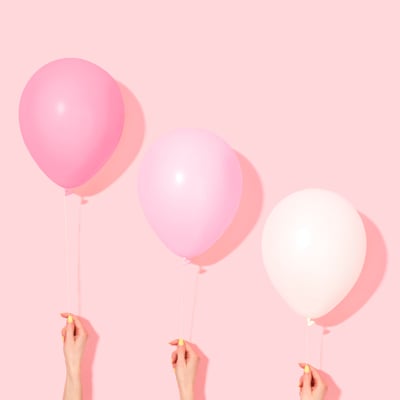 On page SEO audit
An on-page SEO audit aims to review your overall website and specific pages' visibility for commercially important search terms.
There is a huge range of on-page SEO tools available, some free, some paid.
Tools to use
Google's Search Console is a great on-page SEO auditing tool; it's free and it uses Google's proprietary SERP data. Using the Google Search Console's Performance Report you can view the search queries driving traffic to your website.
SEMRush & Ahrefs are other popular on-page (paid) SEO tools.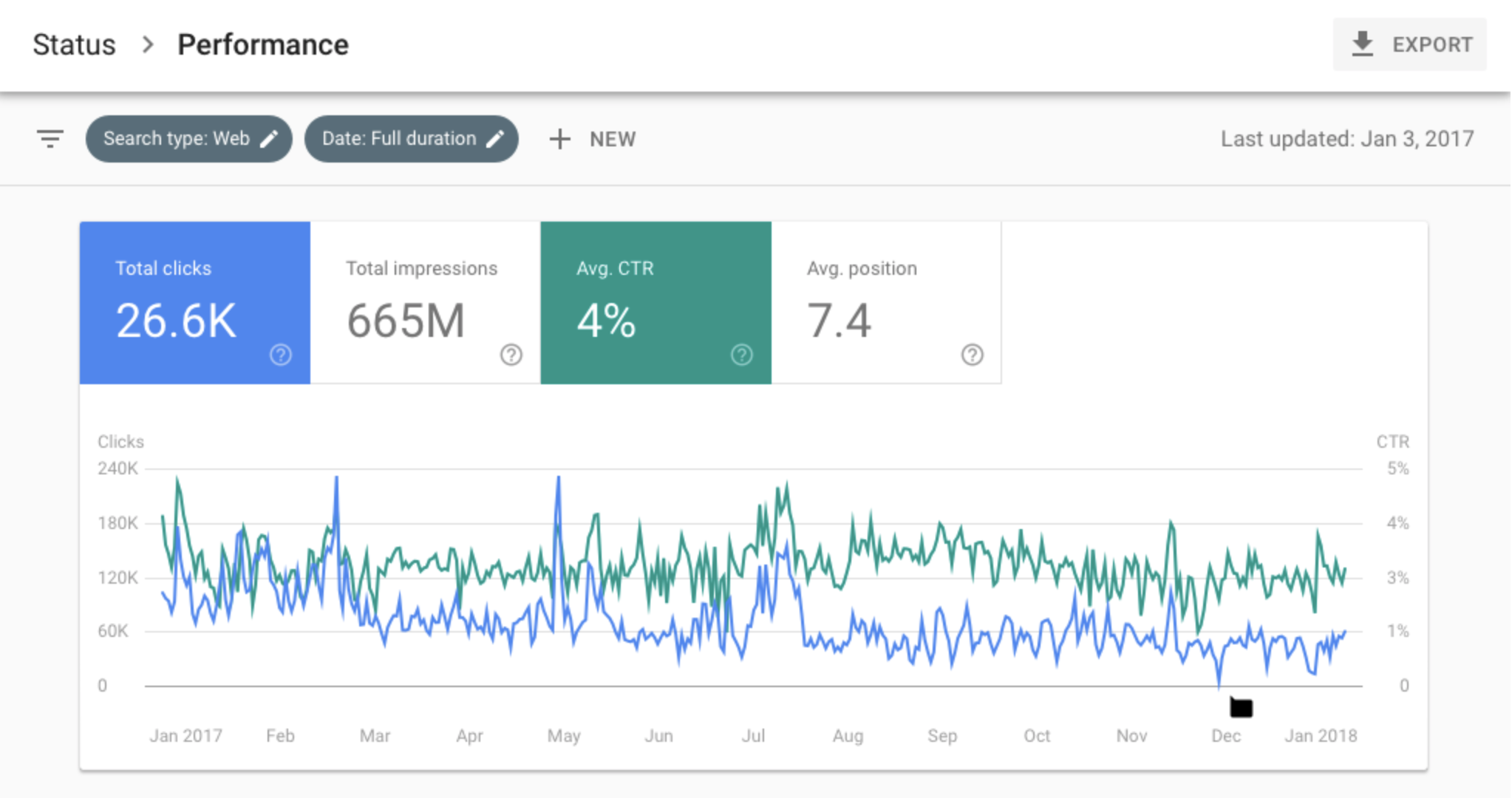 What are you looking for
Analyse the search terms by URL in the Performance Report, prioritising your key service pages. What keywords should these pages rank for and what are they ranking for? Is there a difference between the intended keyword visibility and the actual? Are there any surprising search queries appearing in the report?
Comparing URL by URL, are you ranking there any instances of keyword cannibalisation?
Bear in mind that SEO efforts should focus on increasing both the quality and quantity of organic traffic.
Technical SEO audit
A technical SEO audit looks at how your website performs with regards to crawling, indexing and ranking by Search Engines. This is important to review because a poorly performing website - be that slow server speeds, poor mobile usability, copious amounts of redirects and/or redirect chains, etc. - will be at a significant disadvantage compared to a technically optimised competitor website.
Crawling and indexing issues can cause delays in ranking; for websites with rapid content production (such as News websites), this can seriously harm your traffic.
Tools to use
Google Search Console's Coverage report provides data on your website's crawling and indexing issues. The Core Web Vitals report is also an insightful resource for understanding your website's speed and load time.
Tools like ScreamingFrog are particularly useful for an internal link audit.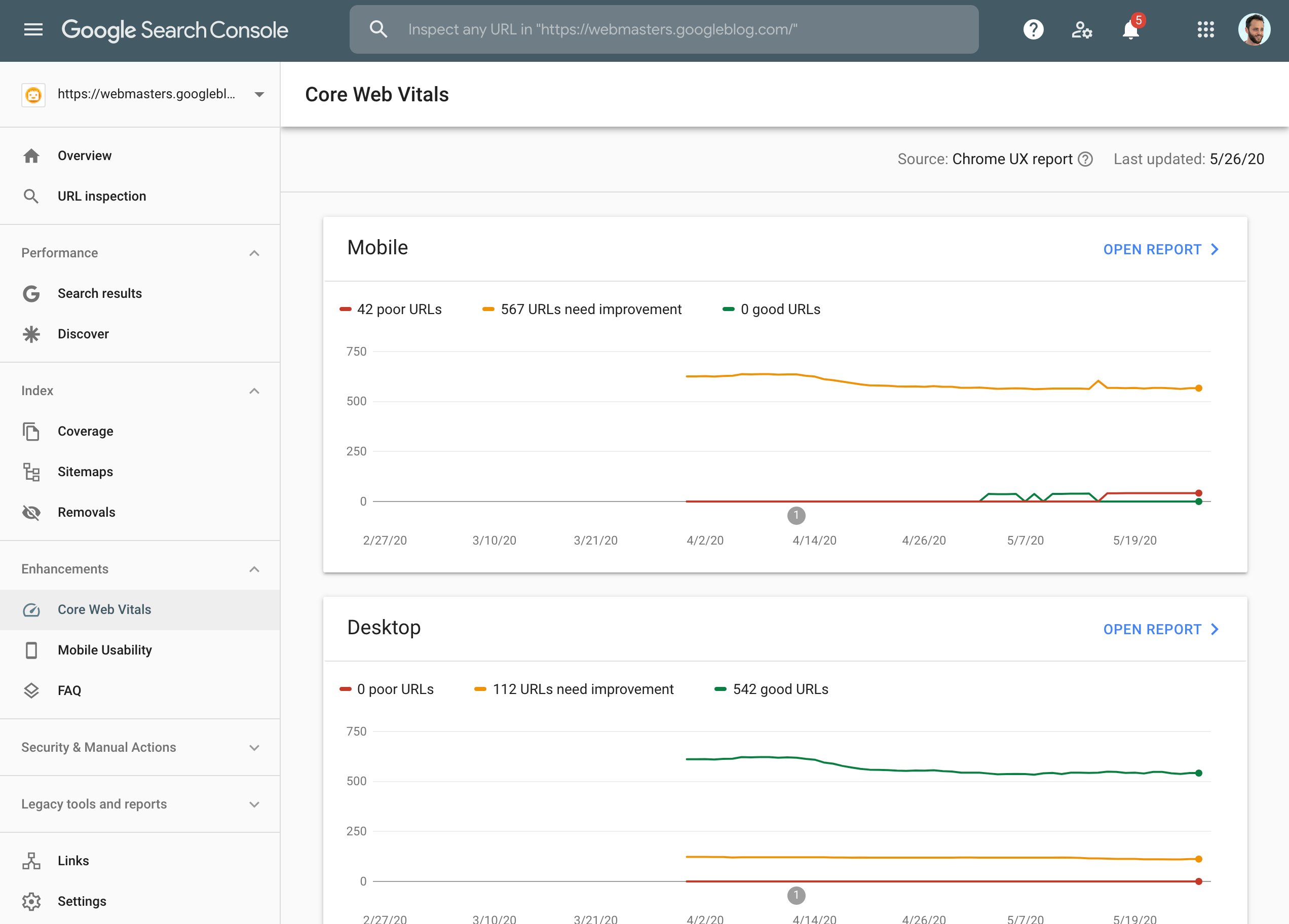 What you are looking for
In the report, you will see a list of Errors & Warnings, alongside the number of affected pages. Start by prioritising URLs with errors (that are being excluded from the SERPs), and your commercially most important pages. Once you've resolved the errors, you can select 'validate' fix to re-submit the URL to Google.
Pay close attention to the types of errors that are being listed in this report and any trends or repeated problems that could be indicative of a broader template or website issue.
Reviewing your internal linking structure starts with resolving all internal 404 pages. These provide a poor user experience. Use a crawling tool, like ScreamingFrog, to find these URLs. Here you can also identify any inappropriate 302 (temporary) redirects, redirect chains and more.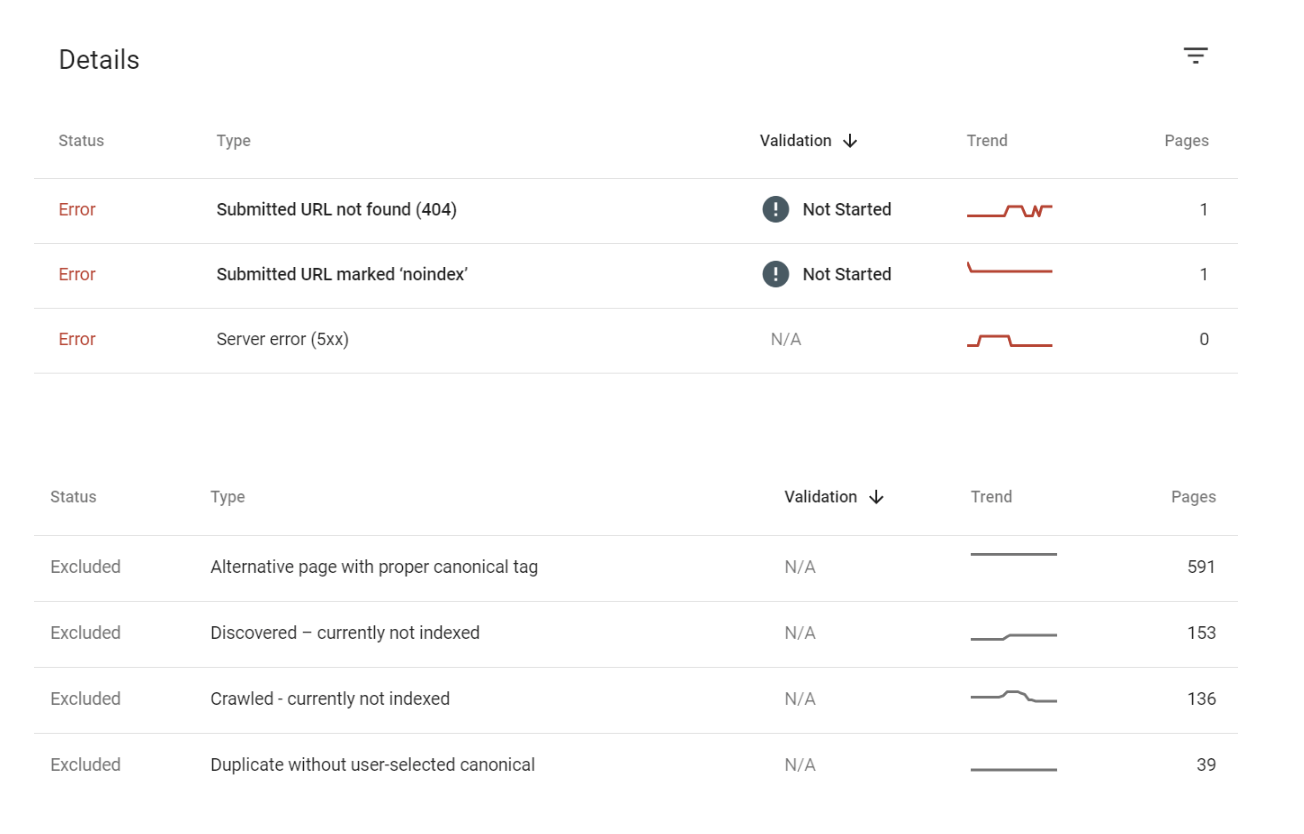 Local SEO audit
Local SEO is the optimisation of a website or web page with the aim of improving its visibility and ranking for relevant local searches, both with regards to the organic SERP listings and the so-called "snack pack" or map results. Typically associated with bricks-and-mortar stores, a local SEO audit covers citation consistency, Google My Business profile improvements and review acquisition strategies.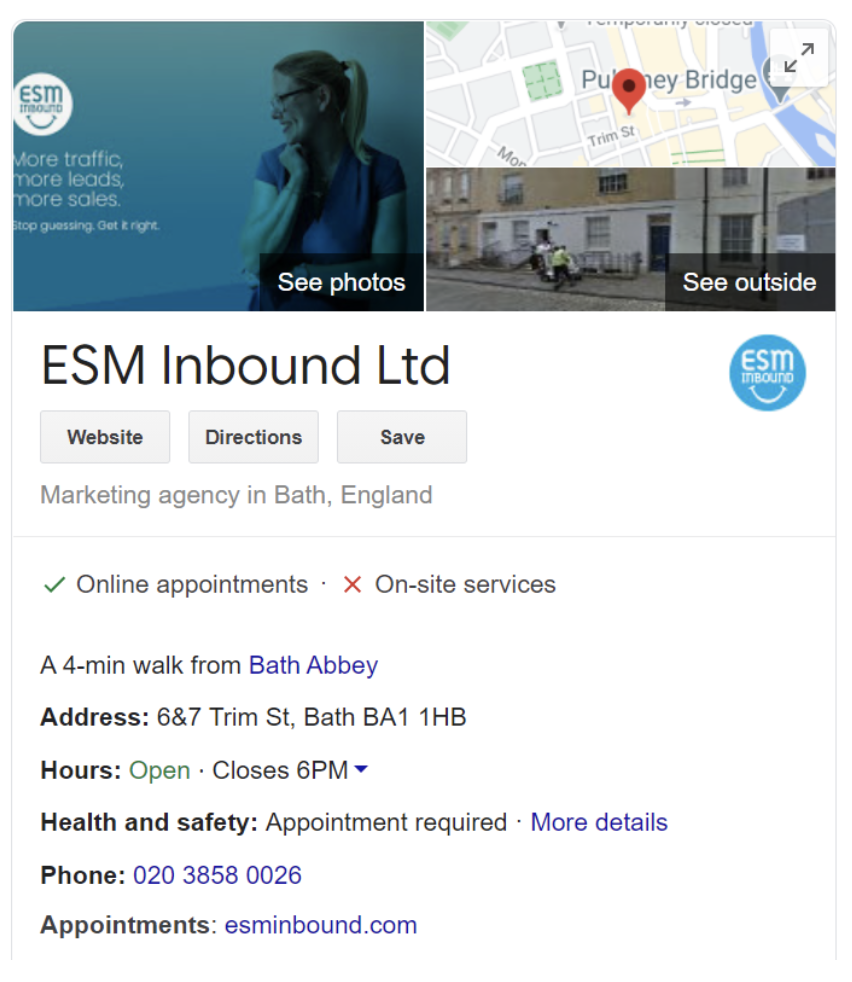 Tools to use
Your on-page SEO tools are useful here to analyse your visibility for local keywords, such as "plumbers bristol", as well as time-specific queries "late night takeaway delivery".
Your company Google My Business profile will also need to be audited (or created if you do not have one).
Your Contact Us page(s) are another important aspect of your local SEO strategy, as are any industry or vertical specific search engines.
What you are looking for
Citation inconsistency: now is the time to be pedantic. Your business address, contact number and even trading name needs to be consistent across the web, from your contact page, directory listings and social media.
Your Google My Business profile must be completed, verified, contain the correct data, including the most accurate category association and there must be no duplicate listings for your business.
Sourcing Google My Business reviews is another important aspect of local SEO. Your local SEO audit needs to include an overview of your current reviews, a strategy to source more and the next steps to action this (e.g. email workflows).