SEO for Dummies & Smarties
Ever wondered how some companies get on the first page of Google? Search Engine Optimisation (SEO) involves a set of techniques and processes used to drive more traffic to your website from the visitors most likely to engage with your content.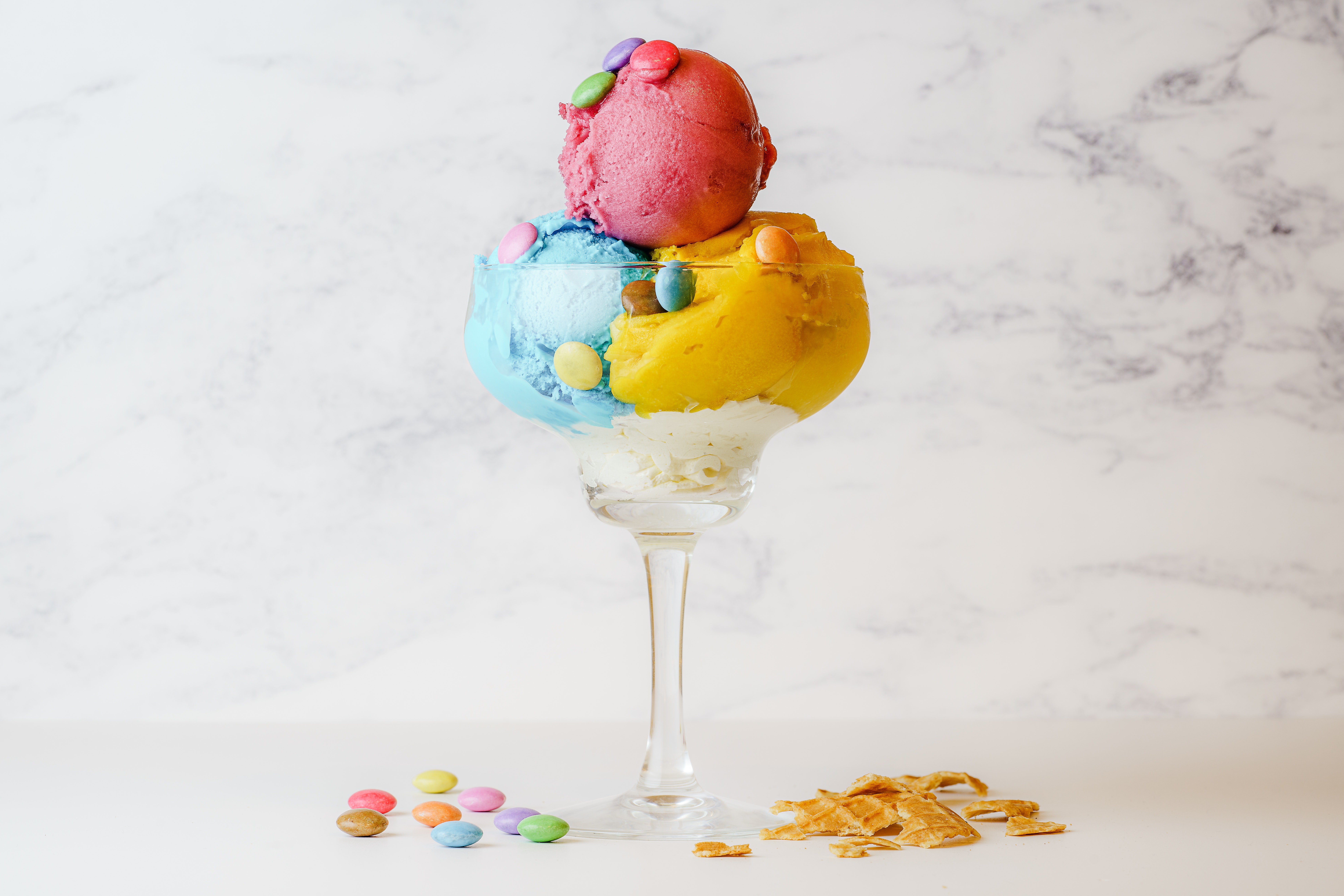 Mobile SEO
What is it?
Mobile SEO concerns the technical functioning and organic performance of a website when accessed by a mobile device. A mobile-friendly website will load fast on mobile data, will display media in a readable format across different viewports and device sizes, will be easy to navigate on mobile via touch & swipe controls (rather than click and keyboard), will display legible fonts, and JS, CSS, and image files will not block content rendering.
Why does it matter?
Google, and many other search engines, use mobile first indexing. This means that Googlebot will use the mobile version of your website and content for crawling, indexing and ranking.

So even if the majority of your page views are on desktop your website needs to be optimised for mobile performance. It does not matter that most of your customers are not smartphone users or that most of your conversions are through phone calls to sales representatives, if you want your website to perform well organically, it must be mobile friendly.

Many content management systems will ensure your site is responsive or mobile friendly by default, but that's no excuse to rest on your laurels.

Google's free tool, Search Console, includes a Mobile Visibility report. This provides data on your entire website's usability on mobile, and as such is a good place to start to review your site's mobile SEO performance. Using the Mobile Visibility report, resolve any errors detailed and ensure to prioritise your commercially-important pages.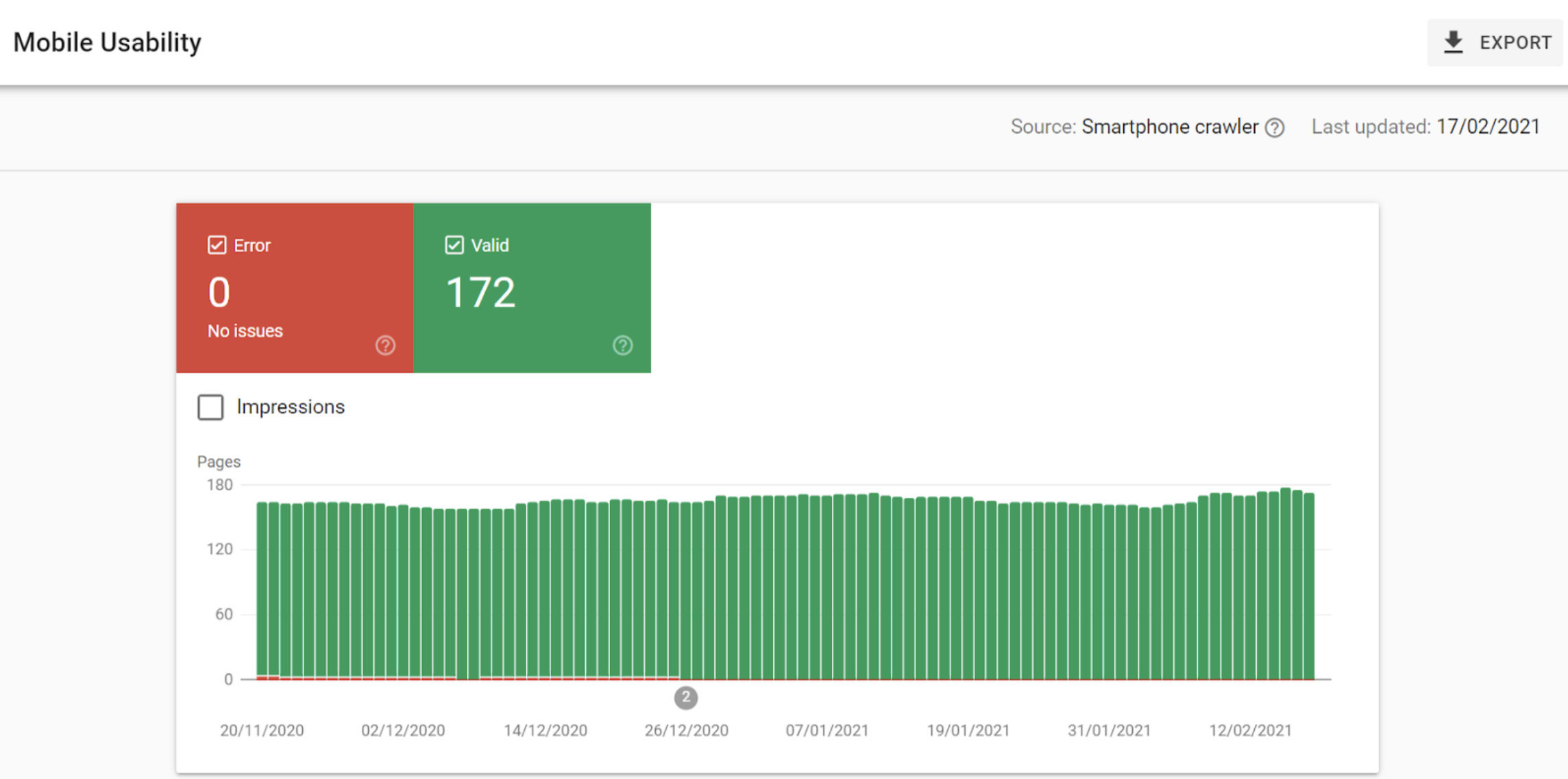 Local SEO
What is it?
Local SEO is the optimisation of a website or web page with the aim of improving its visibility and ranking for relevant local searches, both with regards to the organic SERP listings and the so-called "snack pack" or map results. Typically associated with bricks-and-mortar stores, local SEO covers citation consistency, Google My Business profile improvements, review acquisition strategies and more.


Why does it matter?
Local SEO should matter to you if website traffic matters to you. Approximately 33% of clicks go to the local "snack pack" results, meaning if you are not actively improving your site's visibility for local search terms, you could be missing out on important revenue.

Bear in mind that Google is not the only platform people use when searching for nearby businesses and services: Apple Maps (iOS devices), Yelp, Bing, Waze, etc. are all very popular local search engines.

Reviewing your business' Google My Business profile, ensuring it is verified and up-to-date with the correct business details, is an important and powerful local SEO action. Consistency is key here; make sure your business details on your website are the same as those on your GMB profile.

A note on local SEO for service area businesses (SAB) - it is easy, and typical, to think that local SEO is only applicable to bricks-and-mortar stores. This is not true: businesses that provide services at a customer's location can benefit from many of the same tactics that physical stores use, for example:
Ensuring your GMB listing is up-to-date and with the correct industry categories listed
Review acquisitions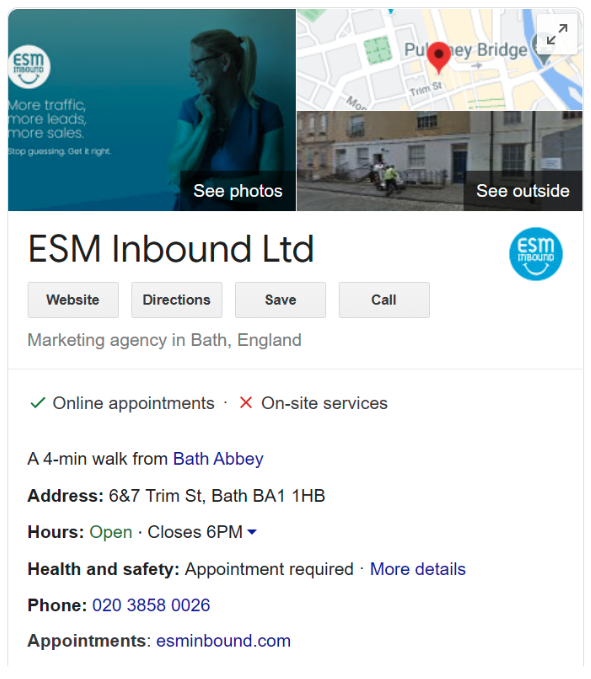 Technical SEO
What is it?
Technical SEO involves improving the technical performance of your website, and typically covers page speed, response codes (i.e. how many internal redirects and 404 pages does your website have), canonical tag configuration, as well as crawling and indexing practices around sitemaps, JS usage, site security etc.

Why does it matter?
Looking to review your technical SEO performance? Again, Google Search Console is the best starting point here. Check out the Coverage report, prioritising URLs marked "Error". The Core Web Vitals report is also an insightful resource.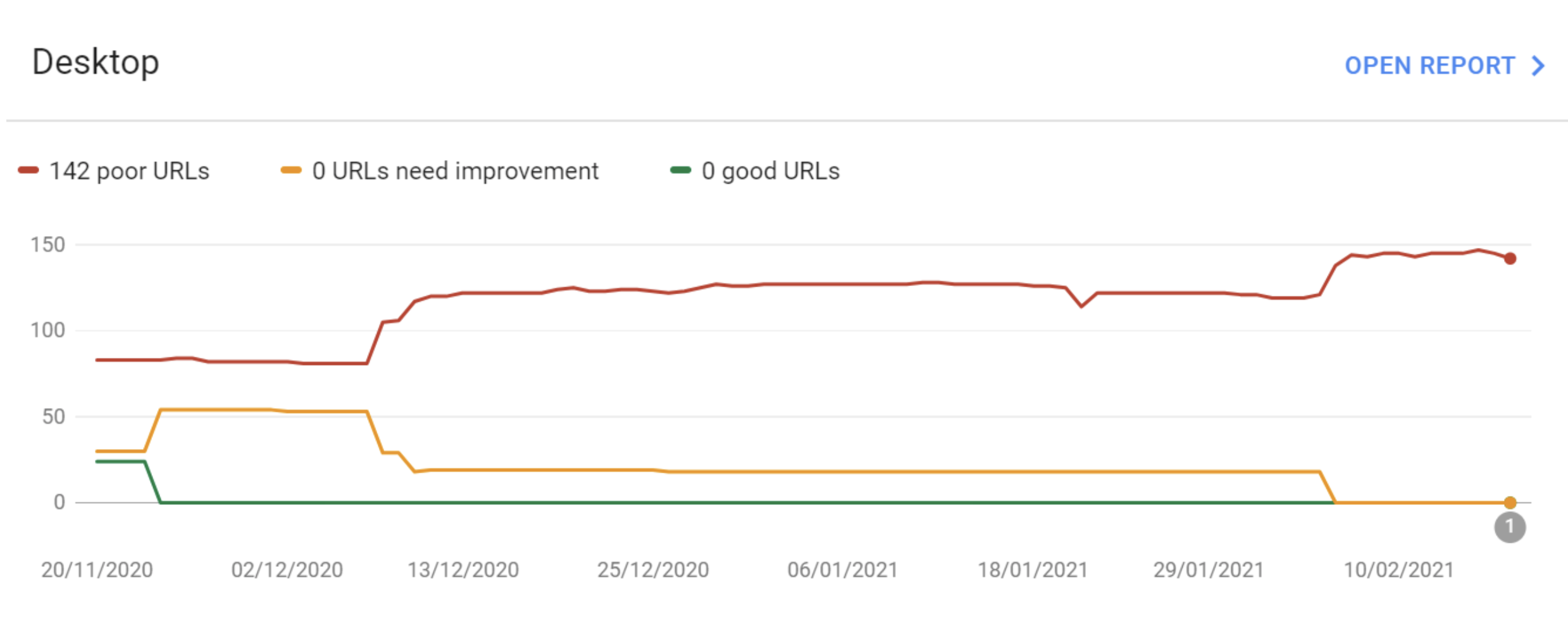 On-Page SEO - Content
What is it?
On-page (or on-site) SEO is the practice and process of optimising website content to best meet a searcher's query, thereby increasing the search engine ranking for commercially important search terms.

Content here means on page copy, H1s, H2s, title tags, images and URLs.

On-page SEO also refers to your website's internal linking structure and overall site architecture, including SEO-friendly URLs, sitemaps, and logical hierarchy of pages.

It's important to remember that Google is not the sole search engine; Bing is widely used and for ecommerce, sites like Amazon, Etsy and other vertical specific sites are search engines too and broadly have the same best practice guidelines as Google.


Why does it matter?
Google states that:
"The most basic signal that information is relevant is when a webpage contains the same keywords as your search query."

Meaning, if you want your pages to rank well on search engines, you need to start with reviewing your keywords. You can have the fastest, most technically-advanced website, but if your keywords are misaligned or poorly optimised, you will not rank well.

Of course, on-page optimisation is more complex and nuanced than just jamming keywords onto a page: you also need to understand the context of your user's queries. Your content needs to meet the user intent, be that informational, transactional/shopping or navigational queries.