Email marketing that gets Opens and Clicks
Sending hundreds of emails to your database and only getting 10-25% open rates with little to no clicks? There's a lot more to email marketing than just creating a beautiful looking email and sending it to a big list of people. So what are you doing wrong?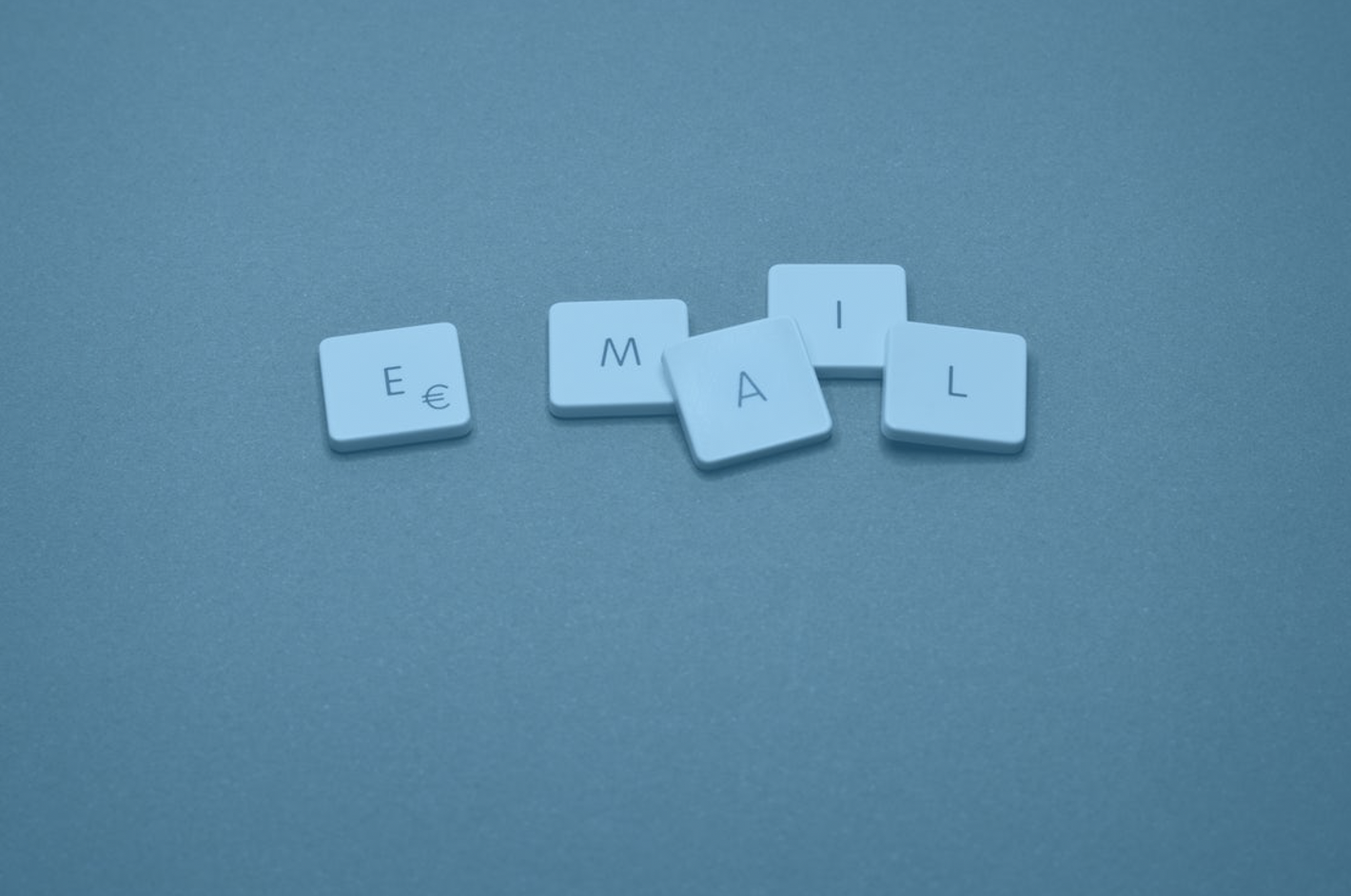 Segmentation is key
When it comes to email marketing, your audience becomes the most pivotal part of your success. Who exactly is reading your email? Would they even be interested with the content inside it? Does your email provide any sense of value for that specific person?
These are the questions that you need to be asking, because if you don't have clear cut answers to these questions, your email will not be successful.
The key is to align the content and value of your email to the demographic of the person who will be most interested in reading and engaging with it. You wouldn't present your latest Tweet to the board of directors, and email is no different.
With the help of a CRM (Customer Relationship Management) system, you can easily segment your database by properties such as Job Title, Industry, Country, and more. This allows you to create specialised lists that you can then use to send specific content to.
The "Hook"
What makes people open your emails? The "Hook" refers to the subject line of your email that makes people want to click on your email and open it. There are various different subject lines that will get people to open your emails, but some just work better than others. Try some of these helpful tips in tweaking your subject line to get more opens:
Keep it short and under 7 words
Try a question with a sense of urgency
Use personalisation
A great example of a subject line that tends to do well with open rates is:
"Quick question, John?"
Call-to-Action
When it comes to building your email, you need to ask the question, "what is the goal of sending this email?". Is the goal to get the contact to book a call, read your latest blog, or download a resource?
When writing the content for your email you need to make it clear what the contact needs to do, where they need to click, and why they should be clicking it. Having a clear call-to-action will greatly increase your click rates and overall engagement.
Performance
When it comes to a successful email, it's not all about subject lines and content. You also need to make sure that the technical structure of your emails is as optimised as they can be.
Make sure your email is optimised for mobile, as well as all email browsers. If your email has images and videos inside it, make sure you have reduced and compacted the size of the media so that it doesn't take too long to load when opened.
And finally, check your "From" names and addresses and make sure that you have a proper email sending domain set up to avoid your email being sent straight to the spam inbox.