Five Reasons to have a CRM
A Customer Relationship Management (CRM) system has become almost essential for any business these days. A good CRM gives you a way of effectively storing and tracking valuable contact information, but there are many more reasons as to why you should have a CRM.
So let's go over some of these reasons.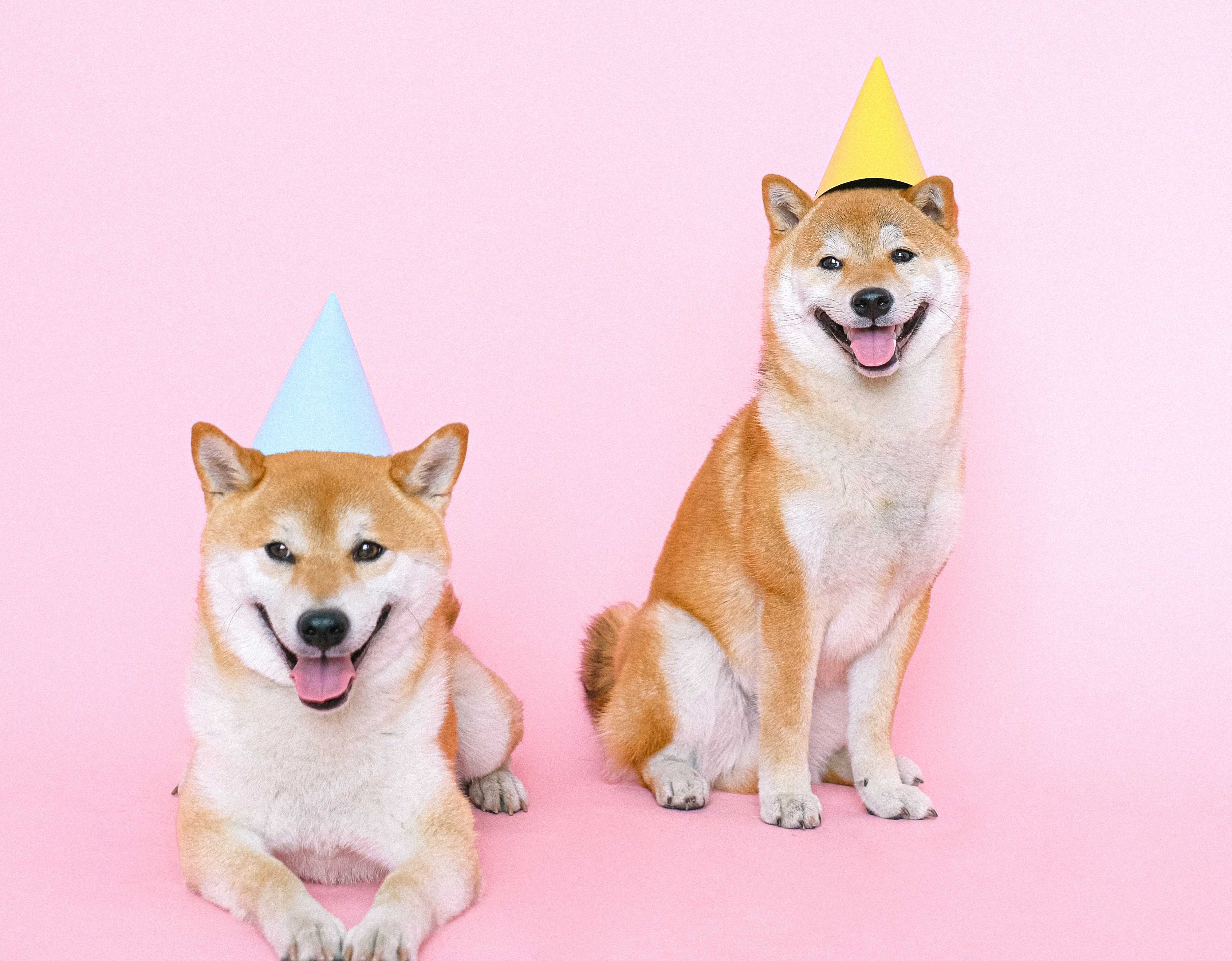 1. Contact Data
As said above, a good CRM gives you a way of effectively storing and tracking all the information about your contacts. With a CRM system you will have all the data of your contacts in one place. Having a CRM will greatly reduce the time of admin tasks that you need to do, and will give you full oversight over everyone in your database.
Some important data that you would want to capture for your contacts would be:
Email Address
Job Title
Lifecycle Stage / Contact Type / Lead Status
Last Activity Date
Number of pages viewed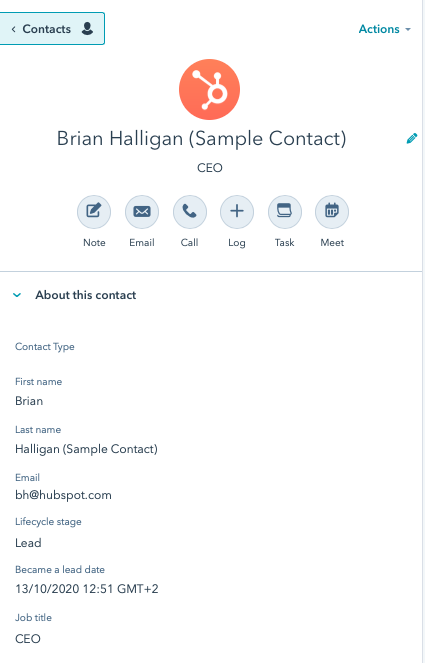 2. Engagement Tracking
Customer Relationship Management software will help you track all a contact's activity in and around your website. You will know what pages they visit, what forms they fill out and how long they stay on your website.
CRM systems will also allow you to log and track contact emails so that you can see when emails are opened and which are not.
With a CRM system you will want to be tracking:
Original Conversion Source
Number of forms submitted
Number of page views
First page seen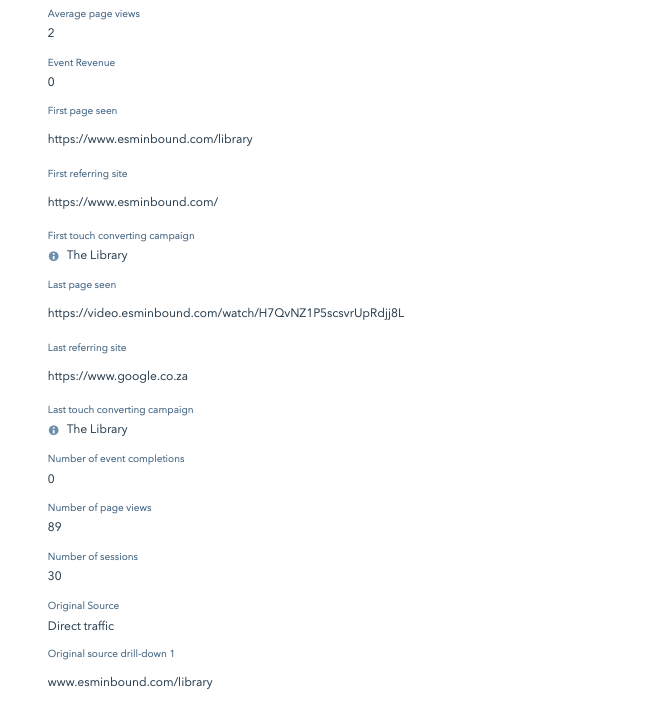 3. Segmentation
A CRM system will give you the ability to quickly segment your database in any which way you please. Whether it be by demographics, engagement or opportunity status, you will be able to create multiple lists for both reporting purposes, but also for specific marketing efforts.
You want to break up your database into specific lists to get an idea of who you have in your CRM. Some useful lists are:
Total Leads
Marketing Qualified Leads
Sales Qualified Leads
Personas
Marketing Opt-Outs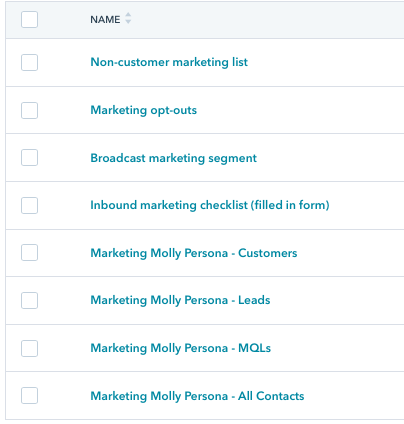 4. Opportunity Finding
By having complete oversight of the contacts in your database, you will be able to identify opportunities much more clearly. Lead scoring, engagement status, lifecycle stages, these are all tools that come with most CRM systems that will allow you to focus on key contacts who will have the highest probability of sales readiness.
Being able to look into your CRM to find contacts who meet certain criteria will help you to focus your sales efforts on the contacts with the highest probability of becoming a customer.
Some things to look for are:
Lead Score
Likelihood to close
Lifecycle Stage / Lead Status / Contact Type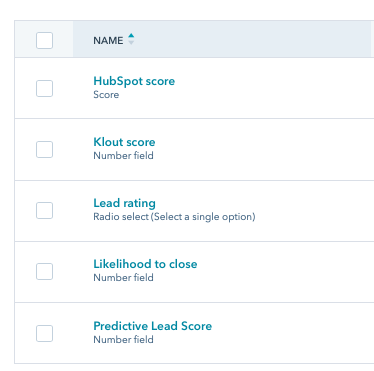 5. Reporting and Analytics
By having a CRM system that is cloud based, it will allow you to see all the analytics and data about your database in real time, whenever you want, wherever you want. Reporting modules will give you the opportunity to create instant reports on pretty much everything inside your system.
Some top reports you will want to have access to are:
Number of closed deals by source
Number of new contacts by source
Number of new leads