Character count cheat sheet
With so many different digital marketing channels available, what is the ideal character length for each channel when it comes to posts, URLs, tweets and more?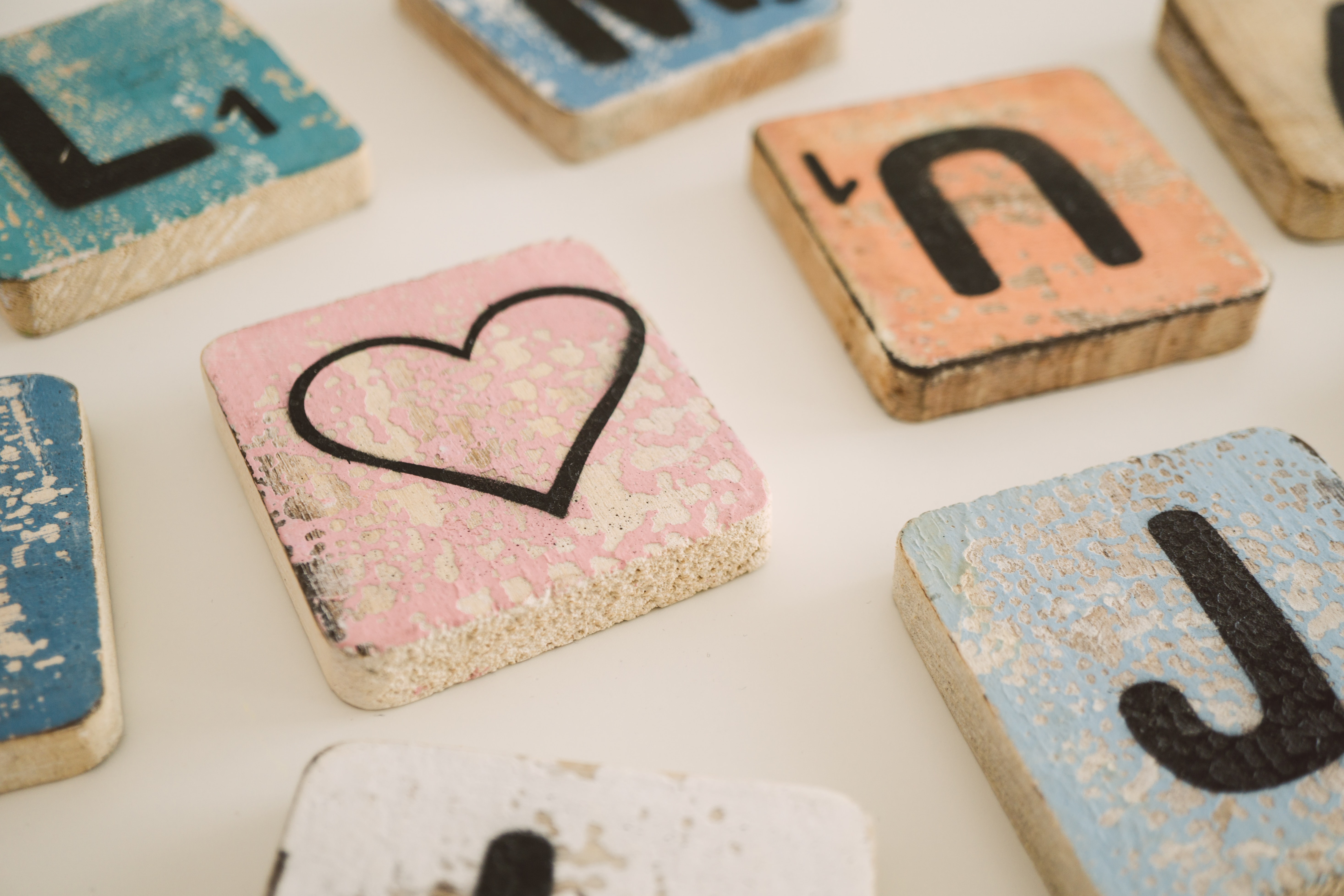 Social media
When it comes to social media, it's all about catching the attention of the viewer in the shortest amount of time. With social channels being highly overcrowded, and the average human attention span around seven seconds, you need to pick your words very carefully.
Facebook & LinkedIn posts
30-40 characters seems to be the optimal length for posts on these social channels accompanied by a 6-15 character-long hashtag. Hashtags should not include spaces, special characters or start with a number: and less is more.
Twitter
Although Twitter has upped their character limit, it is still suggested to keep tweets between 71 and 100 characters long for quick communication, to keep conversation flowing and to hold users' attention.
Website
When it comes to how many characters you use in the different elements of your website, these guidelines can make a huge difference. From domain best practice to title tags, these are some helpful tips to keep in mind:
URL domains
The best domains are short at an average of 8 characters long. Make sure your domain is easy to spell, doesn't contain hyphens or numbers, and for optimal search, contains a .com extension.
Title tags
Keeping your title tags on web pages short and sweet is essential due to anything over 60 characters being shortened with an ellipsis in Google, thus cutting your title off.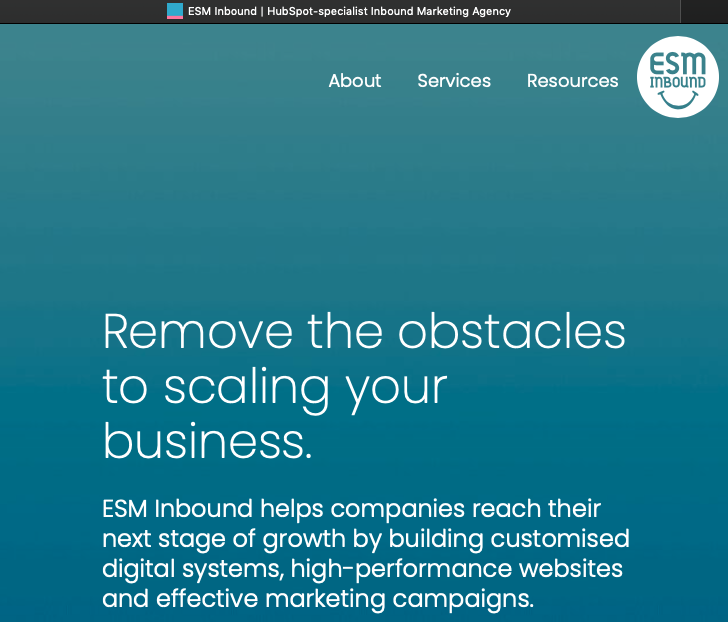 Email
In the age of email, we all know how it feels waking up to an inbox full of unread messages. Making sure your email subject line is short, eye catching and relevant to the reader is essential in getting that click.
Keep your subject line between 15 and 25 characters long. You can also try upping your open rate by including personalisation, such as the contact's first name.
Try keeping your subject line relevant, and even switch things up by throwing in an emoji or two!