Google Ads Campaign Checklist
Make sure that your next Google Ads Campaign is not only set up correctly, but that your daily monitoring and review's cover all the bases.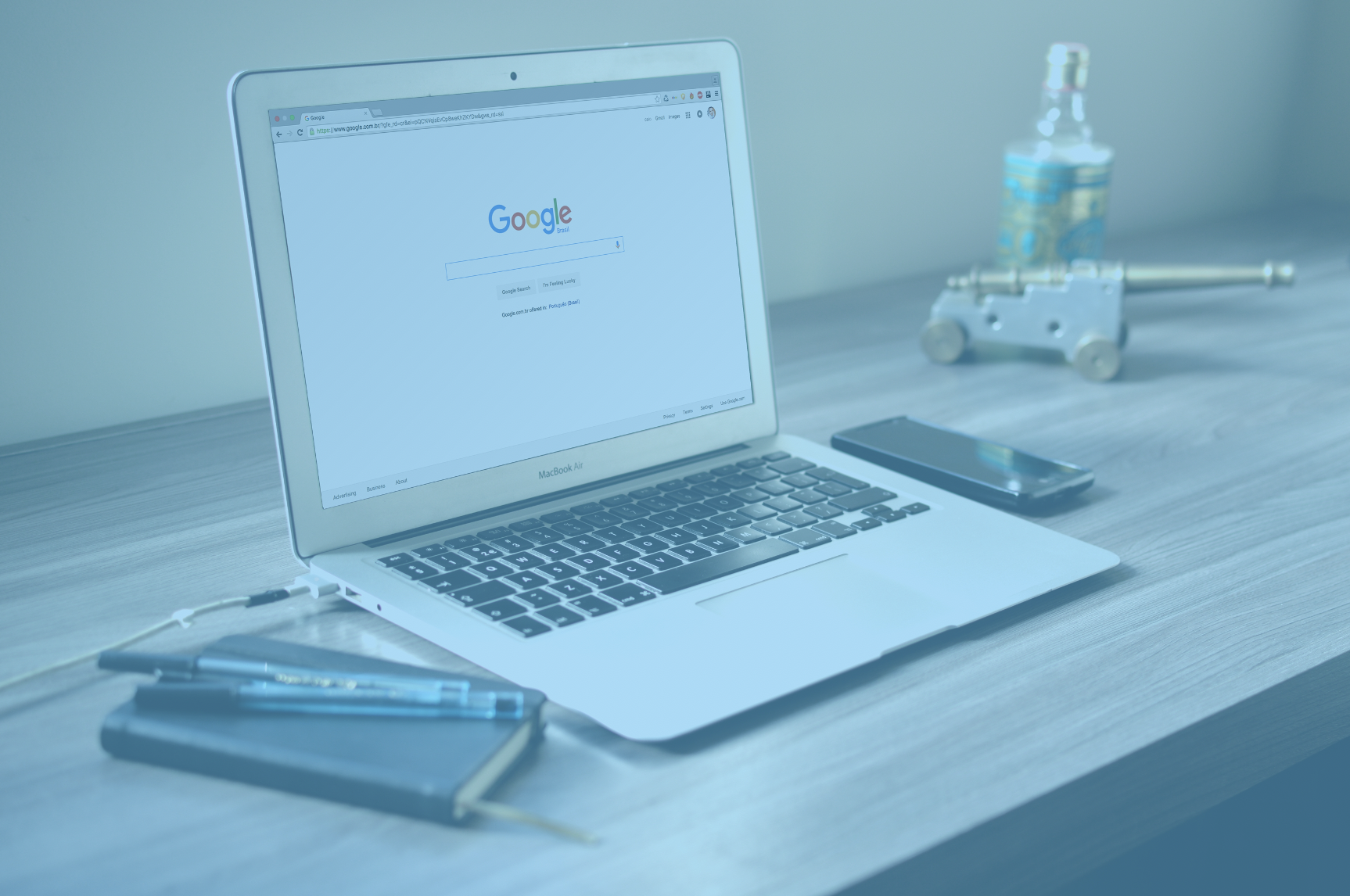 Access the premium Google Ads Campaign Checklist below
This checklist gives you everything you need to do in order to run an effective Google Ads Campaign.
The checklist will give you the steps to cover for:
Pre Campaign Launch
Daily Monitoring
Weekly Review
Monthly Review

Pick your preferred method of download for the checklist below:
Looking for more resources?
We upload two new premium resources to The Library every month.