A Guide To Effective LinkedIn Message Ads (InMail)
This is the process for creating a LinkedIn InMail campaign with the goal of driving traffic to a page on your website.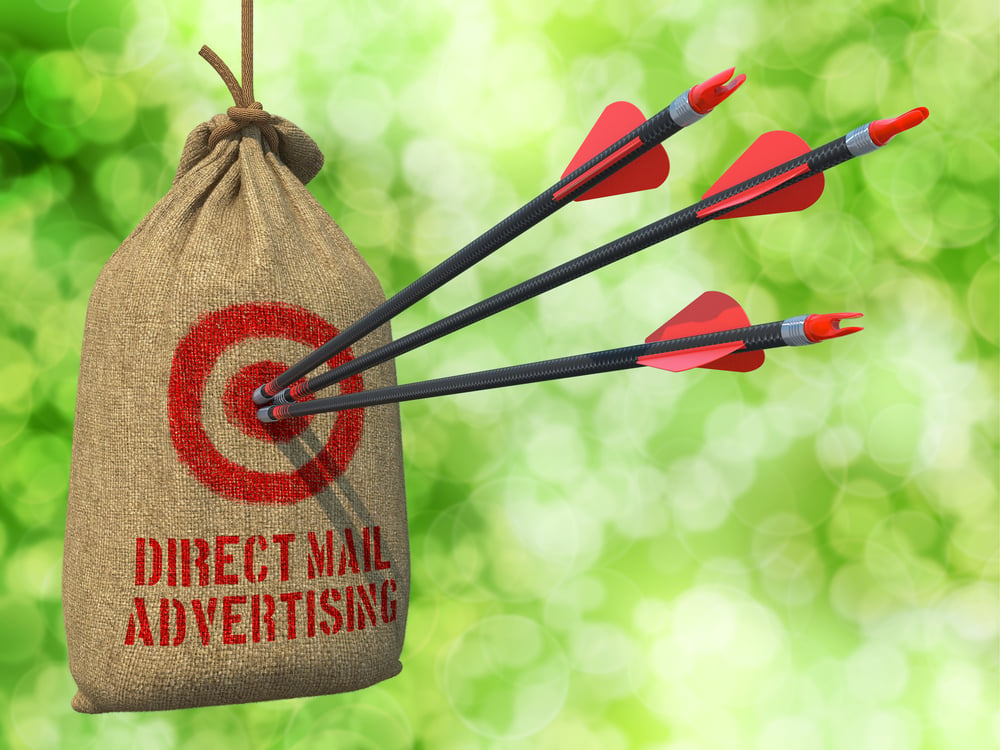 Creating the InMail Campaign
Login to LinkedIn Campaign Manager and select the relevant account
Create a new campaign group
Give it a name and start and end date. You do not need to add a budget right now. Set the "Status" as Draft for now so that you can finish and edit later. Click "Save"
Click on your newly named Campaign Group and click "Create campaign"
Click on "Website Visits" under Consideration. This will get the best click rate to the website page that we have found from experience.
Create your audience
Here are the best targeting criteria we have found:
Include target Region. E.g. "United Kingdom"
Under "Who is your target audience?", select the "Audience attributes" tab and then "Job Experience"


Click on "Job title" and add the relevant titles in both shortened version and longer version. Example: CMO, Chief Marketing Officer
Untick "Enable Audience Expansion" - this stretches your budget with less relevant sends


Ad Format
Select "Message ad"
Placement
"LinkedIn Audience Network" - will remain unchecked.
Set a start and end date, you don't have to put in a daily budget just yet. The campaign is also in "Draft" mode and will not automatically Activate.
Adjust CPS Bid manually by adding .02 to the recommended bid. This will make sure your InMails send against the competition going after the same audience segment.


Forecasted Results
Under "Forecasted Results" you want your target audience to be somewhere between 20k and 100k for optimal targeting. Once happy click "Save".
Create Ad
Click "Create new ad"


Ad Name
Give your ad a name and select the sender (the sender is the name that the recipient will see when the InMail is delivered to them)
Subject
Add in Subject. This is what will generate "opens" and can be treated as the "hook" of your InMail. Typically we have found subject lines that are short, and ask a question are the most effective and generate the highest open rates.
Examples:
Quick question?
Can I ask you something?
Have you heard?
Message
Next add your message. Your message should have a short intro of about 2 lines. Then about 3-5 bullet points, and finally a CTA.
Add the relevant call to action and the URL to your desired web page.
Upload your 300x250 banner image and click "Create".
Once complete, you can add in your daily budget by clicking "Manage" next to your campaign at any time and you can change the "Draft" setting to "Active" to make it live.
And you're all done!
Looking for more resources?
We upload two new resources to The Library every week.