How to conduct a social media audit
For many brands, social media is their communication with the outside world. And so it becomes important to make sure that your social media accurately reflects your messaging and is positively contributing to your business.
Let's discuss how you can conduct a social media audit that keeps your strategy on track.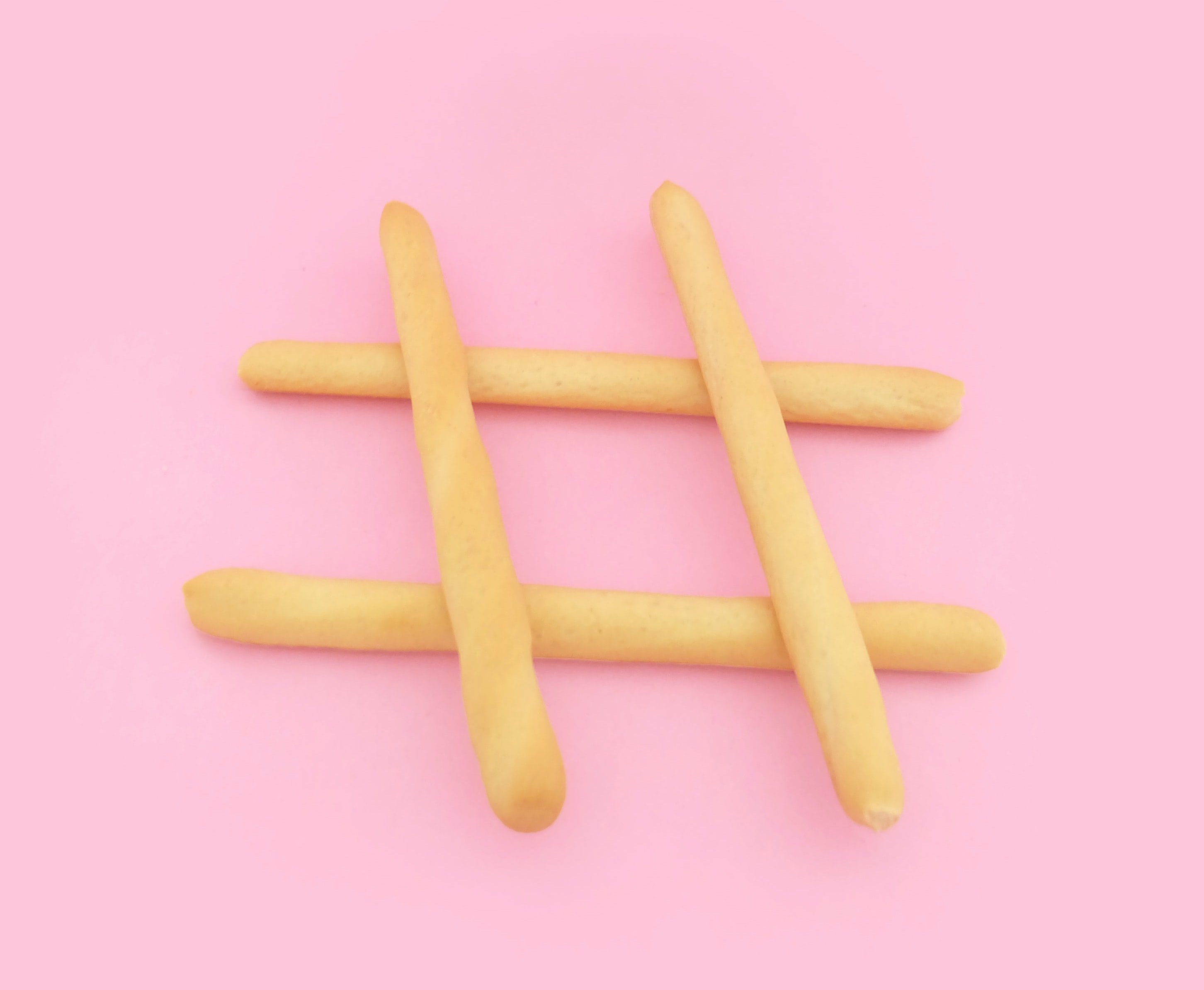 Take roll call
Firstly, you need to know what you are working with. Create a list of all your social media platforms and links to your business pages. See who has access to your pages, and take note of login information for each platform.
Now delete any old social accounts that are not being used, and remove anybody from your various platforms that should not have access.
Finally, change your password on each platform annually and ensure only the relevant people at your business know them.
Consistency is key
Check all your active platforms for overall brand consistency. Make sure all your pages have the same:
Brand logo
'About' section and bio
Contact details
Link to your current website
Check that all your social profiles are up to date, and that the quality of content on each is up to your business standards. Are you meeting all brand ID specifications?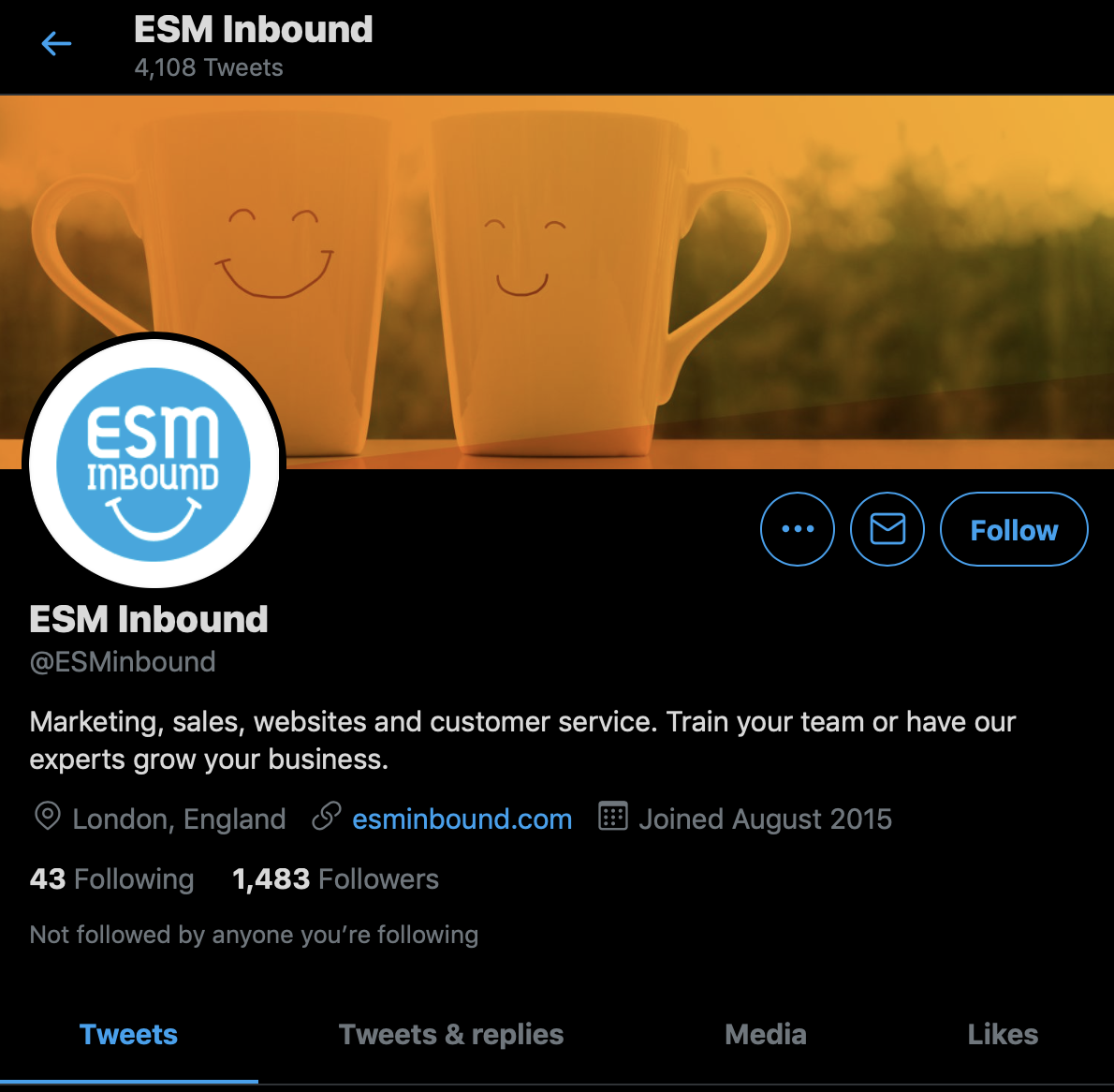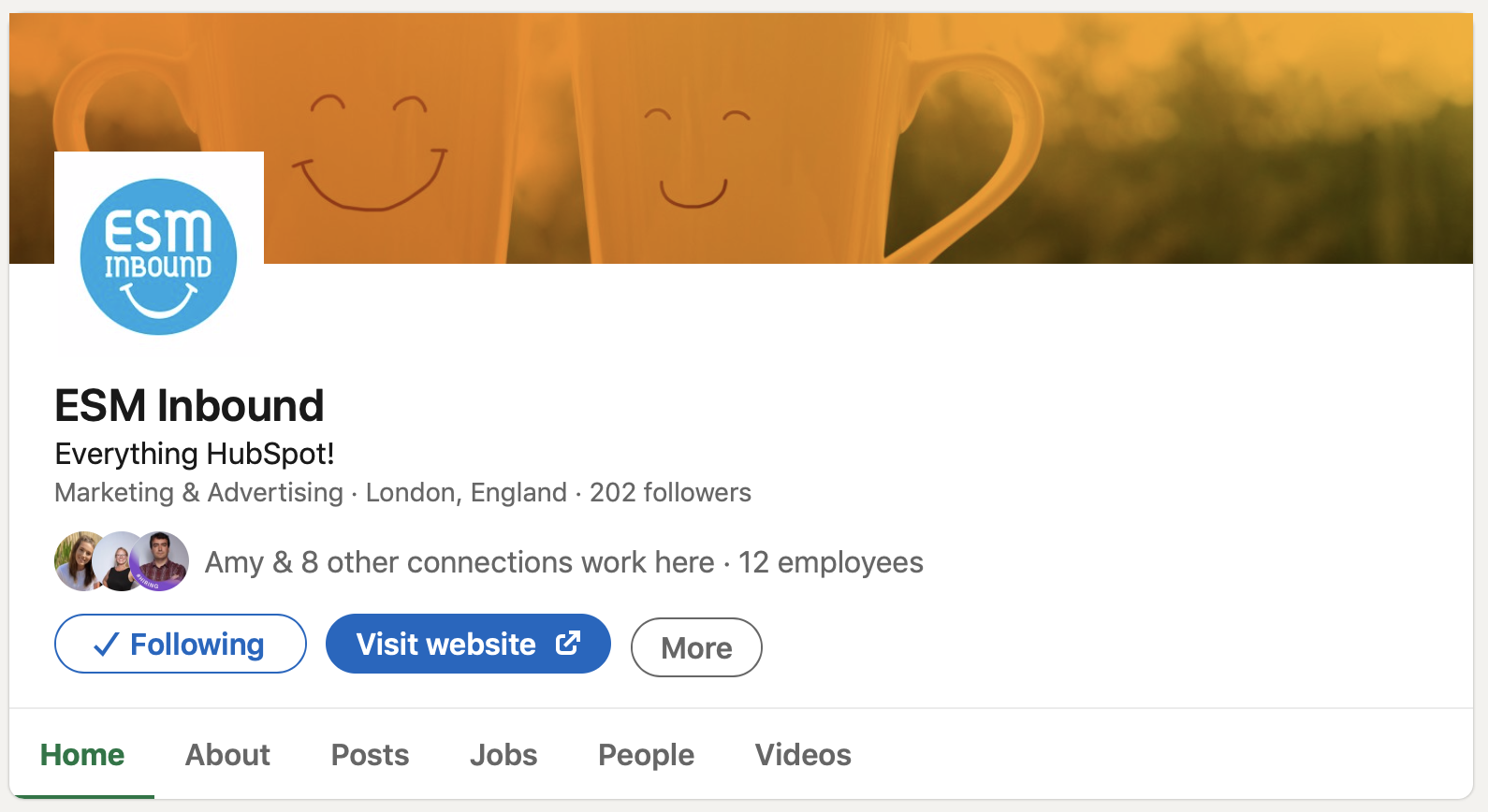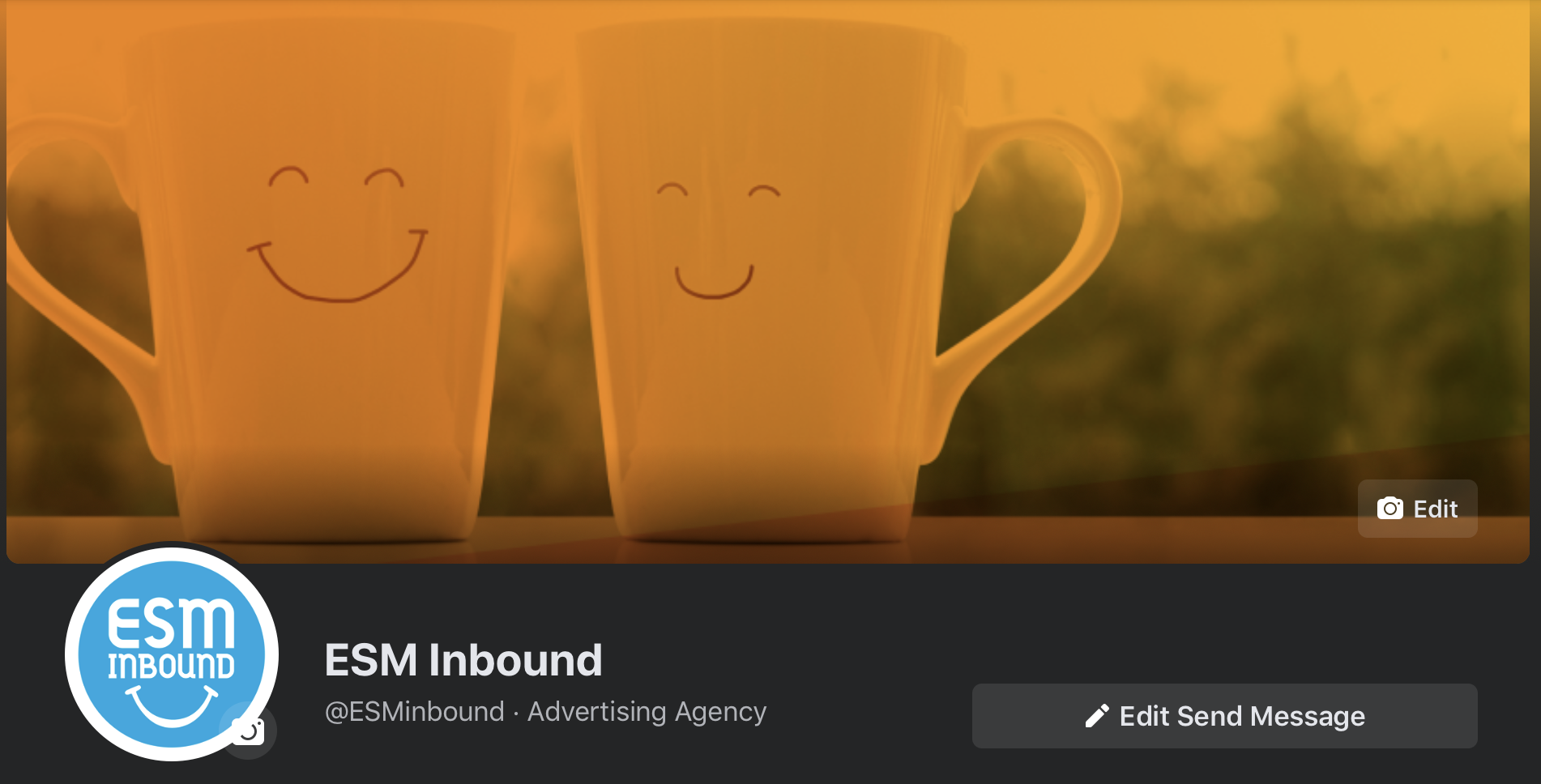 Track engagement
It's now time to list all of the metrics that you will use to determine the success of each post or campaign, as well as to analyse which is the most influential social profile to use for your business' growth and success.
Some great metrics to use include:
Clicks
Likes
Views
Shares
Comments
Followers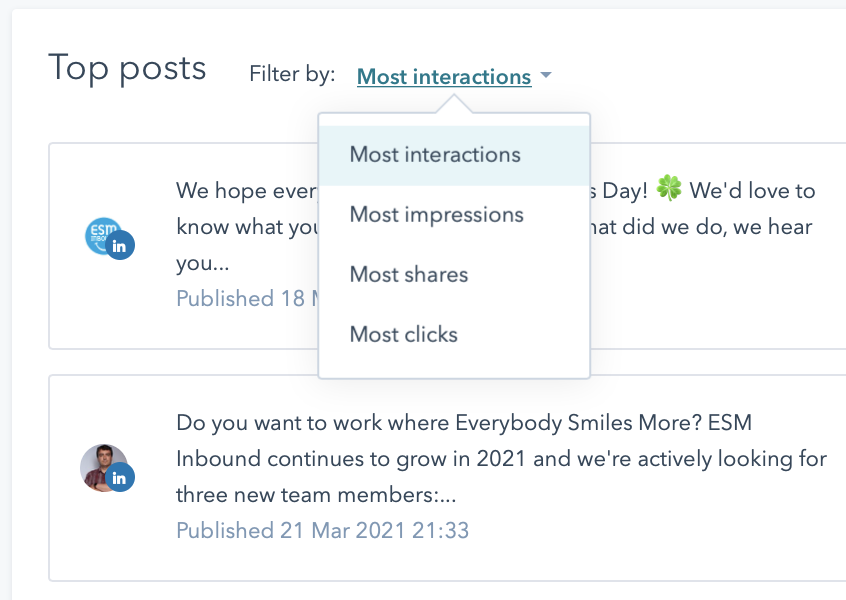 Evaluate
Using your chosen metrics, see which of your posts performed the best and then try to determine why that was. Some questions to ask yourself to figure this out include:
What was the length of the copy used?
Were pictures or videos used?
Were there any hashtags? How many?
Did the post have a clear call-to-action?
What day and time did you post?
Which social platform was the post on?
By doing this regularly, you will be able to quickly see which type of content is performing the best and when. This will allow you to focus your time and effort on posts with a higher statistical chance of driving the engagement you are after.