How to create the perfect Tweet
Twitter can be a great tool for any business looking to engage with their industry and potential clients on a regular and informal basis.
With thousands of tweets being posted every minute, how can you not only make your tweet stand out, but also generate traffic to your website?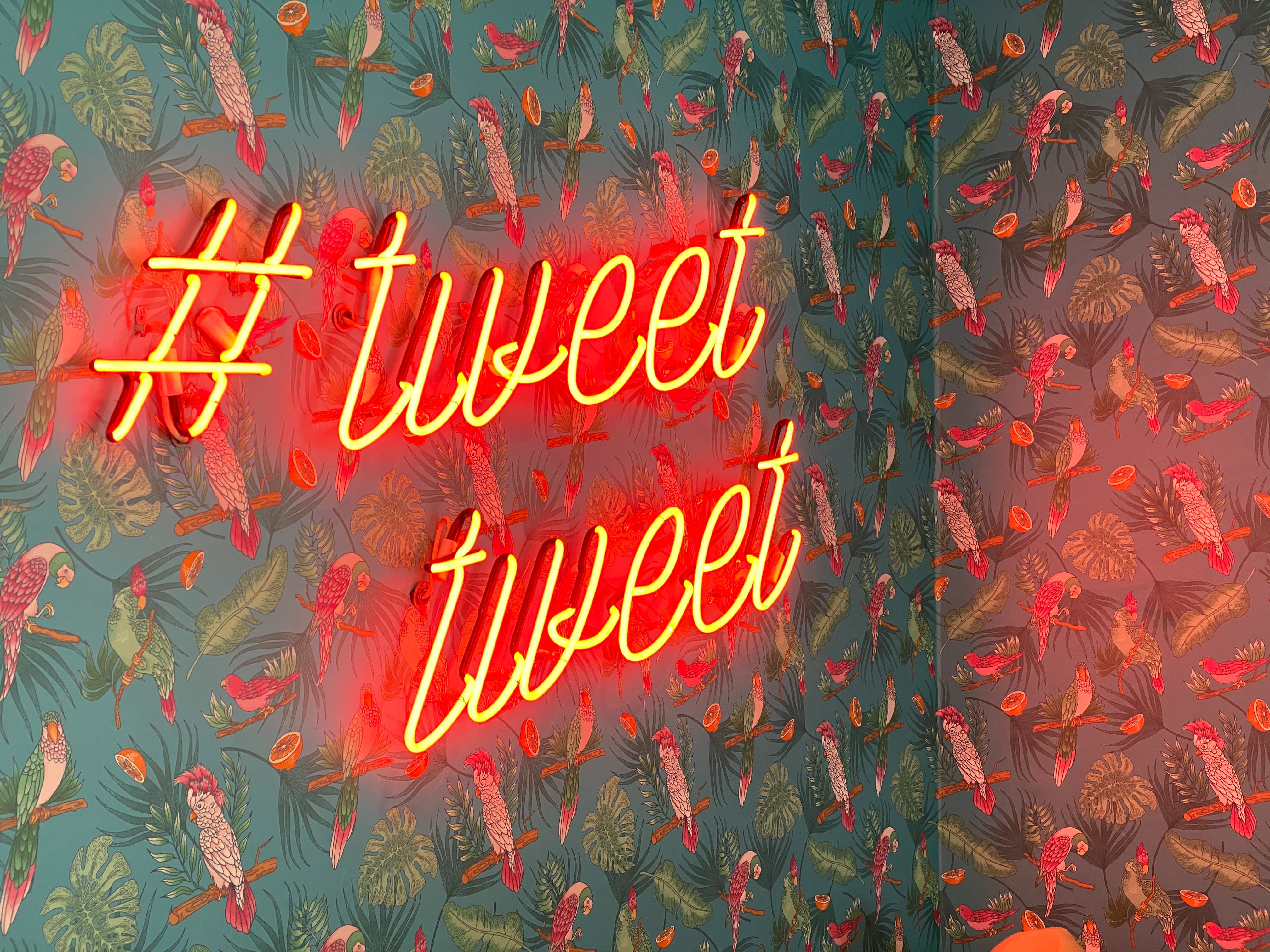 Keep to the point
With the human attention span being anywhere from 8-12 seconds long, you need to grab the interest of your target audience in just a few words.
Twitter suggests not using the full 280 characters available to you, but to instead keeping your posts under two sentences long, thus focusing your Tweet on a single message.

Clear call-to-action (CTA)
What is the purpose of your tweet? Is it to get a contact to your website, sign-up to a newsletter, or to follow your business page?
Making sure your tweet has a clear CTA means that you are giving it a clear purpose with a trackable result. By using UTM tags and a Customer Relationship Management (CRM) system, you will be able to track the effectiveness of your Tweet in terms of its desired outcome.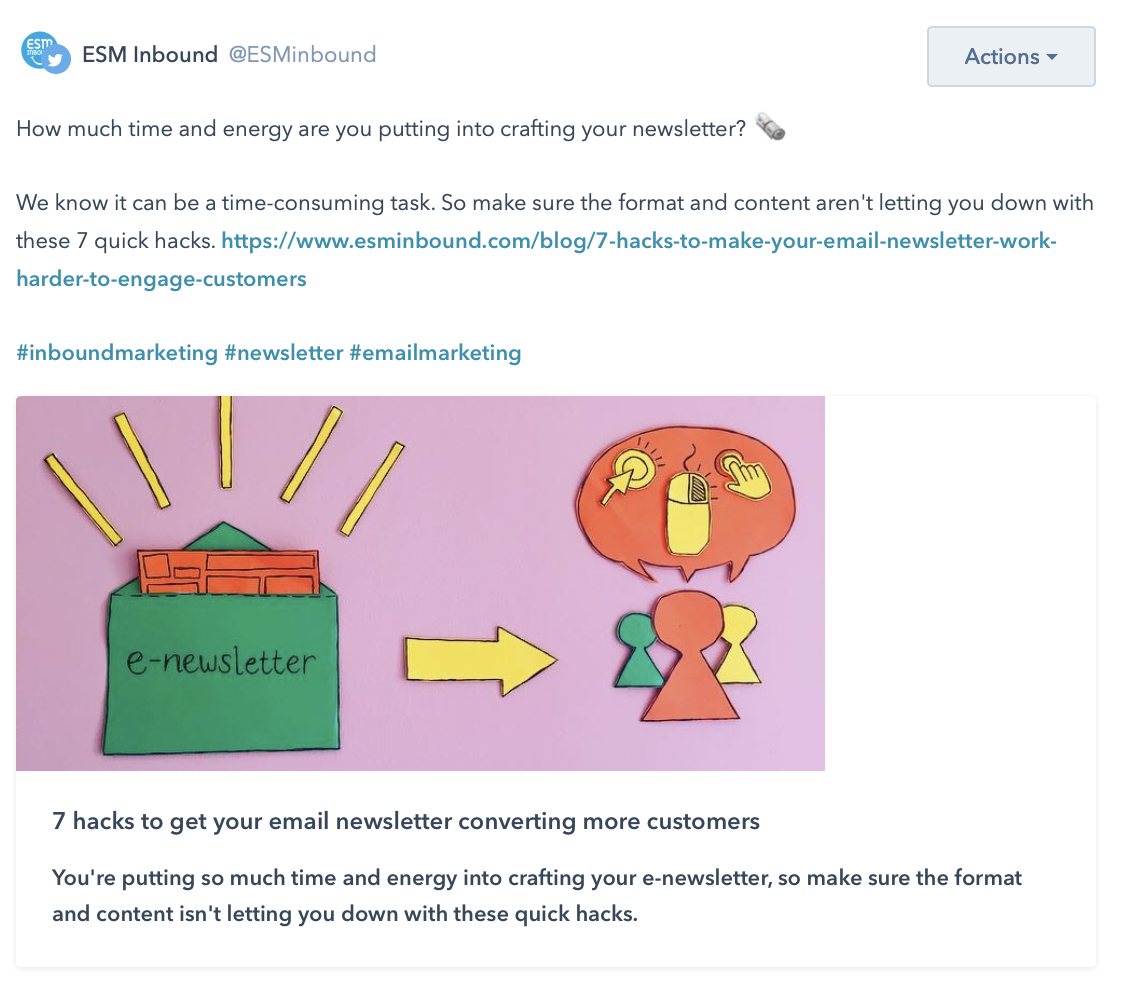 Be visual
If you are looking to catch the attention of someone with your tweet, try using an interesting image or video. Bright colours and short video clips are a great way to get people to stop scrolling and take notice of your tweet amongst the crowd.
Make sure your visual is relevant to the copy in your tweet, and that any CTA being used in the copy is replicated in the visual.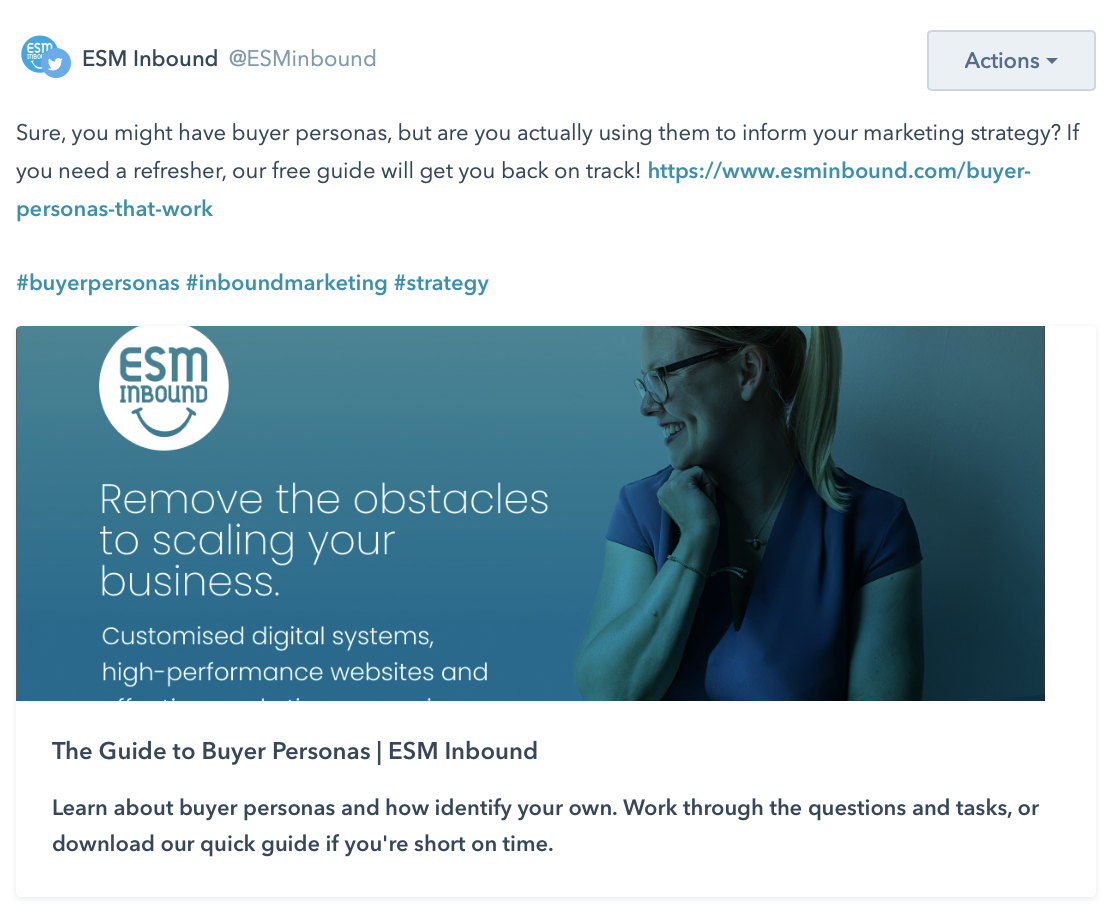 Engage
You have chosen Twitter as your channel to deliver your message, and Twitter is a conversational platform. This means that as a brand, you need to reply to people who are engaging with your content. This will not only show others that there is interest in your content, but may influence them to join the conversation!
Make sure to also add one-three relevant hashtags to your tweet so that people in your chosen target audience have a higher chance of seeing your post.