Close sales
Turn leads into revenue.
Stop cold calling...
Get sales right.
If you're not closing sales, then are you generating the right leads?
Your CRM sends you a notification to tell you about a new lead. You look at the contact record and struggle to see why they're a fit but you've been told to trust the system. You do a quick bit of research about the company and then pick up the phone.
They have no idea why you're calling and ask to be removed from your database. It's a waste of your time and it irritates a potential customer.
Truth be told, this was never a lead in the first place.
If you don't have a clear marketing-to-sales hand-off process, then you're not measuring lead quality. If you're not measuring lead quality, then you're not improving it.
ESM Inbound can help you to generate more of the right leads—people who actually want to speak to you. And we'll monitor that with a clear 'lead quality' goal that is measured in real time.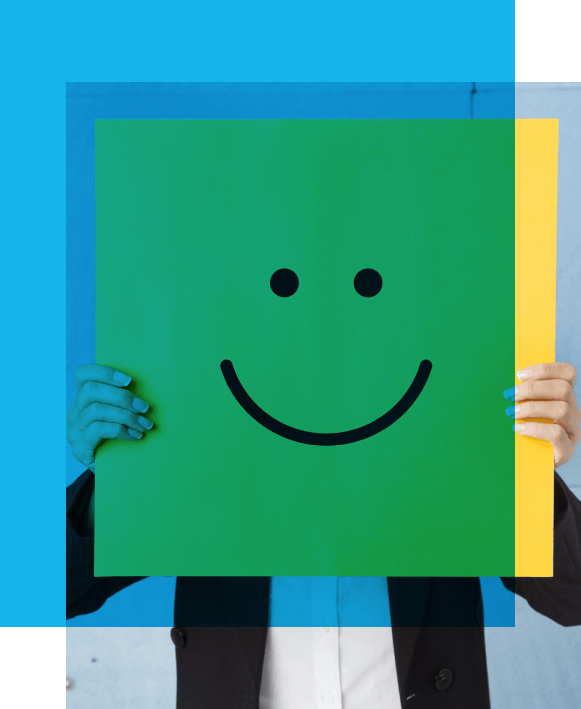 Three ways to close sales
Lead Nurturing
Move your existing leads through your customer journey using marketing automation.
HubSpot Sales Onboarding
Get started with HubSpot Sales Professional or Enterprise with implementation and training services.
Vidyard sales training
Build your pipeline with a sales strategy that breaks through the noises and focuses on helping people.
Drift implementation
Talk to more prospects, close deals faster and win more business with Conversational Sales & Marketing.
How we make our clients smile more :)
"I am very happy to recommend ESM Inbound for web and email (plus everything else Hubspot related.)"
"The team always goes above and beyond. It's so great knowing that they are always on call."
"Your team are definitely living up to and exceeding your company name - I'm certainly Smiling More!"
"ESM Inbound helped transform the overall profile of our company."