HubSpot

CRM optimisation
Automate your processes with a well-optimised CRM configured to meet your team's needs.









You bought HubSpot for a reason.
Have you met that goal yet?
We love HubSpot. It's user-friendly and incredibly powerful. It's that last bit where some companies hit obstacles. With so many options available to you, it's easy to lose sight of your goal.
You intended to automate your marketing-to-sales handoff process but you find that you still have to chase people to contact your leads. Or you wanted to get a single source of truth for your data but key information is lost in the timeline feed.
We've seen pretty much every type of HubSpot challenge and our team has developed processes to overcome each one. And, if you have a new challenge, then we'll be excited to solve it for you!
Wherever possible, we'll create a solution using HubSpot's native tools but, if you need a brand new feature adding to the system, then we can develop a custom solution using HubSpot's comprehensive API.
Prices start at £2,000
HubSpot optimisation services can work on either a retainer or a project basis.
Retained services start at £2,000 per month. Our minimum project value is £3,000.
Speak to one of our consultants to get guidance on how much support you need.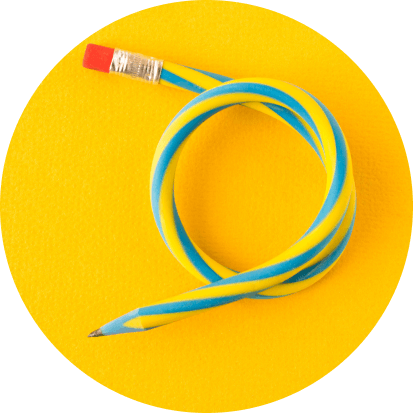 What sort of optimisation do you need?
We've been HubSpot Solutions Partners since 2016 and we've achieved Diamond-tiered status, which puts us in the top 2% of agencies worldwide.
This length of experience means that we've got great knowledge of all HubSpot products including the CRM, Marketing Hub, Sales Hub, Service Hub and CMS Hub.
And our status as Diamond partners means we've got unrivaled access to HubSpot's team to tackle even the most unusual questions.
What happens during HubSpot optimisation?
Your challenge is unique but we use a standard process to make sure it's tackled the right way.
Define: we'll start by talking to you and your team to understand the exact issue. We'll explore various solutions and discuss the pros and cons of each.
Document: we'll document the specific plan of action that will resolve your issue, including any training required.
Implement: our team gets to work on implementing the plan.
Hand-over: we'll walk you through the newly implemented process so that you can be confident it reflects the agreed plan.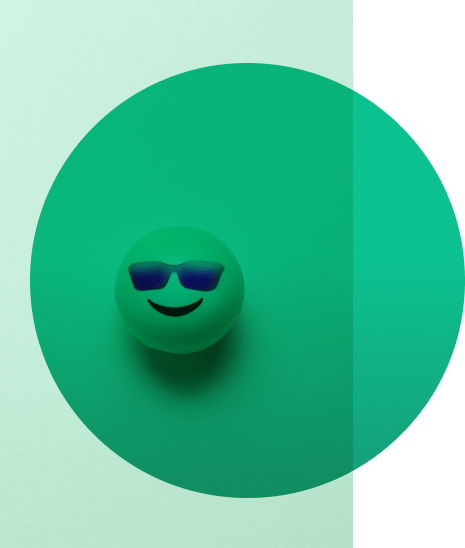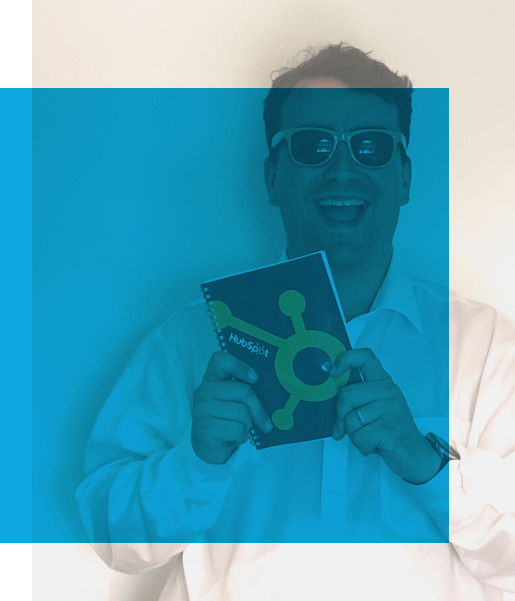 Ongoing optimisation
For scale-up and enterprise-level businesses, it's not unusual to need ongoing support for your HubSpot potal. There's a huge benefit to having an expert continuously review your data, make recommendations for improvement and implement plans.
Your HubSpot database includes all manner of insights and actionable data that can be missed if you're just setting and forgetting the system. You could be leaving money on the table or unitentionally missing out on taking a human process and automating it.
An ESM Inbound No-Risk Retainer allows you to have an impartial HubSpot expert identifying ways to continuously improve your business.
Don't open a support ticket,
get it done (right).
HubSpot's Support team is one of the best in the business. They're responsive, capable and remarkably knowledgeable.
But they aren't there to get the work done for you. They'll point you in the right direction but it's on you to put the effort in.
Working with ESM Inbound, you can have an expert both diagnose your issues and put the solution in place.
Stop worrying about following steps in knowledge base articles and, instead, tell our team your challenge and rest easy knowing that the solution will be put in place.