Selling with video bootcamp
Make the sales process more human with video selling techniques.
Stop cold calling...
Get sales outreach right.
Video sales training
Does your team need help finding an authentic, human side to sales? Increase your success rate with ESM Inbound's 4-week training programme.
Develop your understanding of customer goals
Improve prospect/customer engagement and conversions
Increase your response rate and use of advanced analytics
Who does this training suit?
We recommend our 4-week programme to businesses who want to:
Improve the ability to sell remotely, yet still in a human way

Increase targeted sales around a specific event or product launch

Re-engage contacts who weren't ready to buy previously

Use data-driven targets to improve sales performance

Create repeatable processes for sales campaigns
Week 1: Choose a campaign
We'll start by getting you to select one of your upcoming real-life campaign topics, such as an event or product launch.
Using this subject, we'll coach you on how to find your authentic, human voice to enhance the video sales process with Vidyard.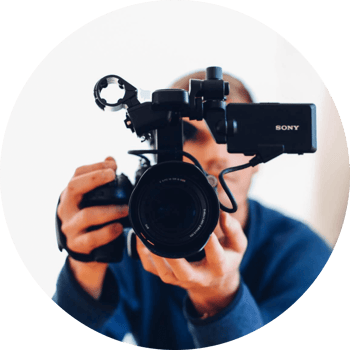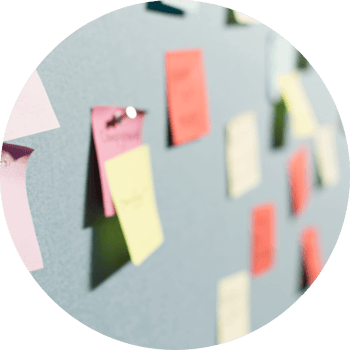 Week 2: Find video opportunities
There are certain actions salespeople perform every day: where could video enhance these?
We'll take a look at parts of the sales process that need improving – whether it's customers who avoid follow-up calls, poor meeting attendance, or postponed calls – and insert video to improve engagement.
Week 3: Focus on the mid cycle
Do you have a strong start and finish to the sales process, but you lack strategies to help you gain traction mid cycle?
Maximise conversions with Vidyard insights – gain real-time viewing data to identify the most active prospects, and target them with engaging sales conversations.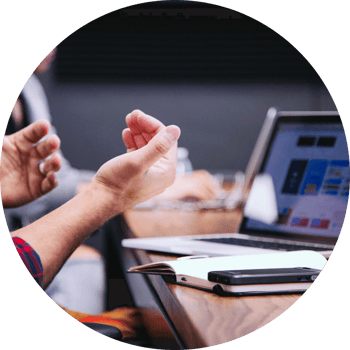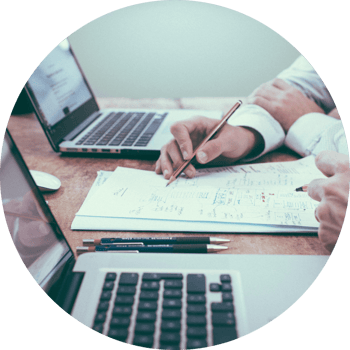 Week 4: Use data to plan ahead
Results and analysis are an essential part of the sales process – and Vidyard data makes this even more meaningful.
Learn about how features such as custom CTAs and branded sharing pages, as well as strategies for video production and content creation can improve your future sales performance.
Why learn video selling with ESM Inbound?
A dedicated four-week programme for your team
Work with a certified Video Selling agency
Work with a Vidyard Implementation specialist
Training planned by people with Qualified Teacher Status
Pricing for 'Selling with Video' training
You will be required to have at least one Vidyard sales starter licence per team ($80 / c. £65 per seat, per month – billed annually).
We recommend a starter licence for each sales team member ($80 / c. £65 per seat, per month – billed annually) for best results.
4-WEEK VIDEO SALES BOOTCAMP
Week 1: Choose a campaign
Week 2: Find video opportunities
Week 3: Focus on the mid cycle
Week 4: Use data to plan ahead
BEST VALUE
90-DAY VIDEO SALES PROGRAM
Integrate HubSpot video
Advanced sales enablement training
A one-to-one success manager