Build your tech stack
Know how well your business is performing, discover who did what, and automate your processes.
Your marketing & sales technology, properly configured and used by your fully-trained team.
You've invested in powerful software to help your business grow. Is it meeting your needs?
A poorly configured tech stack will eat up time and resources. You invested with the goal of improving efficiency but now you seem to spend hours each day just making the tools work.
ESM Inbound's dedicated Martech Department helps scale-up and enterprise-level companies properly configure your software so that it saves you time and automates processes.
We'll then train you and your team so that you aren't dependent on agencies like ours in future.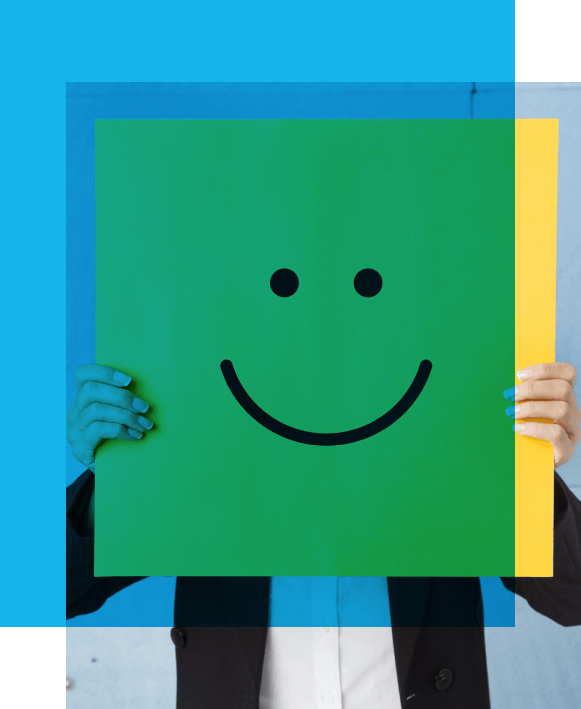 Marketing & sales technology services
Implementation
Get your SaaS tools properly configured to meet your business goals.
Training
Stop depending on outside agencies when it comes to your marketing & sales technology.
Analysis & Consulting
How did your business perform today? Get real-time reports, combined with a dedicated strategist to help you improve metrics over time.
The happiest marketing & sales software
ESM Inbound has partnered with market leading companies, including HubSpot, Drift, Vidyard and Databox.
We've partnered with these companies because their software is powerful and user friendly. And, before signing up to work together, we made sure their values are consistent with our 'Everybody Smile More' mission.
How we make our clients smile more :)
"ESM Inbound helped transform the overall profile of our company "
"The team always goes above and beyond. It's so great knowing that they are always on call."
"I am very happy to recommend ESM Inbound for web and email (plus everything else Hubspot related.)"
"ESM's savvy, sophisticated, and innovative approach to inbound makes them a company that businesses everywhere can learn from. "