Marketing & sales reports


created by
the UK's expert team.
Streamline your report process and enable data-driven decisions.
Marketing managers can be overwhelmed with the number of solutions, reporting capabilities and dashboards that are 'the next best thing'.
Work with ESM Inbound to generate marketing and sales reports that reveal the true performance of your business.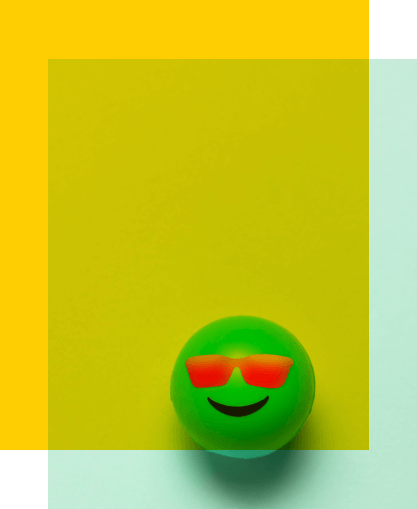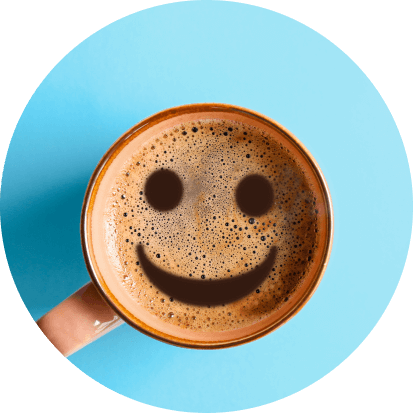 What should marketing and sales reports look like?
Your marketing and sales reporting should visualise:
How well each marketing and sales channel contributes to revenue

Where you should spend more (and why)

Where you should spend less (and why).
High-quality marketing reports should sit at the centre of your business, enabling strategic decision making.
The best reports are calculated in real time, trigger automated alerts and provide routine snapshots of your recent performance.
What's included in
Reports by ESM Inbound?
Our team of expert consultants are 'dashboard natives'. We will look to understand your overarching business goals to give you advice on how to engineer the 'boardroom ready' reports that bring key information direct from your business systems.
Combining our reporting automation systems with first-class consultants, Reports by ESM Inbound will give you the insight you need to grow your business.
Our team will create best-in-class dashboards that provide key data direct from all your business systems. Calculating vital business metrics in real-time, your dashboards will always be up to date.
In addition to your data dashboards, we'll provide you with an automated PDF report that provides narrative context for your key performance indicators.
Optionally, you'll be able to work with your dedicated analyst to review this information during a weekly, monthly or quarterly call.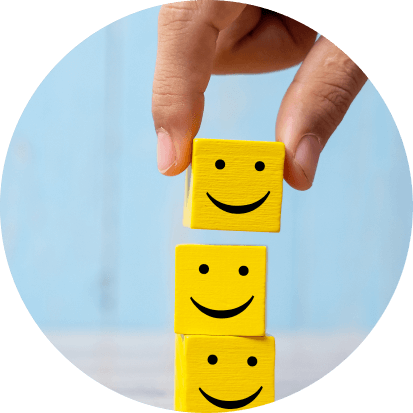 Ready to discuss your reports?
Fill in the form below and a member of our team will reach out to you today (or, if out of hours, the next working day).