When is a Rapid Launch Website
the right choice?
A Rapid Launch Website is ideal for:
Startups looking to launch their first website on a powerful CMS
Rapid Launch Websites are low-cost and are hosted on HubSpot's CMS, which has a free tier option.
Small businesses who need an easy-to-maintain website
All Rapid Launch Websites can be edited with a drag & drop editor. No developer required.
Companies with slow legacy websites
Powered by HubSpot's CMS Hub, Rapid Launch Websites are blindingly fast but still easy to use.
Migrating Wordpress websites to HubSpot
Rapid Launch Websites are hosted by HubSpot and won't break due to a software update.
Microsites to promote a brand or event
Low cost and no long-term contracts. Rapid Launch Websites are ideal for campaigns & events.
HubSpot websites built with legacy templates
Get drag & drop editing, powerful themes and improved performance.
Special offer

£3,000+VAT
To celebrate the launch of HubSpot's CMS Hub Free, we are offering all Rapid Launch Websites at a reduced price of £3,000 until 30th September 2022.
From 1st October 2022, Rapid Launch Websites will be charged at £5,000.
Book a call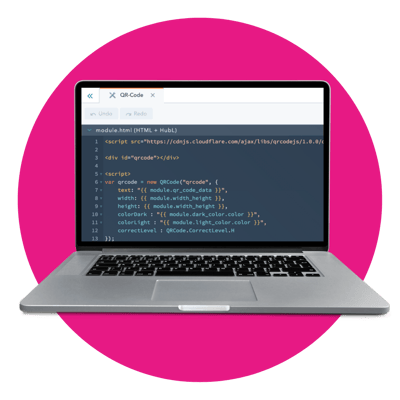 Say "goodbye" to code

with HubSpot themes

Your Rapid Launch Website will be powered by HubSpot's powerful themes functionality. You'll never need to write a line of code to update your site again.

Once we complete your Rapid Launch Website, you'll be able to update it yourself... without the need for a single line of code.

Drag & drop any element on the page and let your imagination run riot.
Get
peace of mind

with fast and reliable hosting

With your Rapid Launch Website hosted on the HubSpot CMS, you'll forget all about hosting plans, security updates, and plugins.

The HubSpot CMS is fast but still easy to use, with all security updates completed by HubSpot's team... but never breaking your site in the process. See a few of our
Rapid Launch Websites
VantagePoint
A new website led to a dramatic increase in traffic and leads for a British professional services firm.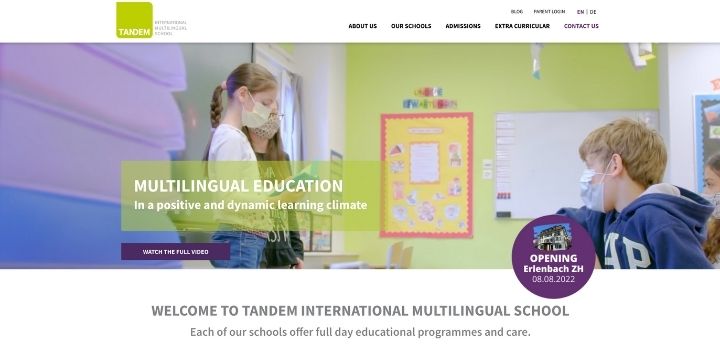 Tandem IMS
Launching a new website led to more parents engaging with this Swedish international school.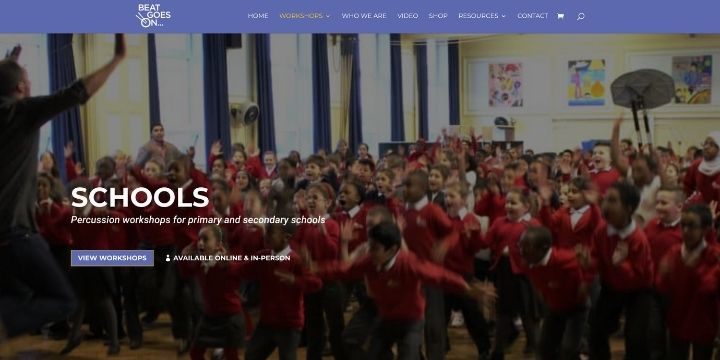 Beat Goes On
A Rapid Launch Website created a lead generation engine for a British educational workshops company.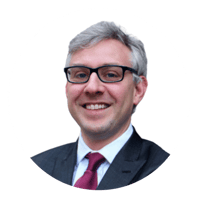 "Deliverables and timelines are always mapped out very clearly in consultation with us, making it easy to find the right options to fit our projects and budgets."
Marcus Twitchin
Trinity College London
What's included with a Rapid Launch Website?
Adjust your HubSpot theme to match your brand
Customise your header & footer navigation
Import your copy and imagery to the website
Connect HubSpot to your domain & launch your site
Alternative website services
If a Rapid Launch Website isn't the right solution for your business, then you should investigate our other website services.
SpotDev
Ongoing web development services with a fixed cost.
Ideal for companies looking to maintain their website.
UI/UX Design
Custom designs delivered in Figma format.
Ideal for companies who need a bespoke website.
Direct to Development
HubSpot CMS development from your design files.
Ideal when you've completed a UI/UX project.
Read our guide to website design
Curious about Rapid Launch Websites and how they can be the launchpad for your company's growth? Read our complete guide to Growth-Driven Design.