Marketing & sales

audits, reports & campaigns


from the UK's expert team.
Supercharge your business growth with our robust audits, intuitive reports and high-performance campaigns.
Audits
Through our core marketing audits, we uncover what's working and what's not. Our team of experts provides a prioritised list of actions and clear direction to help you refine your digital marketing strategy.
Reports
The backbone of any marketer's toolkit is reporting but we understand this can be time-consuming, resource-heavy and a bit tedious. Our team loves analysing data, visualising it and making recommendations - so you don't have to.
Campaigns
You've got your marketing objective but how are you going to achieve it? This is where our inbound marketing campaigns come in. Our team uses the latest technologies and techniques to accomplish your marketing goals.










What we do for companies like yours
In a nutshell, we get the results that your business needs. We're a team of experienced marketers with varying disciplines who have the combined goal of achieving your objectives.
We understand that digital marketing services on their own are sometimes not enough, so we are proud that we have our sister company, SpotDev, on hand for HubSpot migrations, integrations and automations - when it's needed.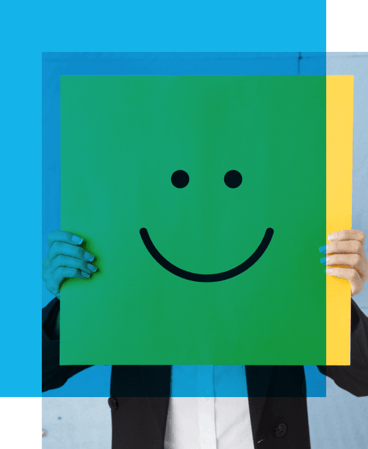 Let's talk about your business
Ready to talk about driving new traffic, nurturing your prospects or hitting your business goals?
How we make our clients smile more :)
"ESM Inbound is fantastic! I'm very happy to recommend ESM Inbound for web and email (plus everything else HubSpot related)."
"Pro-active, practical, pragramatic, professional, praiseworthy - as a HubSpot partner, I couldn't have asked for more!"
"We have been working together for six months but this will become a long-term strategic partnership."
"I will not hesitate to recommend ESM Inbound!"
"Your team is definitely living up to and exceeding your company name - I'm certainly Smiling More!"
"The team always goes above and beyond. It's so great knowing that they are always on call."
"ESM Inbound helped transform the overall profile of our company "
"Deliverables and timelines are always mapped out very clearly in consultation with us, making it easy to find the right options to fit our projects and budgets."
"ESM Inbound continues to provide extraordinary support to many sales and marketing projects."
"Harry was exceptional. Knew his stuff, very good at demonstrating all of the functionality."
"I would highly recommend if you're looking for a long-term digital partnership."
"A great onboarding experience!"
"ESM Inbound explains the concepts and methodologies required to master inbound in simple, down-to-earth terms that relate to your business."
"ESM's savvy, sophisticated, and innovative approach to inbound makes them a company that businesses everywhere can learn from. "
"ESM Inbound's ability to translate how those strategies will pursue a company's commercial target is what I found most impressive about them."