Remove the obstacles to scaling your business.
ESM Inbound helps companies reach their next stage of growth by delivering high-quality digital transformation projects.
Move your business from stuck to scale.
Business growth is stressful at the best of times. Should you invest in digital transformation, a new brand, an inbound marketing campaign or a new sales system?
If your systems are holding your business back from reaching the next level of scale, then your problem isn't a lack of choice. Every product and service promises a magical solution.
ESM Inbound works with companies who are ready for their next stage of growth. We'll help you identify what you should focus on next.
With that critical choice made, we'll either tackle the work for you or train your team how to do it.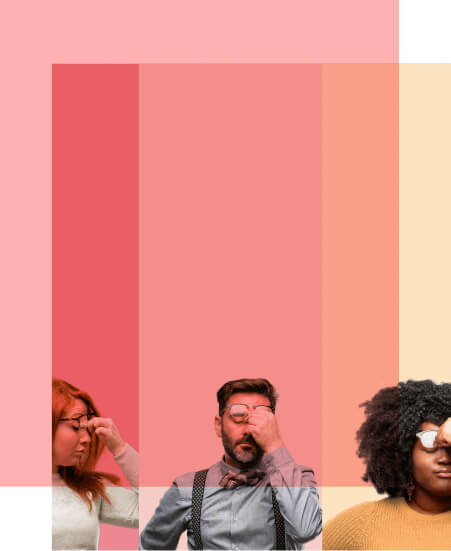 Business & marketing strategy
Set your business up for success with a strategy that helps you hit your goals.
CRM implementation
Get visibility of your business and automate key systems with our CRM services.
Website development
Design & develop a high-performance website that your team can easily update without developer support.
API integrations
Connect your key systems with a custom-built integration between your software tools.
Could we make you smile?
If you are struggling to achieve scale, then ESM Inbound's team can help you to build custom systems, modernise your approach to sales and launch marketing campaigns. We work directly with your company's IT managers, sales managers and marketing managers.
CRM & marketing automation implementation
See how we helped Global Shares consolidate their tech stack, generate traffic and train their team.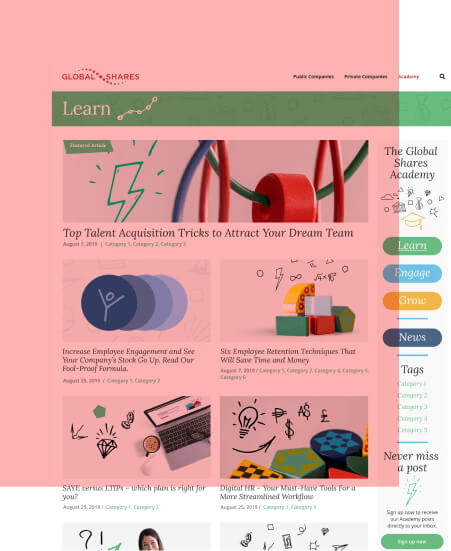 How we make our clients smile more :)
"ESM Inbound is fantastic! I'm very happy to recommend ESM Inbound for web and email (plus everything else HubSpot related)."
"Pro-active, practical, pragramatic, professional, praiseworthy - as a HubSpot partner, I couldn't have asked for more!"
"We have been working together for six months but this will become a long-term strategic partnership."
"I will not hesitate to recommend ESM Inbound!"
"Your team is definitely living up to and exceeding your company name - I'm certainly Smiling More!"
"The team always goes above and beyond. It's so great knowing that they are always on call."
"ESM Inbound helped transform the overall profile of our company "
"ESM's savvy, sophisticated, and innovative approach to inbound makes them a company that businesses everywhere can learn from. "
"ESM Inbound continues to provide extraordinary support to many sales and marketing projects."
"Harry was exceptional. Knew his stuff, very good at demonstrating all of the functionality."
"I would highly recommend if you're looking for a long-term digital partnership."
"A great onboarding experience!"
"ESM Inbound's ability to translate how those strategies will pursue a company's commercial target is what I found most impressive about them."
"ESM Inbound explains the concepts and methodologies required to master inbound in simple, down-to-earth terms that relate to your business."