The

business consultancy


that makes


Everybody Smile More

.
ESM Inbound automates your processes,
integrates your systems and builds your website.









What we do for companies like yours
Designing and implementing CRM solutions that automate key parts of your business. We're HubSpot Diamond Solutions Partners and official Microsoft Partners.
Integrating software systems with custom-built API integrations to ensure all teams are looking at the right data. Our API developers can create a custom-coded system or build on your middleware platform.
Website design and development that uses your CRM data to personalise content while providing your customers with interactive resources.
Direct-to-development solutions for when your own designer has created prototypes, but you don't have an in-house web development team.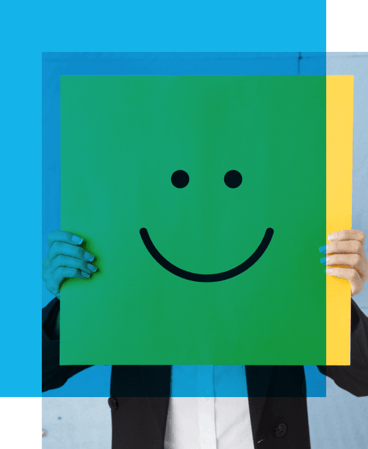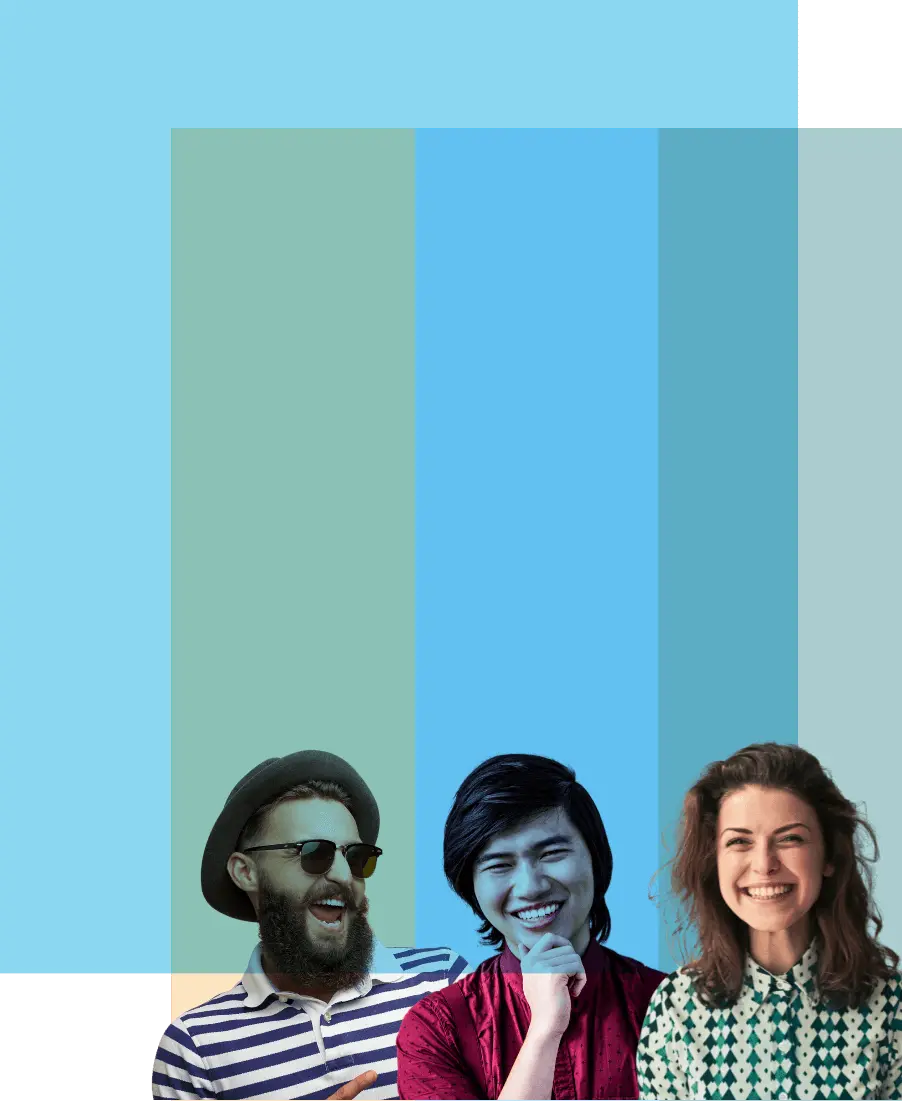 Why choose ESM Inbound?
Empowered and highly capable team members who deliver expert consultancy work, which means you work with an expert rather than a gatekeeping account manager.
An in-house team of CRM specialists, API developers, UI/UX designers and web developers.
A Diamond-tier HubSpot Solutions Partner.
Microsoft Partner status.
More than 120 successful business solutions clients.
A team trusted by listed companies and scale-ups throughout the world.
CRM services
Uncover the information you need to deliver best-in-class customer experience.
Migrate to a new CRM, optimise your existing software, or train your team.
API integrations
Connect your key systems with a custom-built integration between your software tools.
Our team will design and build a solution that meets your exact needs.
Website UX & development
Design & develop a high-performance website on the HubSpot CMS.
Either commission our designers or send us your design files.
What we look for in a client
Working relationship
An understanding that projects need careful and diligent planning before execution
A transparent relationship where we are informed of all relevant information for the project
Granting us direct access to decision makers.
Typical budgets
A budget of at least £3,000 to spend diagnosing an issue and designing its solution

A budget of £5,000 or more for any single project

An annual budget of £50,000 or more for business solutions (m

ost of our clients spend £60,000 to £150,000 each year).
Trusted by leading brands
ESM Inbound's CRM, integration and website services are trusted by enterprise and scale-up companies across the globe.
Mention Me
A powerful website and a HubSpot theme for a British referral marketing brand.
Leaders Romans Group
Advanced preference management with API integrations for a large British estate agents.
Ensure
A series of HubSpot websites for one of the world's largest healthcare companies.
Let's talk about your business
Ready to talk about automating your processes, integrating your systems or building your website?
How we make our clients smile more :)
"ESM Inbound is fantastic! I'm very happy to recommend ESM Inbound for web and email (plus everything else HubSpot related)."
"Pro-active, practical, pragramatic, professional, praiseworthy - as a HubSpot partner, I couldn't have asked for more!"
"We have been working together for six months but this will become a long-term strategic partnership."
"I will not hesitate to recommend ESM Inbound!"
"Your team is definitely living up to and exceeding your company name - I'm certainly Smiling More!"
"The team always goes above and beyond. It's so great knowing that they are always on call."
"ESM Inbound helped transform the overall profile of our company "
"Deliverables and timelines are always mapped out very clearly in consultation with us, making it easy to find the right options to fit our projects and budgets."
"ESM Inbound continues to provide extraordinary support to many sales and marketing projects."
"Harry was exceptional. Knew his stuff, very good at demonstrating all of the functionality."
"I would highly recommend if you're looking for a long-term digital partnership."
"A great onboarding experience!"
"ESM Inbound explains the concepts and methodologies required to master inbound in simple, down-to-earth terms that relate to your business."
"ESM's savvy, sophisticated, and innovative approach to inbound makes them a company that businesses everywhere can learn from. "
"ESM Inbound's ability to translate how those strategies will pursue a company's commercial target is what I found most impressive about them."