Transform
your business.
Develop systems and campaigns that delight your customers.
Are you tired of these problems?
Digital projects that go over budget and are delivered late?
Constantly having to send revision requests to your website developer for bugs they should have caught?
Marketing campaigns that feel disjointed from your business goals and strategy?
An expensive CRM that isn't delivering the results promised by the vendor?
A stop-start supply of 'leads' that are a poor fit and waste your sales people's time?
More and more software tools, none of which are fully-integrated with each other.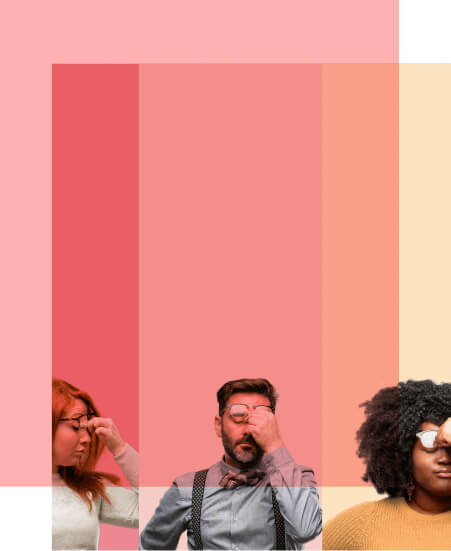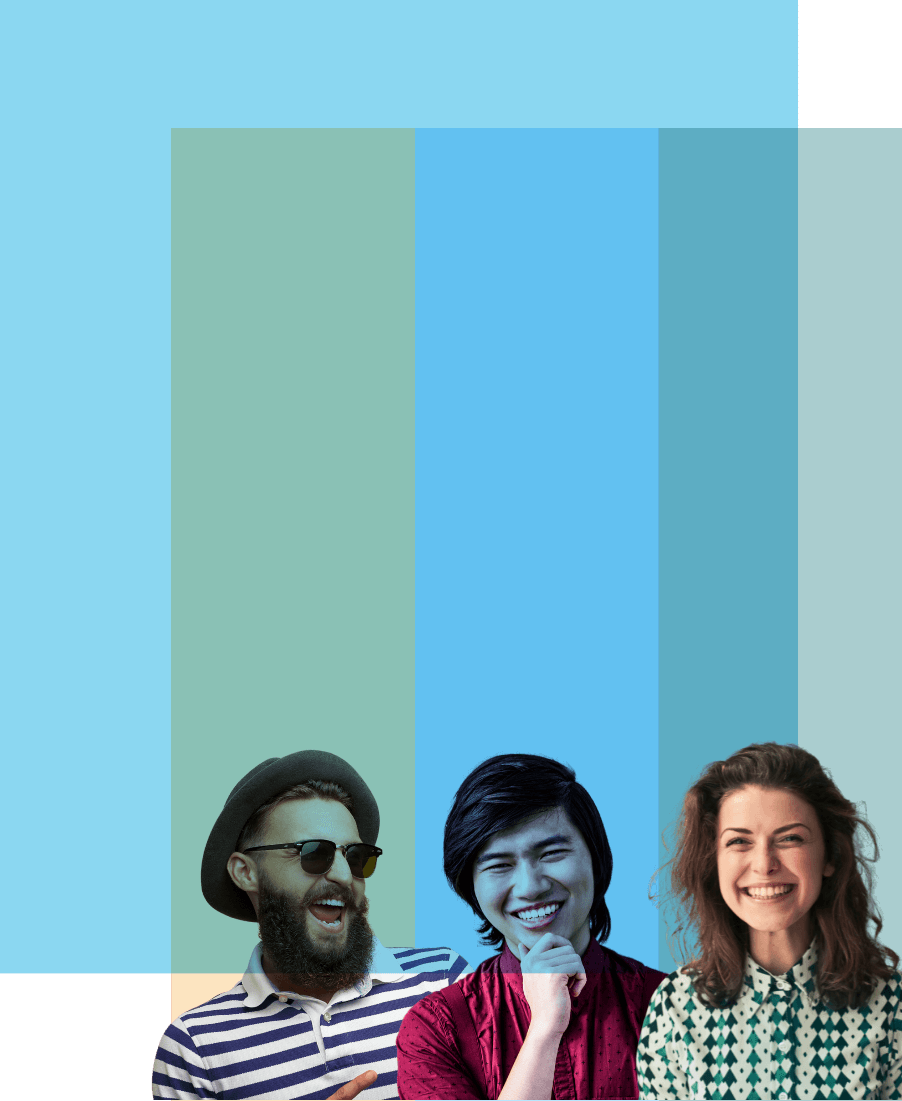 Start with the end in mind
ESM Inbound is not an agency, we're a digital consultancy. That means we start by thinking about your business and your goals.
Your marketing and website projects should be revenue-generating. Your CRM and software projects should be cost-saving.
By investing more time at the start of the project, you can be confident your work will be delivered to a high-standard.
Marketing and website projects start with strategy. CRM and integration projects begin with a diagnostic. As a result, you'll know what to expect in much greater detail than just a list of deliverables.
Once your project moves from diagnostic or strategy through to implementation, you'll find that assets are built sooner, better and with less effort on your part.
By starting with the end in mind, you'll be delighted with the results.
CRM implementation
Get visibility of your business and automate key systems with our CRM services.
API integrations
Connect your key systems with a custom-built integration between your software tools.
Website development
Design & develop a high-performance website that your team can easily update without developer support.
Digital marketing campaigns
Generate traffic and leads for your website with content, email, social and video.
Could we make you smile?
If you are struggling to achieve scale, then ESM Inbound's team can help you to build custom systems, modernise your approach to sales and launch marketing campaigns. We work directly with your company's IT managers, sales managers and marketing managers.
CRM & marketing automation implementation
See how we helped Global Shares consolidate their tech stack, generate traffic and train their team.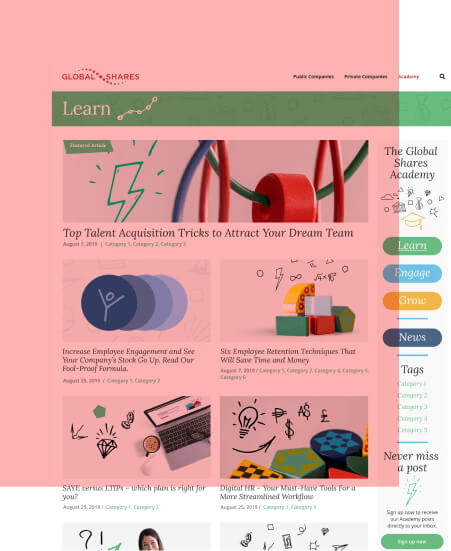 Let's talk about your business
Ready to talk about removing your company's obstacles to scale?
How we make our clients smile more :)
"ESM Inbound is fantastic! I'm very happy to recommend ESM Inbound for web and email (plus everything else HubSpot related)."
"Pro-active, practical, pragramatic, professional, praiseworthy - as a HubSpot partner, I couldn't have asked for more!"
"We have been working together for six months but this will become a long-term strategic partnership."
"I will not hesitate to recommend ESM Inbound!"
"Your team is definitely living up to and exceeding your company name - I'm certainly Smiling More!"
"The team always goes above and beyond. It's so great knowing that they are always on call."
"ESM Inbound helped transform the overall profile of our company "
"ESM's savvy, sophisticated, and innovative approach to inbound makes them a company that businesses everywhere can learn from. "
"ESM Inbound continues to provide extraordinary support to many sales and marketing projects."
"Harry was exceptional. Knew his stuff, very good at demonstrating all of the functionality."
"I would highly recommend if you're looking for a long-term digital partnership."
"A great onboarding experience!"
"ESM Inbound's ability to translate how those strategies will pursue a company's commercial target is what I found most impressive about them."
"ESM Inbound explains the concepts and methodologies required to master inbound in simple, down-to-earth terms that relate to your business."