HubSpot web development
If you've got the design files, we've got the web developers.
Stop struggling with templates...
Get HubSpot development right.
Your designer has created something beautiful...
Your in-house or agency design team has pulled together a beautiful set of website or landing page designs and you can't wait to get them published.
When you look in InVision or Zeplin, it looks so close to beng a webpage that you find yourself itching to get it working.
But you don't have access HubSpot-specialist web developers so you have no idea how long it will take.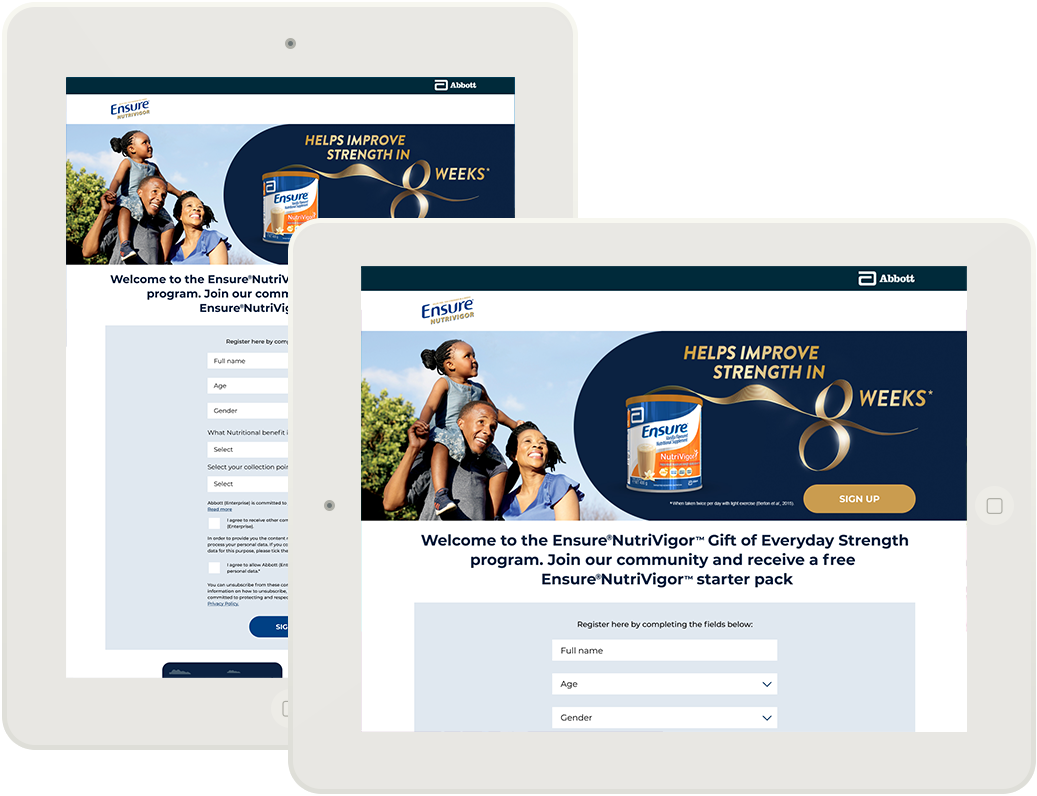 Design files to HubSpot templates & themes
ESM Inbound's web development team has built every imaginable type of HubSpot webpage.
Websites, landing pages, thank you pages, pillar pages, product pages, microsites and interactive resources... to name just a few.
Our beautifully coded and easy-to-edit HubSpot themes and templates are used by some of HubSpot's largest customers for multi-national brands, while others enable small marketing teams to quickly launch campaigns whenever they need to.
Our team has the experience, skills and capacity you need to go live quickly and with confidence.
Frequently Asked Questions
We accept design files in the following formats:
Figma
Zeplin
InVision (with 'Inspect' enabled)
Adobe XD (as a 'dev ready' link)
The following design files are supported with an additional charge for our design team to prepare the files for development:
Sketch
Adobe XD (if not already prepared for development)
InVision Studio
PhotoShop (PSD)
If you are looking to simply describe a design or send us a mockup in PowerPoint, Illustrator, Word, etc, then we will need to include an additional charge for our design team to create development-ready designs.
This ensures that you are delighted with the design and that you don't waste money on additional revisions if the developed templates don't match what you had in mind.
We don't accept PDF files for HubSpot web development work. This is because PDFs don't contain vital information for web styling and it's difficult to reliably extract imagery as required.
If you have PDF files, then we suggest you ask your designer to provide the original design files. If this isn't possible, then our design team can recreate the designs for you in Figma.