Custom integrations
Connect your SaaS tools via a custom API integration.
Stop playing with Zapier.
Get integrations right.
How many apps does your company use?
As companies grow, they use more and more apps. The smallest companies use up to 40 apps. Companies with fewer than 1,000 employees typically have 151 apps, while enterprise-level businesses can realistically expect to be using 200 or more.
Do your apps talk to each other?
If not, then you know the pain of copy & pasting data between tools or importing CSV files. It's time consuming and error prone.
A custom integration will be more efficient and will improve the reliability of your data.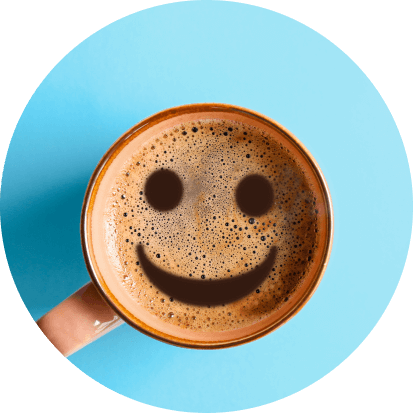 Why build a custom integration?
If your software has an API, then it can be integrated with another platform. Sure, you can make use of middleware like Zapier or Workato for a basic connection but what if you need something more complex?
A custom integration can achieve exactly what you need it to. Even better, if can include built-in error checking and reporting.
In short, you can trust a custom integration to do what you ask and tell you when it finds an issue.
What's involved in building a custom integration?
There are 4 steps to building a custom integration:
Systems architecture: by talking to you and your team, we'll establish your current tech stack and identify the processes where a human has to move data between systems. We'll then document a plan for how that can be automated.
Development: one of our API developers will build a custom integration that makes use of best in class platforms like Google Cloud and Amazon Web Services to connect the platforms together. The entire integration will be built with custom code so that it does exactly what you need it to.
QA testing: we'll work with you to test the integration so that you can be confident it meets your needs. We'll get to work crushing any bugs.
Training & documentation: we'll conduct a training session for relevant team members so that they understand how the integration works and can update any user-configurable elements. We'll provide you with clear and simple documentation for future reference.
Custom integration pricing
SYSTEMS ARCHITECTURE
Work with our team to identify how your integration will work.
Plan how your SaaS tools should be connected, the user experience for the integrated tools and the appropriate level of customisation post-implementation.
A fully-documented integration plan that will define the development stage.
Prices start at £1,500.
DEVELOPMENT & TESTING
Fully-customised API development to connect your SaaS tools.
A dedicated API developer who will work exclusively on your integration until completion.
QA testing and refinement based on the success criteria in the Systems Architecture documentation.
Pricing based on the scope in the Systems Architecture stage.
TRAINING & DOCUMENTATION
Our team will document the details of the integration, including details of specific back-end implementations. Allowing you to use internal development resources in future.
Training for your team to ensure that they understand how the integration works and how to maintain it in future.
Prices start at £1,000.
What's included with a custom integration?
A clear plan for your integration
A dedicated API developer
Training and documentation